BIM DOWNLOADABLE BLOGS
Check out our downlodable blogs with insights into the world of BIM Modeling.
Read & share informative content at your convenience, anytime, anywhere.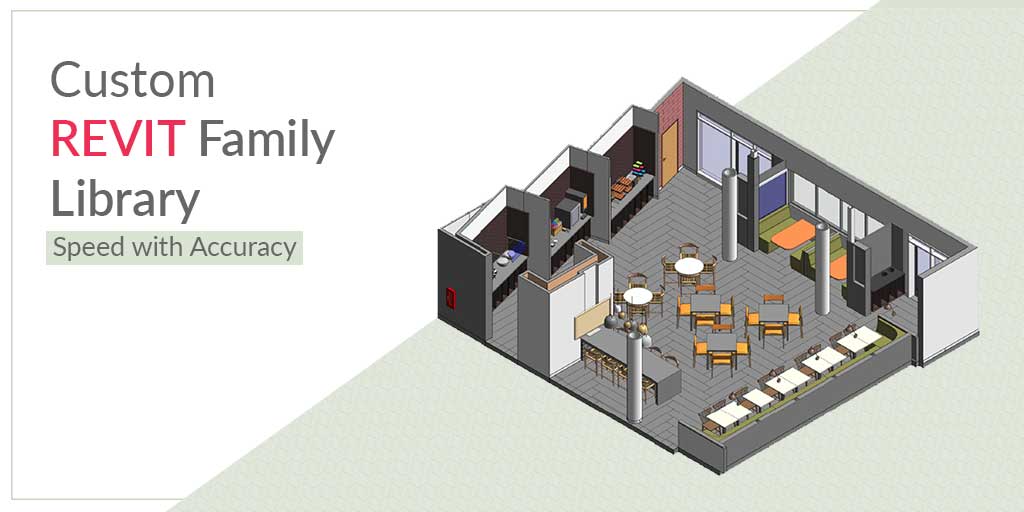 Custom Revit Family for AEC, BPM, & Furniture Companies
A downloadable blog about Custom Revit Family creation is to achieve many-fold business objectives such as spatial planning, design analysis, cost estimation, product selection, and facility management for the AEC industry, building products, and furniture manufacturers.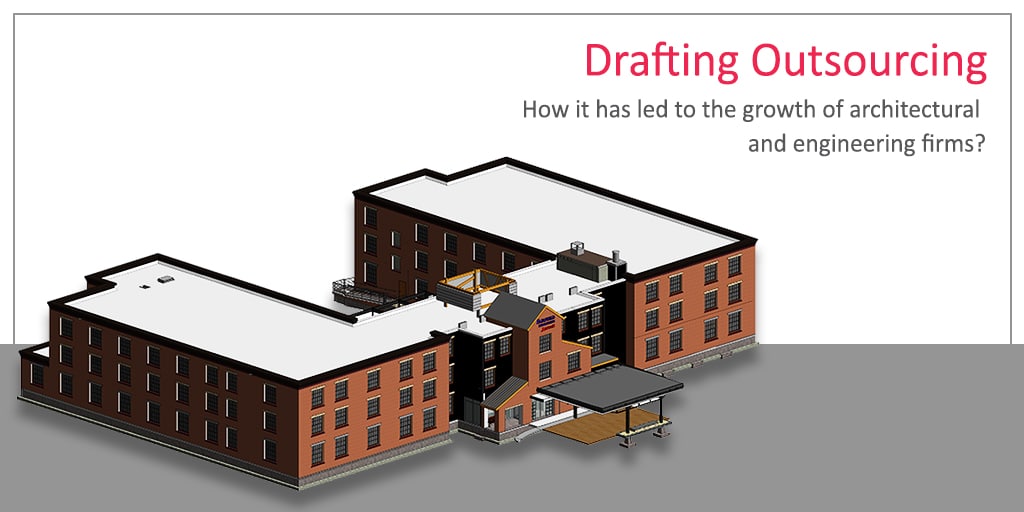 Drafting Outsourcing for Architectural and Engineering Firms
A downloadable blog about Drafting Outsourcing Services broadens the horizon of a firm's offerings while at the same time helping them focus on core business activities.