BIM BLOGS
Check out our downlodable blogs with insights into the world of BIM Modeling.
Read & share informative content at your convenience, anytime, anywhere.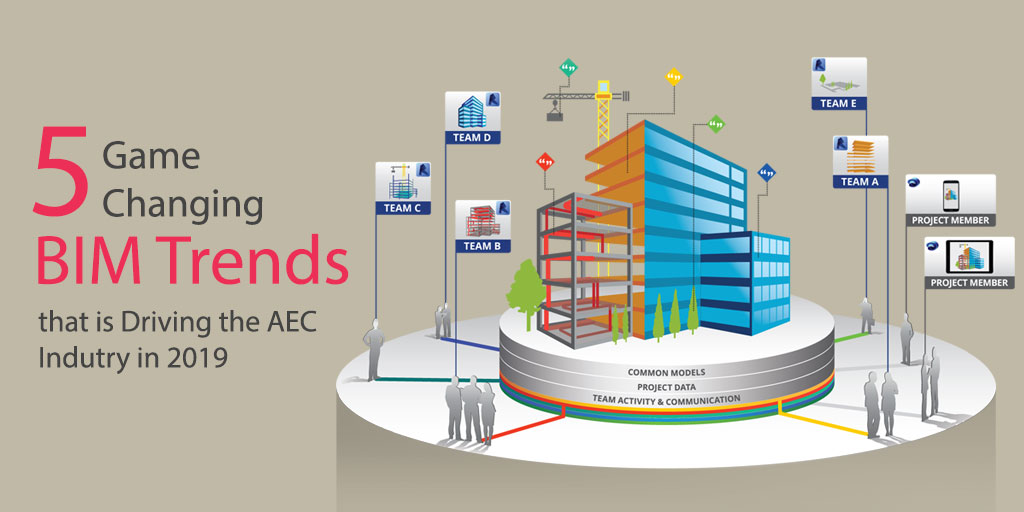 5 Game Changing BIM Trends
Driving the AEC Industry
BIM has completely revolutionized the AEC industry, bringing a higher level of efficiency to the conventional design process. The BIM industry is evolving every day with new trends emerging every moment.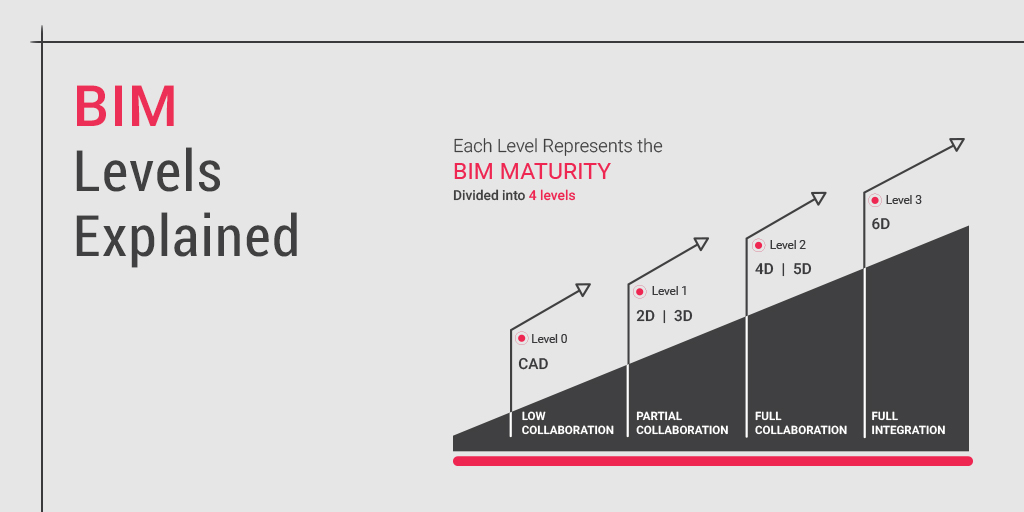 BIM Maturity Levels Explained
CAD | 2D, 3D | 4D, 5D | 6D
Building Information Modeling is not a new concept in the AEC industry. In May 2011, the UK government released a futuristic construction strategy for a reduction in the cost of public sector assets.