We are an East Hartford, CT-based Revit drafting services provider, delivering accurate and comprehensive AutoCAD & Revit services to Architects, Engineers, General Contractors, Product Developers & Building Product Manufacturers.
Our Architectural Drafting Services
2D & 3D Drafting
Elevation, Floor Plan, Roof Plan, and Site Plan
Architectural Element Revit Family
Conceptual Plan, Schematic Design, and Design Development
Construction Documents Set Preparation
Redline Mark-ups
Shop Drawings
As-built Drawings
DOWNLOAD BROCHURE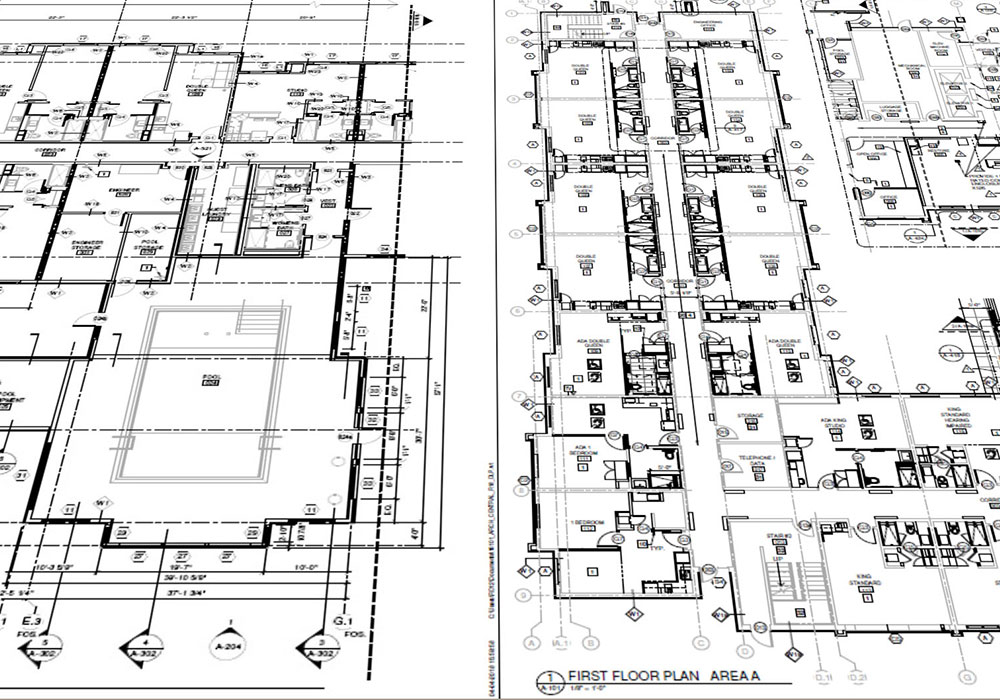 Our Revit Drafting Services in Each Architectural Design Phase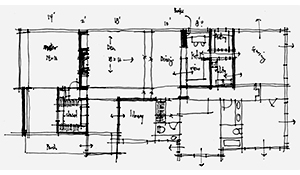 Schematic Design (SD)
Schematic Design gives a graphical shape to the project idea. It basically includes the main building form, space planning, and 3D views – isometrics, axonometric, and perspectives.
We deliver 2D and 3D drawings for the initial design of the floor plans of all levels, generic opening and plumbing fixtures, exterior building elevations with representative openings and finishes, building cross-sections, typical wall sections, along with exterior and interior model views.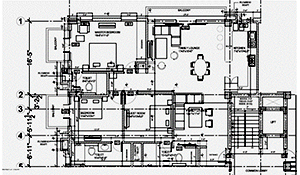 Design Development (DD)
Design Development phase involves finalizing the design and specifications of items such as material, windows and doors location, and structural details.
We deliver accurate and detailed drawings with floor plans (design opening and plumbing layout), overall dimensions, structural grid dimensions, interior wall dimensions, exterior elevations with the design of openings and finishes, wall sections, typical details, quantity take-offs (bill of materials), and cost estimation.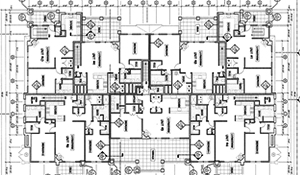 Construction Document (CD)
Deliver Construction Document set – Architectural, Structural, MEP, Landscape and Other drawings and documents.
We provide fully annotated floor plans, all dimensions of the plan, rooms, walls, doors, and windows layout, sections view, exterior elevations,  shop drawings, and as-built drawings. We can develop a construction-ready model that includes design-intent changes as well as changes coming from clash resolution.
Our Revit Drafting Services Include
General (G-Series)
Cover Sheet | Code Analysis, Symbol, Legends & General Notes | Fire Rating & Exit Diagram | General Specification
Architecture (A Series )
Floor Plans | Elevations | Sections | Enlarged Drawings | Details | Schedules, Specifications & Misc. Details | Staircases | Ceiling Details
Mechanical (M-Series)
General | Equipment Layout | HVAC Plans| Details | Enlarged Equipment Layout | Specifications and Schedules
Electrical (E-Series)
General | Power Plans | Lighting & Wiring | Enlarged Drawings | Diagrams & Standard Details | Plane Schedules
Plumbing (P- Series)
General | Floor Plans | Enlarged Plumbing Layout | Details | Isometric
Practices We Follow During Revit Drafting
"First Time Right" Approach
Use standard templates, naming conventions and details for consistency
Save incoming information (mark-ups/inputs) "Date-wise" under "Incoming Folder" and copy them in "Working Folder" as the information being processed one file each
Decide deliverable as per Sheet-list for specific stage
Perform periodic check to ensure accuracy of the drawings
Save the final output to be delivered "Date-wise" under "Outgoing Folder"
Our Architectural Drafting Projects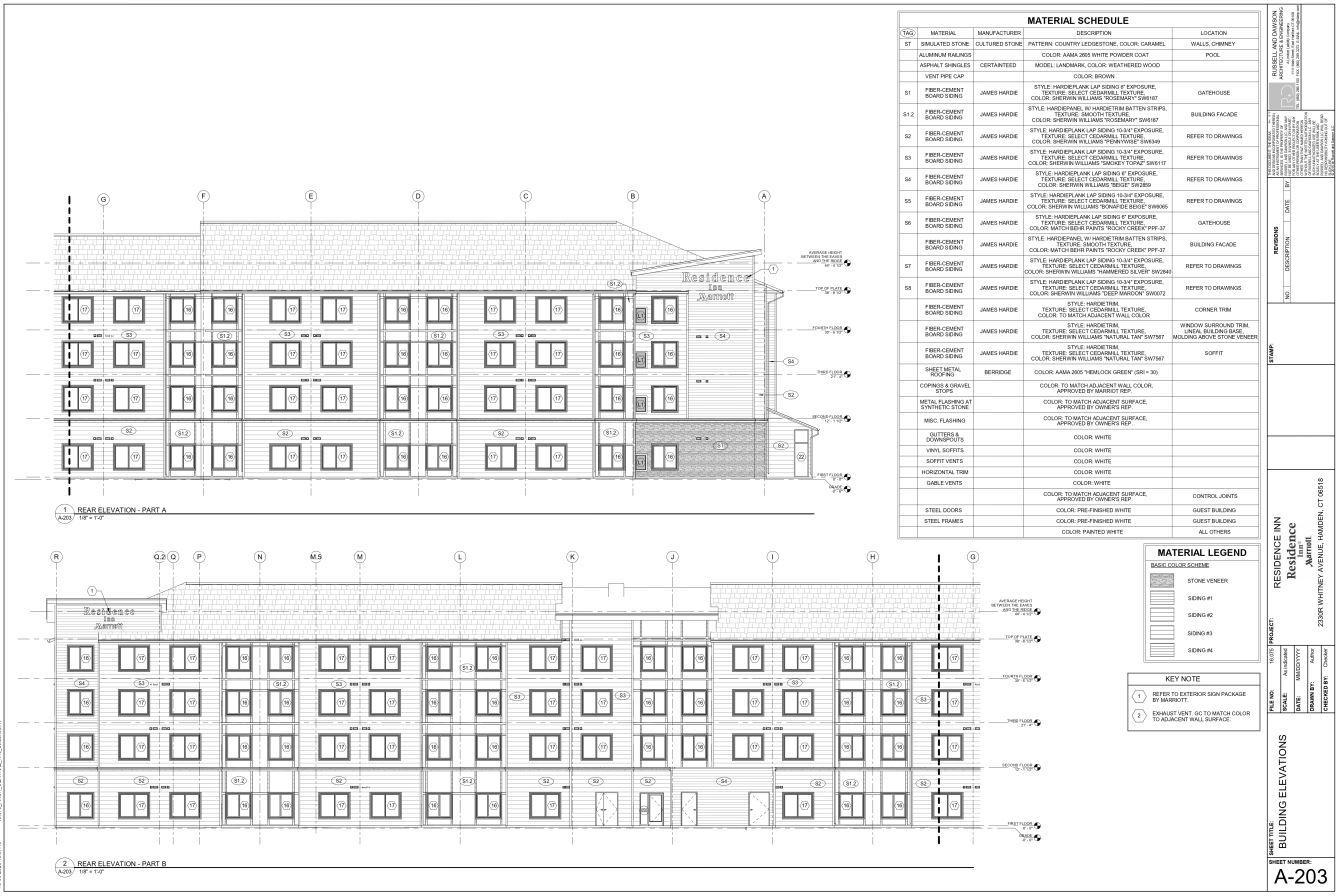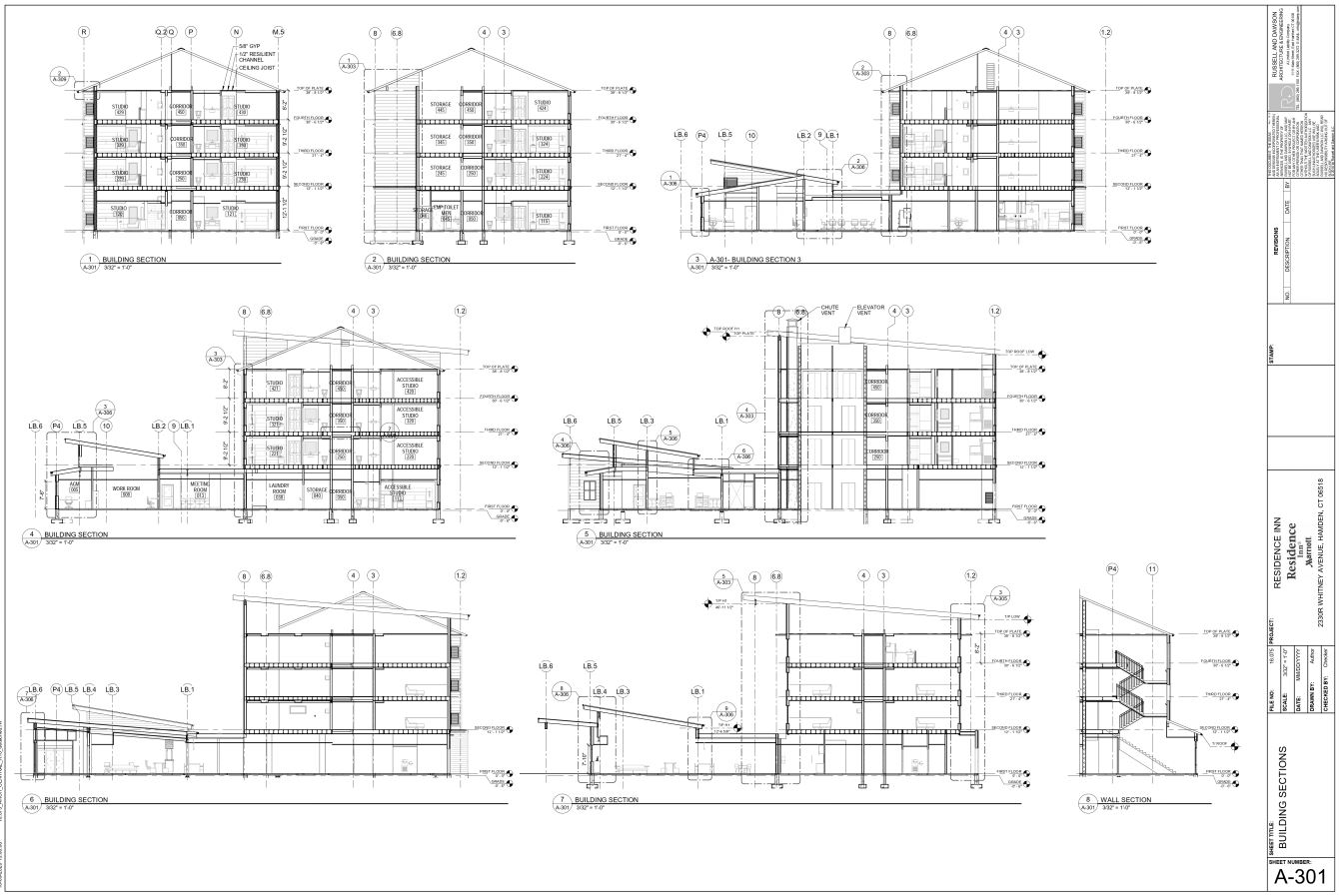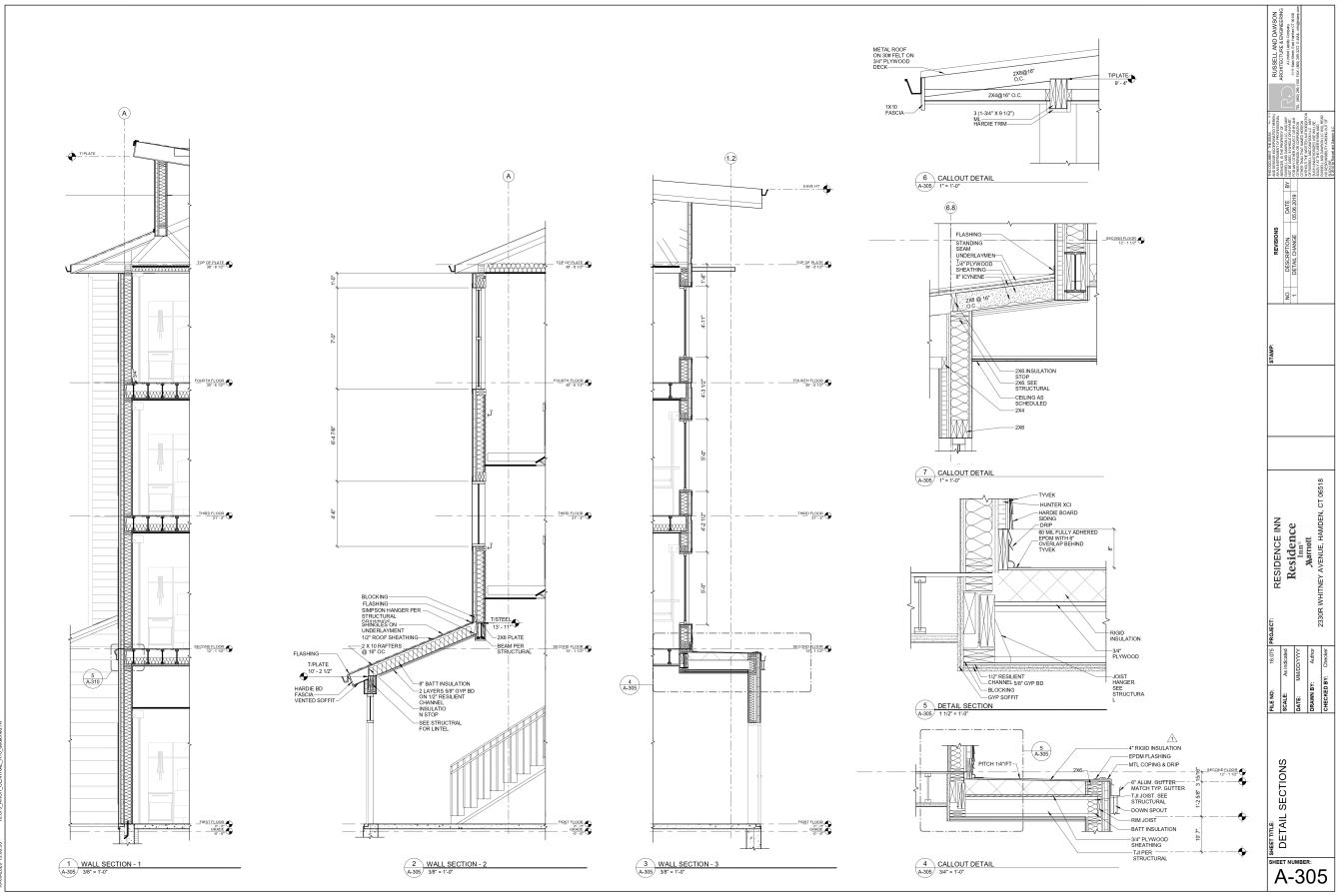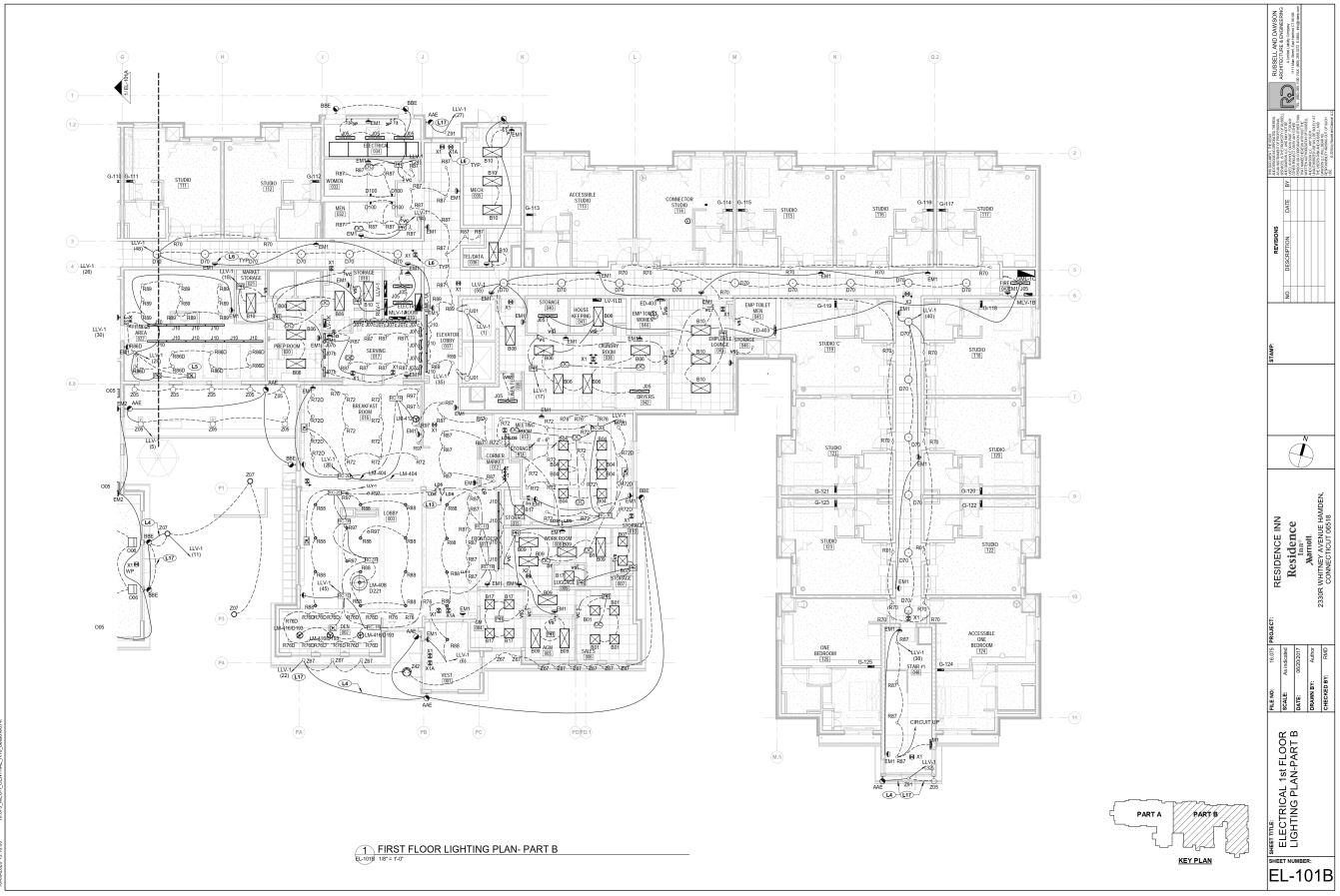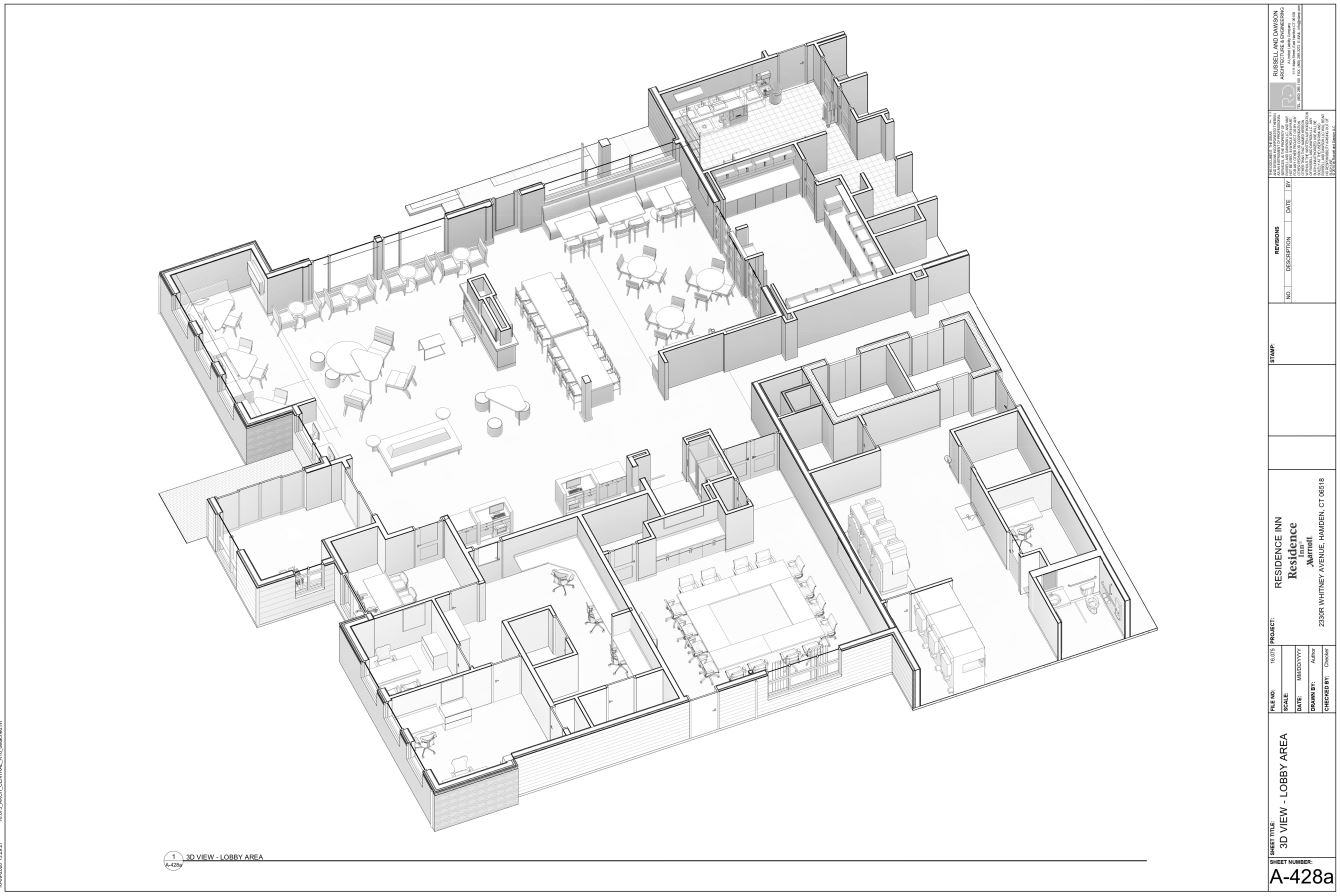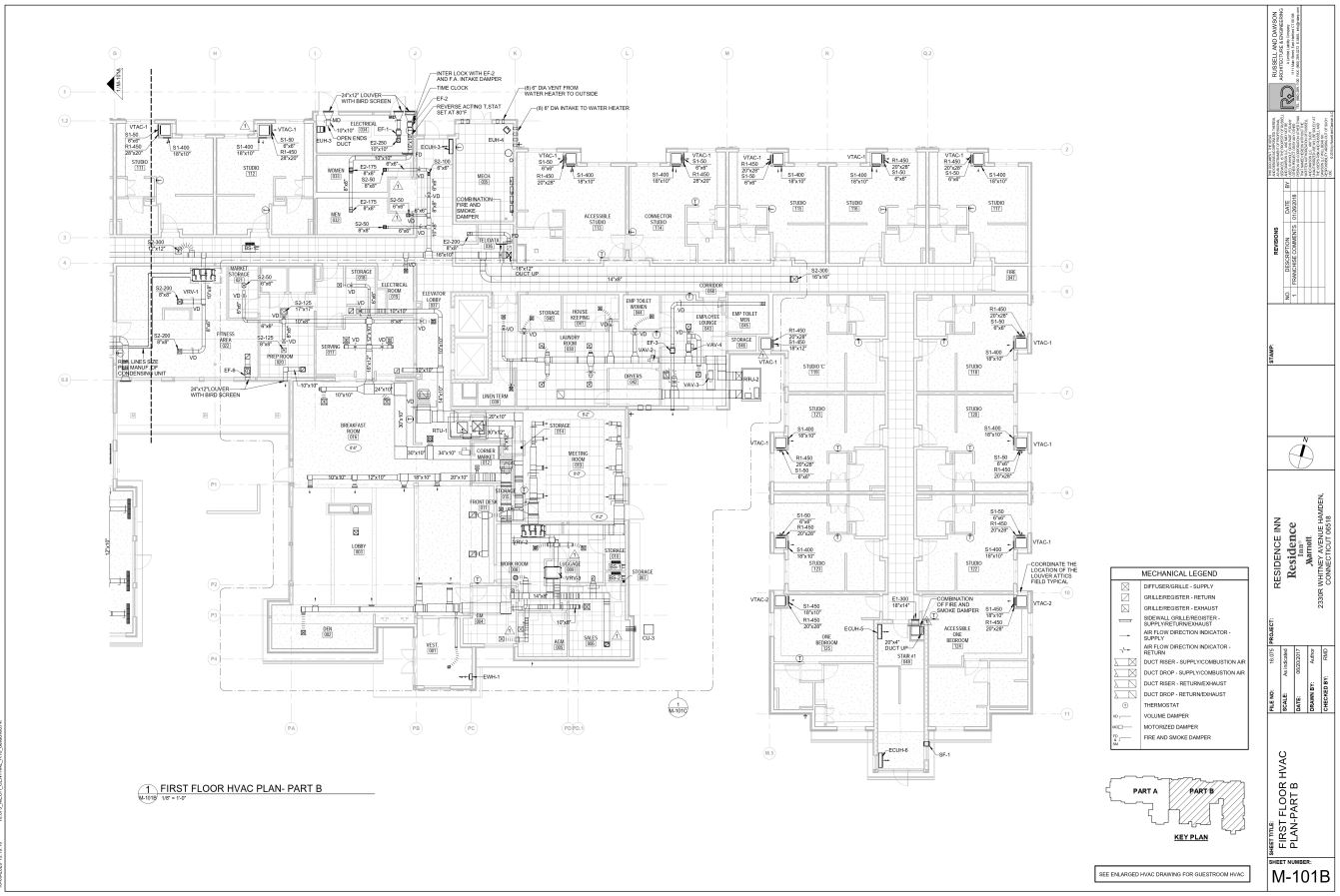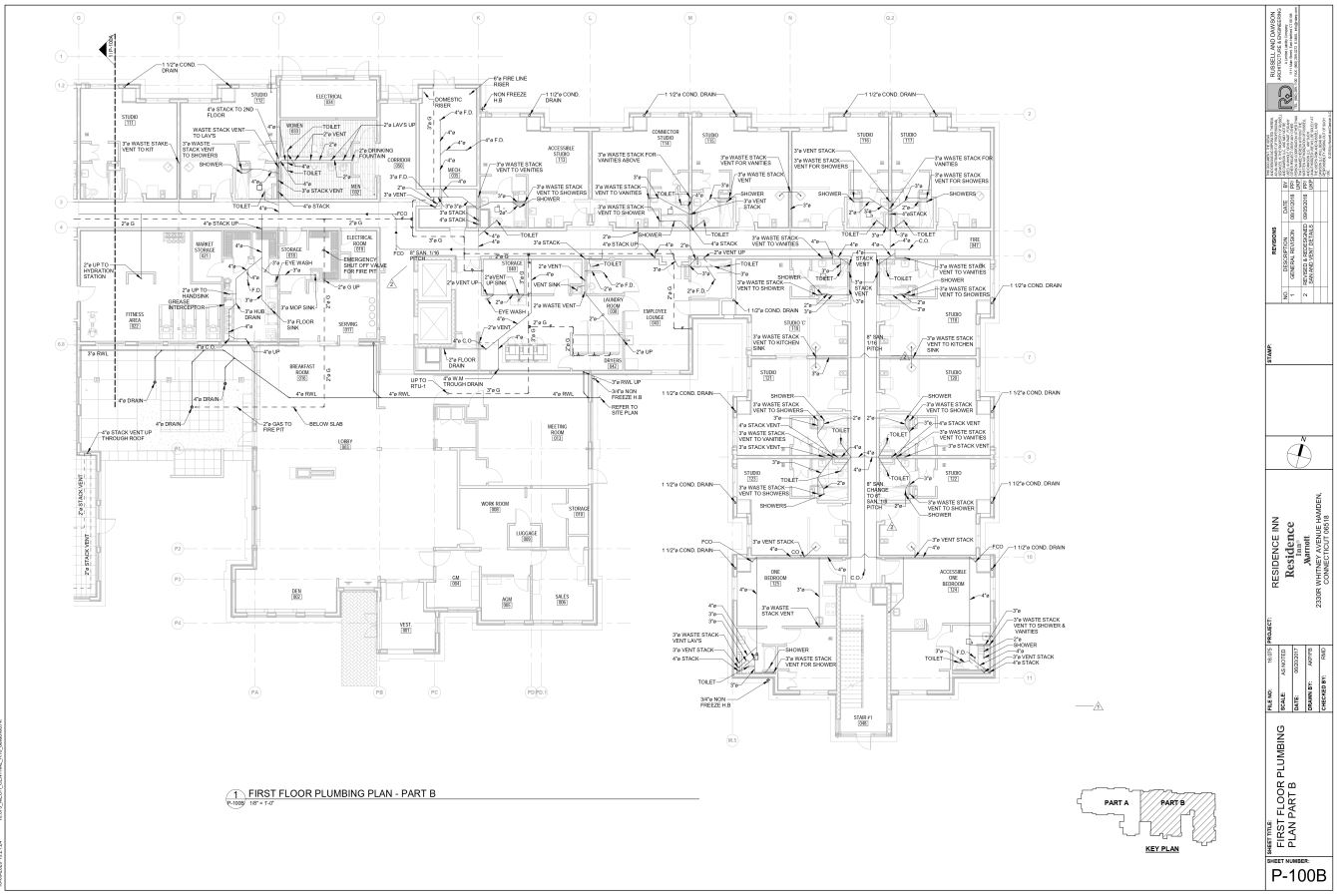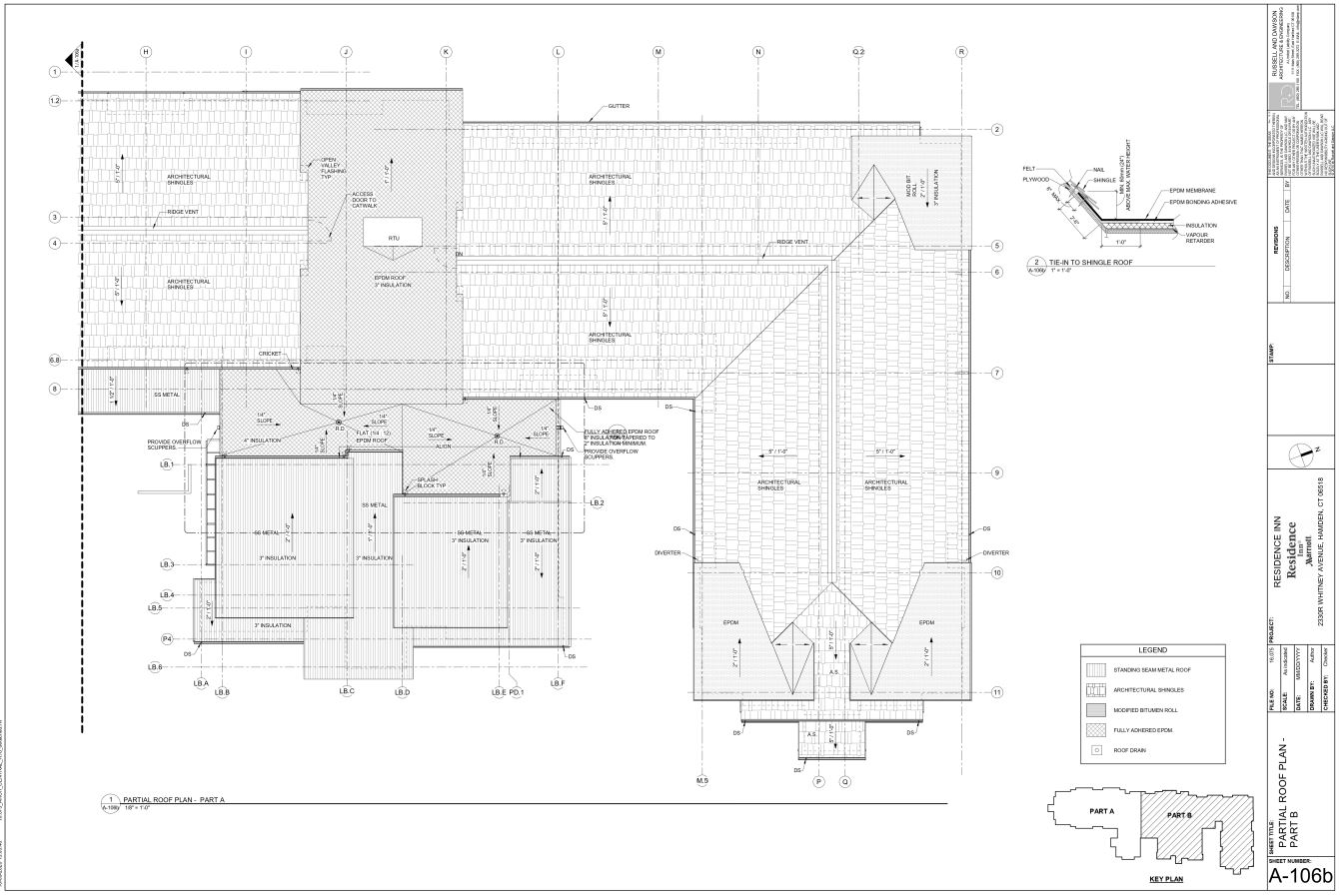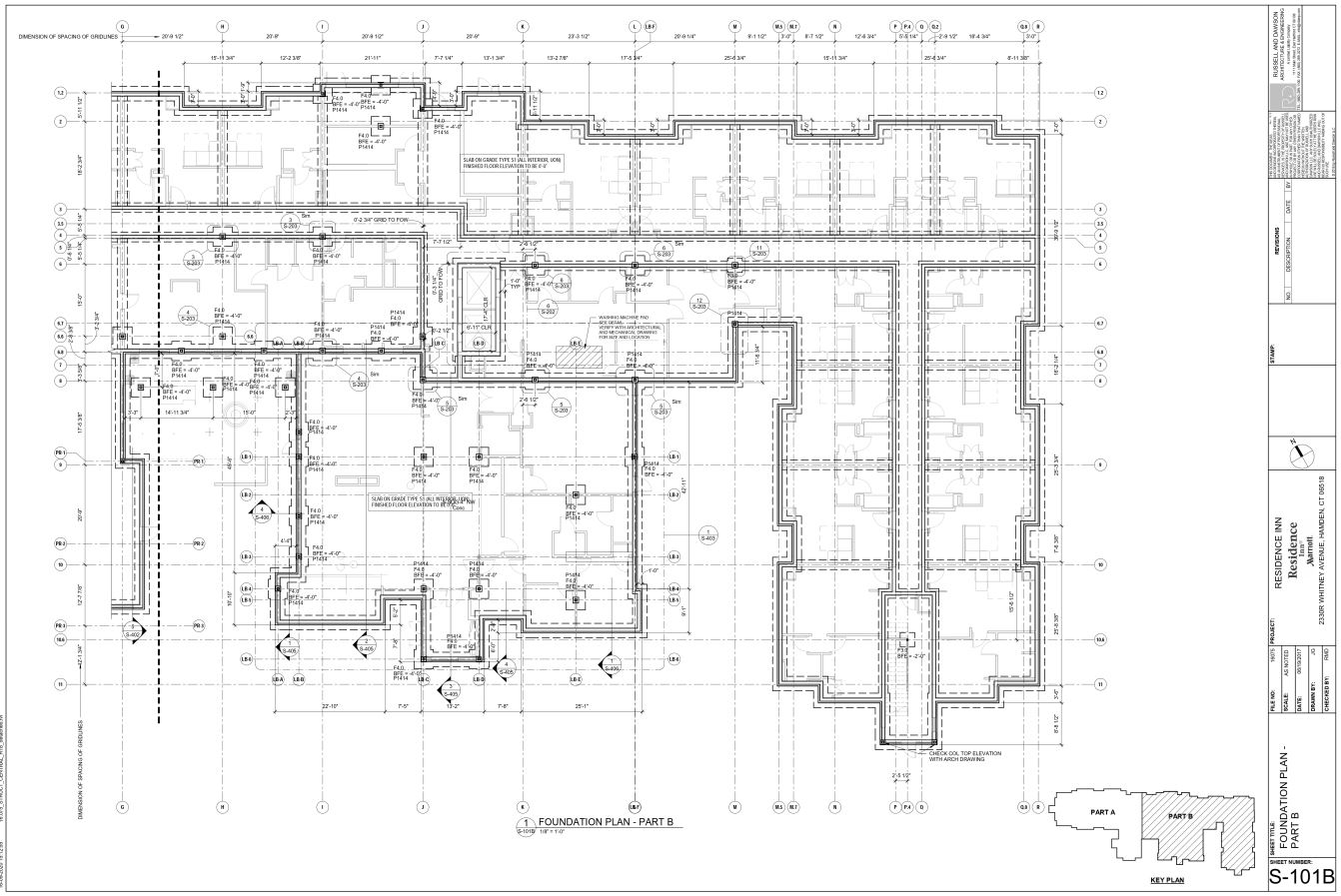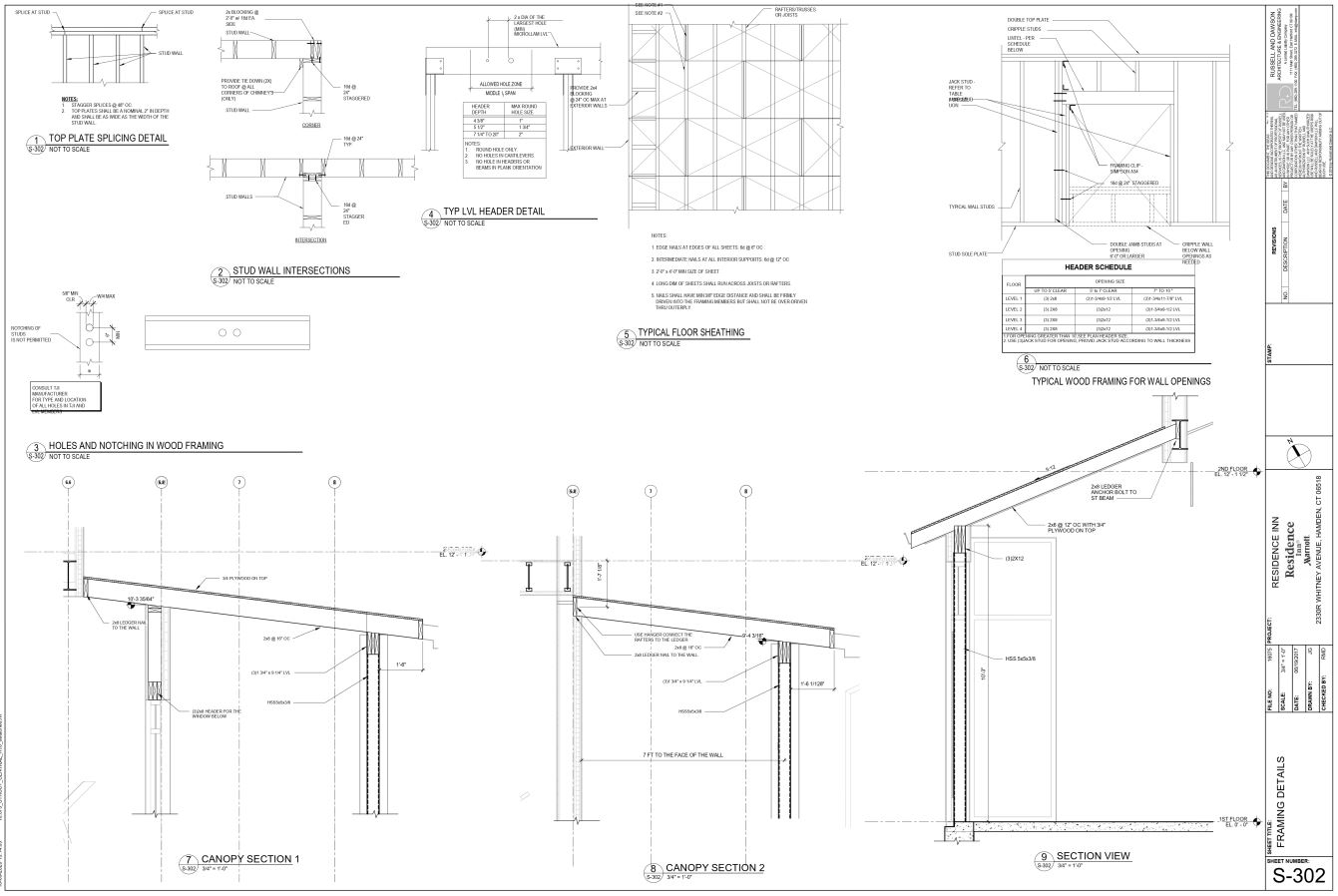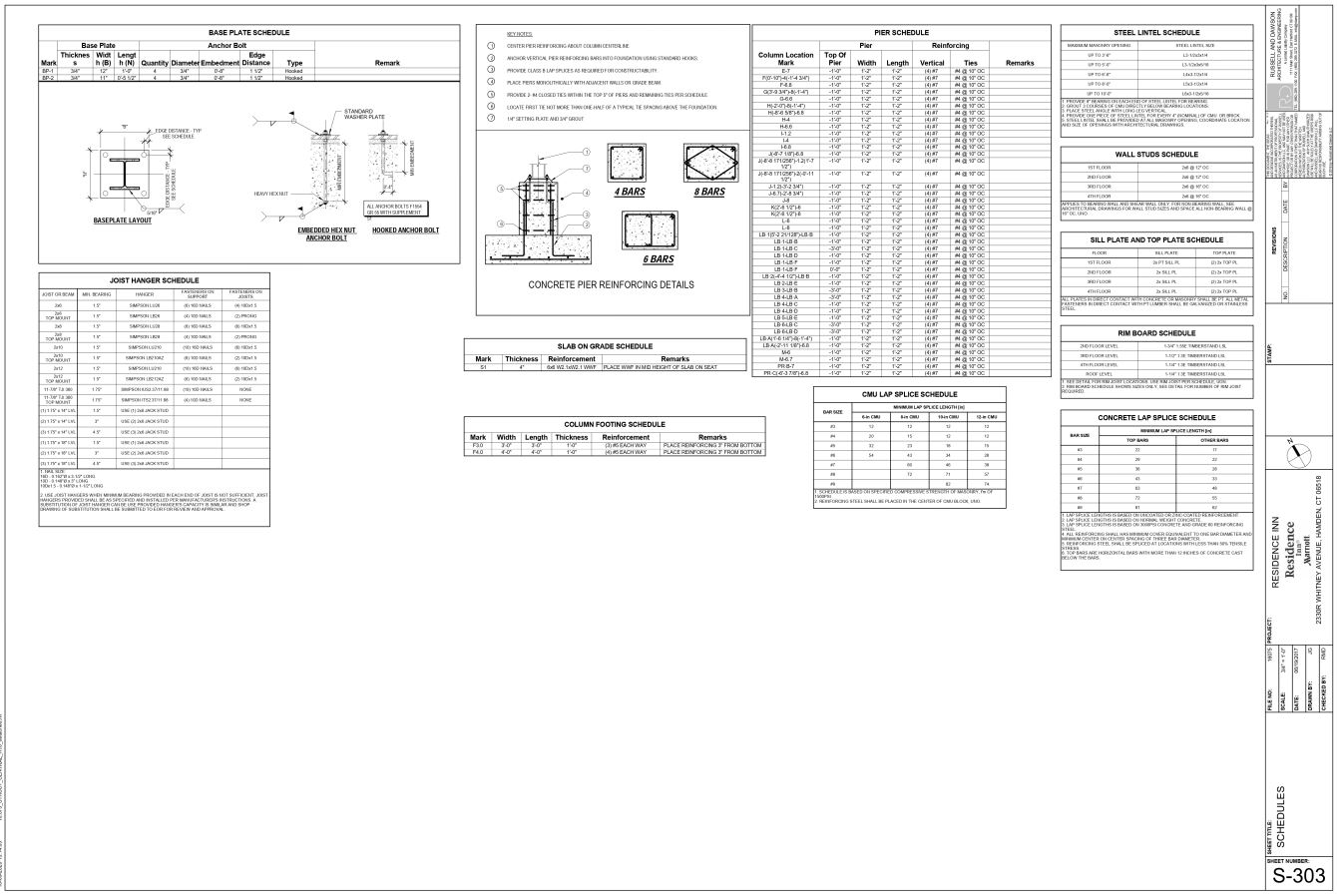 LET US KNOW HOW WE CAN ADD VALUE TO YOUR ARCHITECTURAL REVIT DRAFTING REQUIREMENTS
Our BIM Modeling Services
Architectural BIM Services