BIM Modeling Services
We add value to your design by extending our Revit drafting services. With the experience of 100+ BIM projects, we aim to deliver benefits to AEC
(Architecture, Engineering and Construction) Industry
Our Portfolio
Our Offerings
We add value to A/E/C projects with our BIM modeling services
Architectural Modeling
3D Revit Modeling
4D- Planning & Scheduling
5D- Quantity Take-offs
Cost Estimation
Structural
Modeling
3D Revit Modeling
Shop Drawings
5D- Quantity Take-offs
Clash Report
MEP
Modeling
HVAC system Modeling
Electrical Modeling
Plumbing Modeling
MEP Coordination
3D
Rendering
Interior Visualization
3D Modeling
Exterior Visualization
Project Walk-through
Checklist for Perfect Design Drawings
Review your design drawings to perfection with this easy to use drawing checklist, made for Architects and Engineers.
United-BIM always puts client-1st and aim for "Client Delight" rather than just meeting the expectation. Throughout the years we have developed standard practices and processes which assures quality output with quick turn-around time with minimal errors.
Download Now
Delivering Benefits to Clients Through Our Experience and Expertise
01
Experience
Our team has experience of providing BIM modeling services to over 100 projects across various sectors – hotel, commercial, residential, retail, industrial, government etc.
02
Expertise
Our team has expertise in 2D & 3D software tools such as Revit Architecture/Structure/MEP, Recap Pro, Insight 360, Advance Steel, Dynamo Studio, CADMEP, Infraworks, Tekla, Bluebeam 3D Studio Max, V-Ray, and Photoshop etc.

03
Benefits
Better understanding
Optimized design
Fewer errors
Improved schedule
Greater cost predictability
Source: Autodesk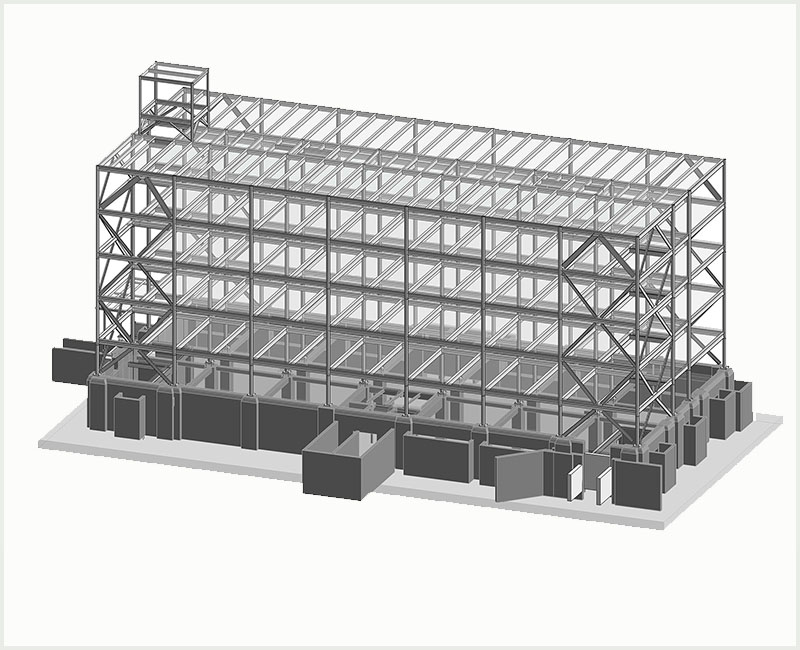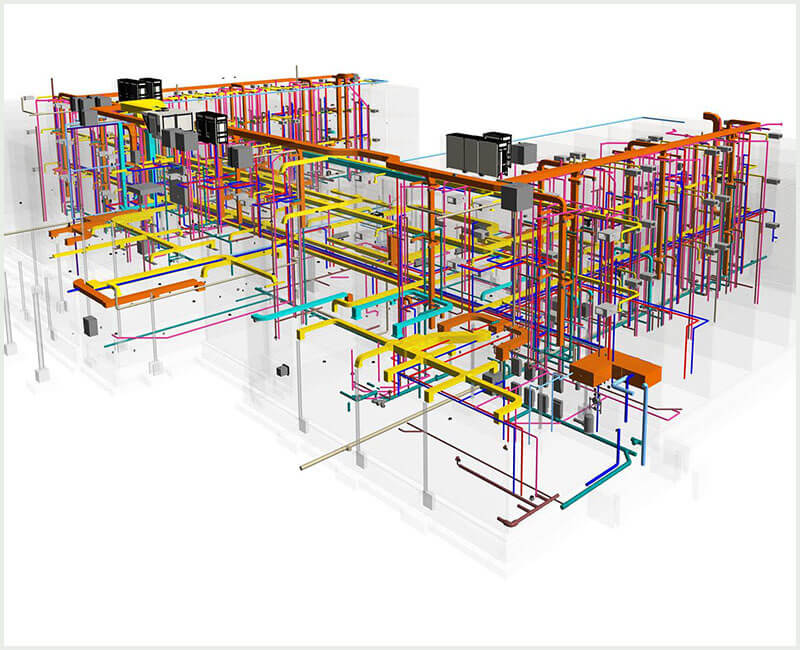 01
Let's add value to your project
Ideal blend of technical and domain expertise
Our teams have experience of BIM modeling services like architectural, MEP and structural engineering and expertise in BIM Standards and tools.
About United-BIM
02
3D-4D-5D BIM Modeling Services
Customized services designed for customer's every needs
We customize our approach and processes for each client to fit into their requirements, processes and the agreed workflows.Check out our work examples and let us know how we can add value to your project.
Try Us
03
We create designs through technology & add our know-how
We provide high quality & cost effective services
Our BIM modeling services & Rendering services help customers make informed decisions; minimize design errors and construction cost, save time and coordinate building information in a structured manner.
Our Work Examples