BIM Modeling
December 11, 2019
MEP Coordination
December 11, 2019
Revit Family Creation
December 11, 2019
BIM
Modeling Services
We add value to your design by extending our Revit modeling services. With the experience of 300+ BIM projects, we aim to deliver benefits to AEC (Architecture, Engineering and Construction) Industry
Our Assorted Modeling Service Offerings
Our BIM Service Offerings
ARCHITECTURAL
Create 3D models from 2D CAD/PDF drawings so 3D visualization, walk-through, shop drawings, quantity take-off etc. get reviewed and ratified upfront which leads to improved trade/discipline coordination & communication and minimal errors and wastage.
MEPFS
Get an early insight into design data, detect an unforeseen collision (clash) between designs so easy to redesign MEPFS placements and update models & drawings such as shop, fabrication, construction, as-built and spool.
CONSULTING
Help clients to fully realize the benefits of BIM through our a-la-carte services such as BIM implementation, Audit, Automation & Revit family library creation which can be further customized based on the client needs.
STRUCTURAL
Develop 3D models with complete structure (steel/wood/concrete) details from architectural & structural drawings and shop drawings of beams, columns, joists, stairs, lintels, roof frames, shelf angles, bearing plates, frames, etc.
RENDERING
Visualize exterior and/or interior concepts under different light conditions or a walk-through, helping key decision-makers understand and view the proposed project in photorealistic detail, also leverage for promotion.
SCAN TO BIM
Create a highly detailed and accurate 3D model for retrofit and conversion projects using our Scan to BIM services.  We can create accurate 3D BIM models through point cloud & laser survey data.
Quality is in the core of our services
Checklist for Perfect Design Drawings
Review your design drawings to perfection with this easy to use drawing checklist, made for Architects and Engineers.
United-BIM always prioritizes its clients and aims to achieve client delight rather than just meeting the expectation. Throughout the years we have developed standard practices and processes which assure a quality output with quick turn-around time with minimal errors.
Download Now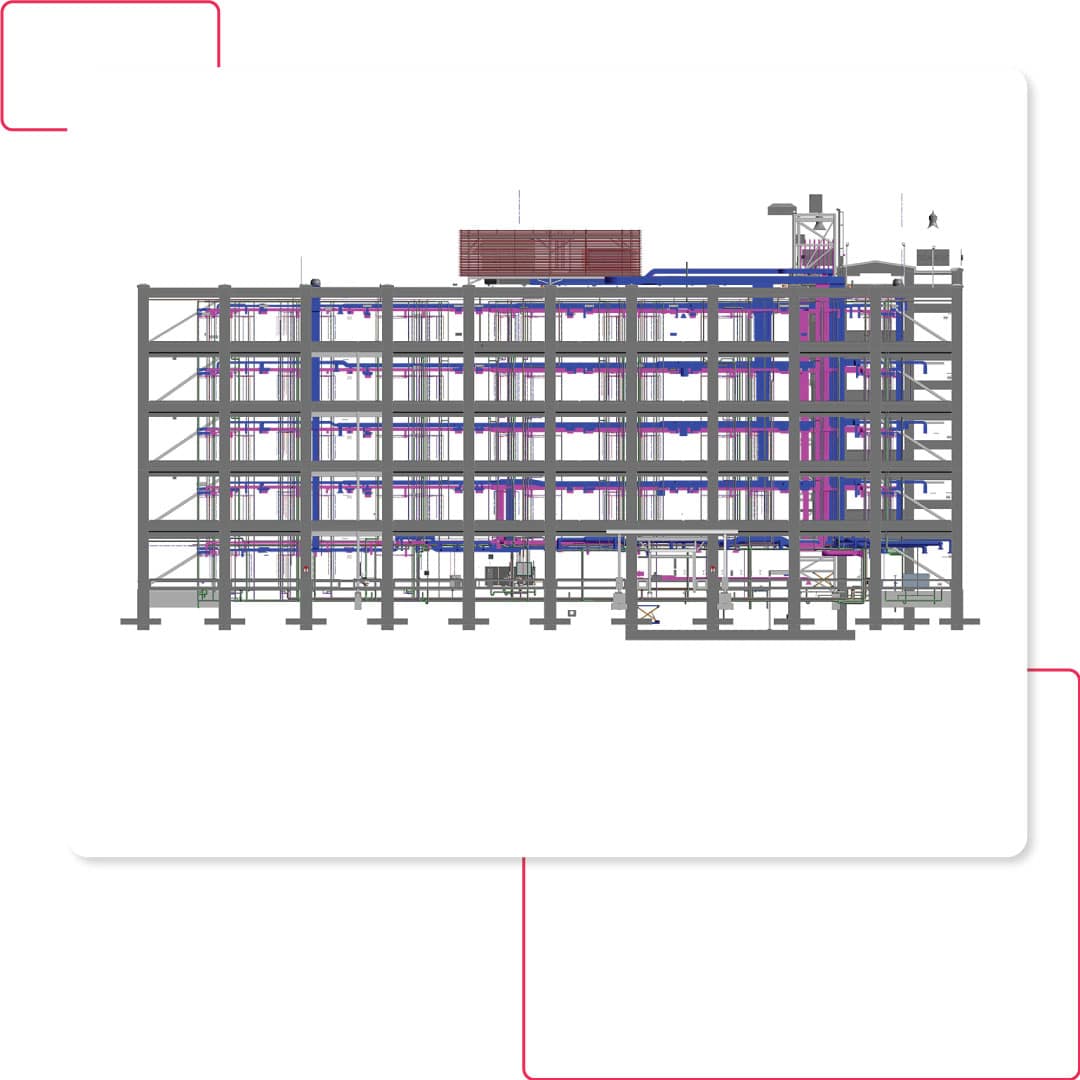 BIM is a train that is coming along the track a lot faster than you think.
BIM is already a big thing in the AEC industry
BIM is not a software, BIM is not a trick. BIM is a scientific-analytical process which delivers Information through 3D models. BIM Modeling provides architecture, engineering and construction (AEC) professionals critical information and tool to conceptualize, design, construct and manage infrastructures or products.
The crux of the BIM process is the development of a digital-virtual 3D models that can serve as an informational and analytical tool that provides exposure of collaboration between places, material and systems. Information based database generates a virtual image and building plans. With this process, BIM modeling can create, view and analyze a structure in 3D. The virtual model enables professionals to evaluate and correct various data inputs for accurate and optimum details. This detailed data helps in planning, scheduling, procurement, clash detection, and budgeting of a project.
Multi-Disciplinary
Collaboration
It spreads clear communication throughout the structure and delegates specific roles.
Pre-Construction
Visualization
With BIM Modeling, you have the tool to take your imagination to reality in the digital spectrum
Accurate and Easy
Quantity Take-offs
Digital 3D methodology makes the process of generating BOMs and BOQs really easy and quick
4D- Planning &
Scheduling
It gives you the critical exposure of project time-line delivering schedules of any procurement.
5D- Cost
Estimation
An accurate BIM model can predict the exact quantity and Cost(5D) involved in a project
Clash Detection
Thousands of dollars can be saved if any critical clash is detected before the start of an actual construction process
Delivering Benefits to Clients Through Our Experience and Expertise
01
Experience
We have experience in providing BIM modeling services to over 300 projects across various sectors such as hospitality, commercial, residential, retail, industrial, government, community…
02
Expertise
Our team has expertise in 2D & 3D software tools like Revit Architecture, MEP, Structure, Recap Pro, Insight 360, Advance Steel, Dynamo Studio, CADmep, Tekla, Infraworks, V-Ray, Bluebeam 3D Studio Max, and more.

03
Benefits
Design Coordination
Team Collaboration
Fewer Design Iterations
Cost Predictability
Information Access
Clash-proof Design
Swift Change Dynamic
Optimum Resource Allocation
Source: Autodesk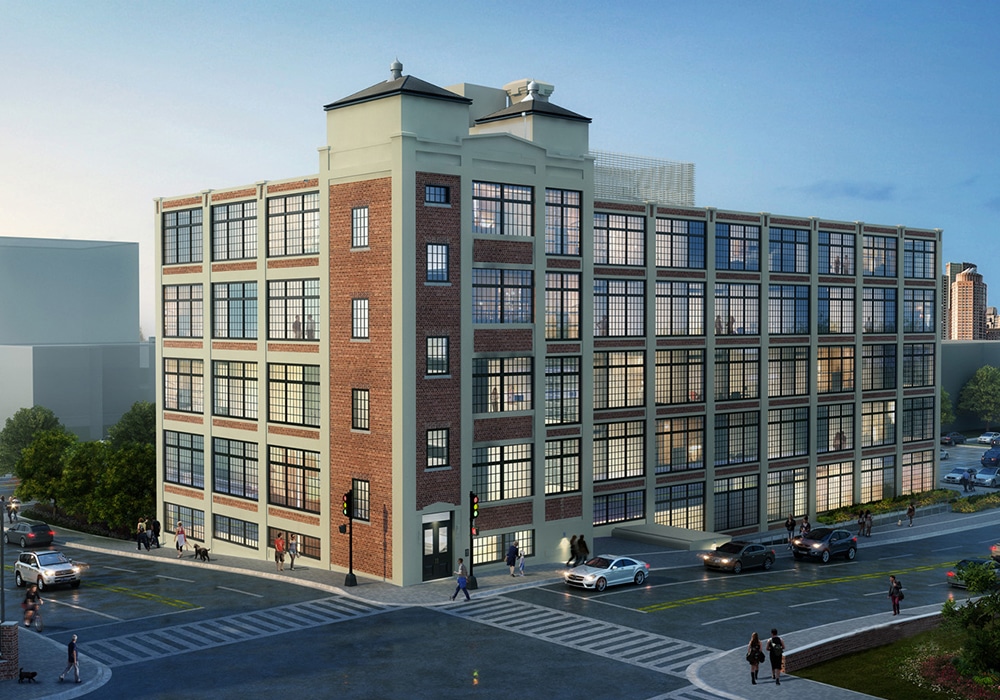 01
We Believe in Trust and Relationship
Comprehensive BIM Partnership
We aspire to assist our partners in all the segments of BIM Modeling Services like architectural, MEP, structural engineering, scan to BIM, 3D rendering to marketing promotion for AEC firms. With the BIM offerings ranging from LOD 100 to LOD 500, we try to help firms in the process of BIM Adoption and Implementation through our well-proven standard practices and quality processes.
About United-BIM
02
More Than Just Drafting Services
Consultative Approach
We customize our approach and processes for each client to fit into their requirements, processes and the agreed workflows. According to the project specific requirements, we try to provide optimum resource allocation with tailored practices and collaboration methods. Check out the case study about how we successfully implemented BIM during a heritage hotel renovation.
BIM During Heritage Renovation
03
10+ Years of Lean Process Development
Quality and Speed
Through consistent identification and improvement in technical and operational processes, we are proud to have acquired speed and quality in our BIM modeling service offerings. Through the years, we have developed a repository of thousands of ready to use Revit families. Quality assurance processes like 3-Levels of Quality checks, standard drawing review checklist helps in standardizing the quality of our service.
Quality Practices
We would love to know about your next project
At United-BIM, we offer BIM Modeling services using Autodesk's Revit BIM platform to support BIM workflow to enable design modeling from pre-construction concept stages to detailed construction stages. We create professional 3D BIM models to enable effective pre-construction planning and to provide a collaboration platform for all project stakeholders.
Comprehensive and customized Revit modeling services
High quality drawings- from schematic to shop drawing
Extended Revit modeling team with widespread experience
Quick turn around time with standard accuracy
CONTACT US