Revit Modeling Services - BIM Services Company
Our Revit Modeling Services Let You Focus On Core Designing & Clients
Why Choose United-BIM Company for Your Project?
We Promise to Deliver Peace of Mind and Value by Delivering Quality, Speed, Consultative Approach to Our Clients
Case Studies – BIM Modeling and Clash Coordination Services in USA
12 Years in Business | 1,000+ Projects | 10+ Sectors
Revit Modeling Services | USA
United-BIM Inc. is a BIM Company located in East Hartford, Connecticut providing Revit Modeling Services to Architectural, Engineering, and Construction industry professionals like Architects, Designers, Structural Engineers, MEP Engineers, General Contractors & Construction Managers, Subcontractors, Product & Equipment Manufacturers, Furniture Designers, Fabricators, Facility Managers, etc.
We are a certified SBE/MBE BIM Modeling Services Company, focused on delivering Peace of Mind and Value to clients by providing a Quality, Speed, and Consultative approach.

12+

10+
1,000+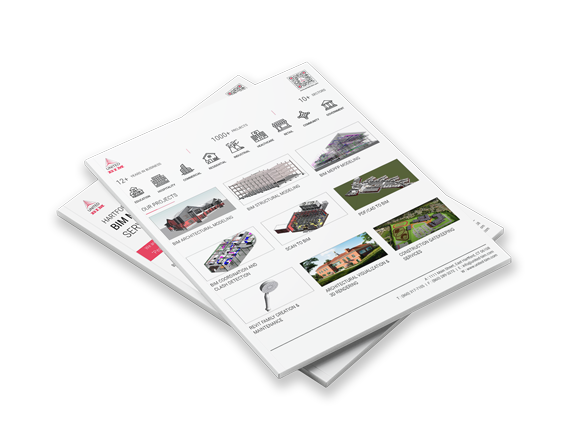 Our BIM Modeling Services Offerings
Our 12+ years of experience in 3D BIM Modeling Services has successfully delivered over 1,000+ BIM projects across the United States, Canada, United Kingdom, Australia, New Zealand, etc. We have been offering our BIM services expertise to various sectors such as Hotel, Multi-Residential, Education, Commercial, Community, Hospitals, Medical Centers, Government, Retail, Manufacturing, and Warehouse/Storage.