BIM Modeling Services
We add value to your design by extending our Revit drafting services. With the experience of 100+ BIM projects, we aim to deliver benefits to AEC
(Architecture, Engineering and Construction) Industry
Our Portfolio
Our Offerings
We add value to A/E/C projects with our BIM modeling services
Quality is in the core of our services
Checklist for Perfect Design Drawings
Review your design drawings to perfection with this easy to use drawing checklist, made for Architects and Engineers.
United-BIM always prioritizes their clients and aims to achieve client delight rather than just meeting the expectation. Throughout the years we have developed standard practices and processes which assures a quality output with quick turn-around time with minimal errors.
Download Now
Delivering Benefits to Clients Through Our Experience and Expertise
01
Experience
We have experience in providing BIM modeling services to over 100 projects across various sectors such as hospitality, commercial, residential, retail, industrial, government, community…
02
Expertise
Our team has expertise in 2D & 3D software tools like Revit Architecture, MEP, Structure, Recap Pro, Insight 360, Advance Steel, Dynamo Studio, CADmep, Tekla, Infraworks, V-Ray, Bluebeam 3D Studio Max, and more.

03
Benefits
Design Coordination
Team Collaboration
Fewer Design Iterations
Cost Predictability
Information Access
Clash-proof Design
Swift Change Dynamic
Optimum Resource Allocation
Source: Autodesk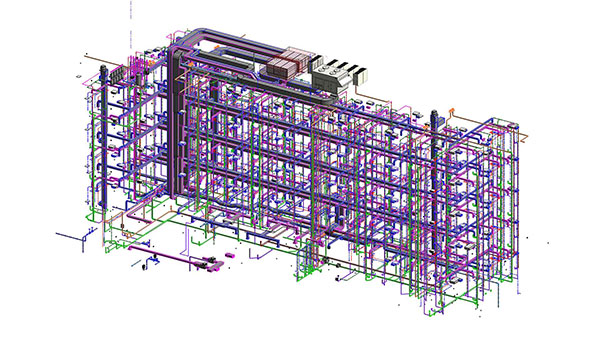 Boston Hotel
Architectural | Structural | MEPFS | Exterior Rendering | Clash Detection
MEP Modeling Services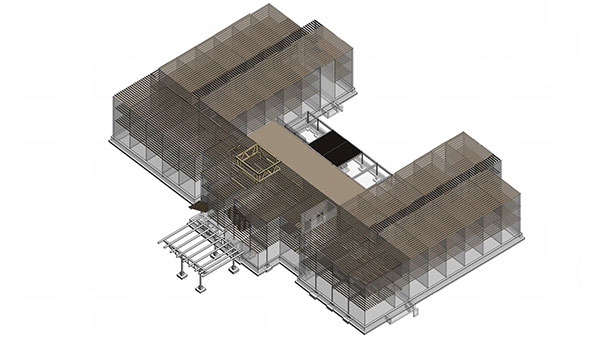 Fairfield Inn and Suites
Architectural | Structural | MEPFS | Rendering | Clash Detection
Structural Modeling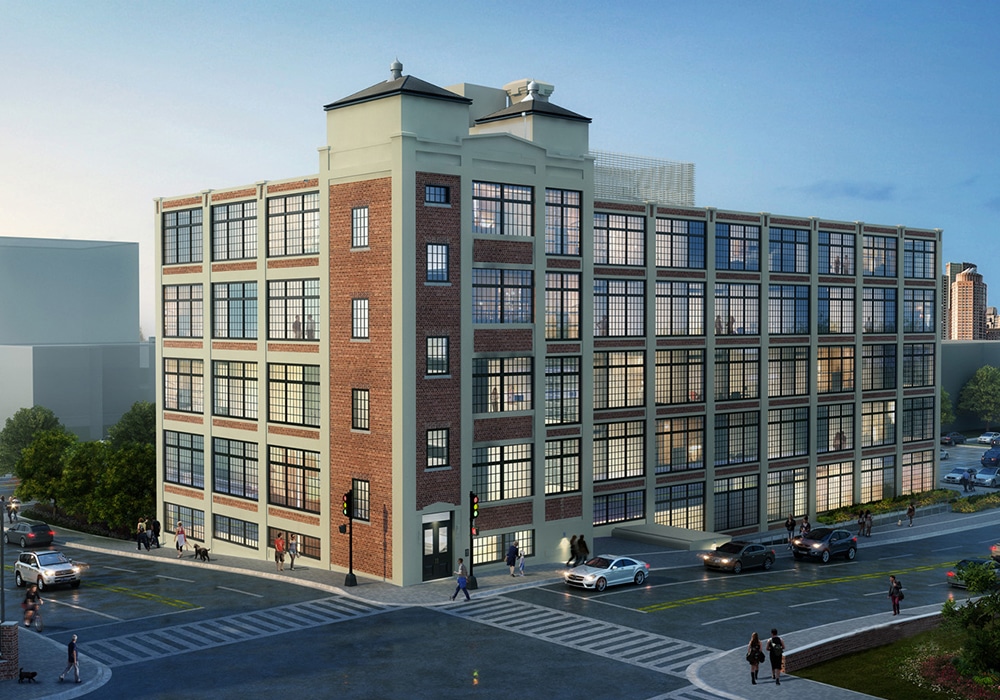 01
We Believe in Trust and Relationship
Comprehensive BIM Partnership
We aspire to assist our partners in all the segments of BIM Modeling Services like architectural, MEP, structural engineering, scan to BIM, 3D rendering to marketing promotion for AEC firms. With the BIM expertise ranging from LOD 100 to LOD 500, we try to help firms in the process of BIM Adoption and Implementation through our well-proven standard practices and quality processes.
About United-BIM
02
More Than Just Drafting Services
Consultative Approach
We customize our approach and processes for each client to fit into their requirements, processes and the agreed workflows. According to the project specific requirements, we try to provide optimum resource allocation with tailored practices and collaboration methods. Check out the case study about how we successfully implemented BIM during a heritage hotel renovation.
BIM During Heritage Renovation
03
10+ Years of Lean Process Development
Quality and Speed
Through consistent identification and improvement in technical and operational processes, we are proud to have acquired speed and quality in our BIM modeling service offerings. Through the years, we have developed a repository of thousands of ready to use Revit families. Quality assurance processes like 3-Levels of Quality checks, standard drawing review checklist helps in standardizing the quality of our service.
Quality Practices