Our BIM Services
We are focused on delivering "Peace of Mind" and "Value" to our Clients through our Quality, Speed and Consultative Approach.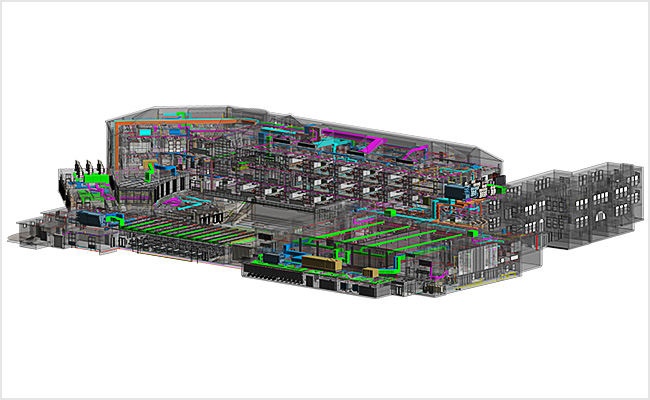 Construction Gatekeeping Services
Provide construction gatekeeping services to reduce cost, schedule, and quality risks in construction projects.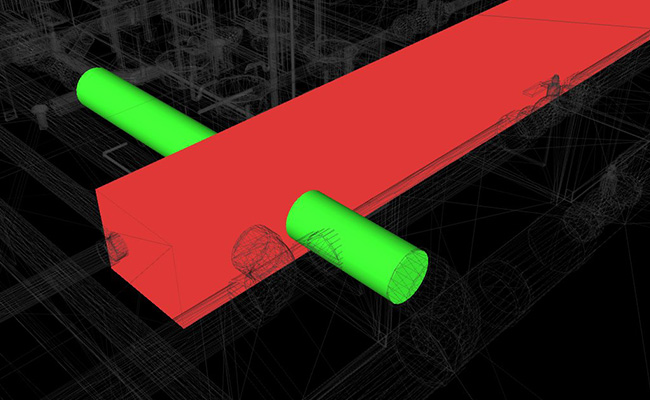 MEP BIM Coordination Services
Provide multi-disciplinary clash detection services including clash reports for MEPFP trades as per BIM Execution Plan and project workflow.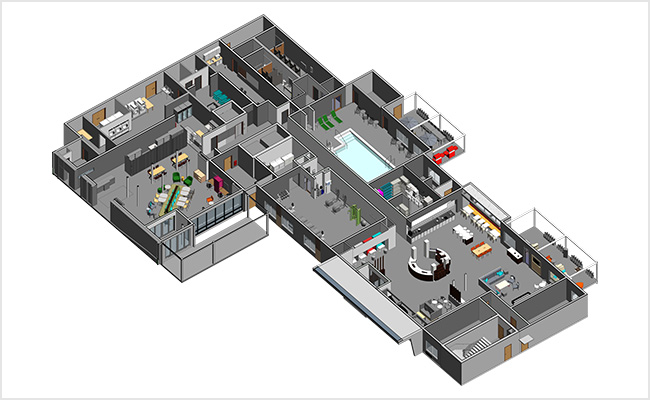 Revit Family Creation Services
Develop accurate and parametric Revit Families/BIM Content/BIM Object in a minimal file size and with Level of Detail (LOD) 100 to 500.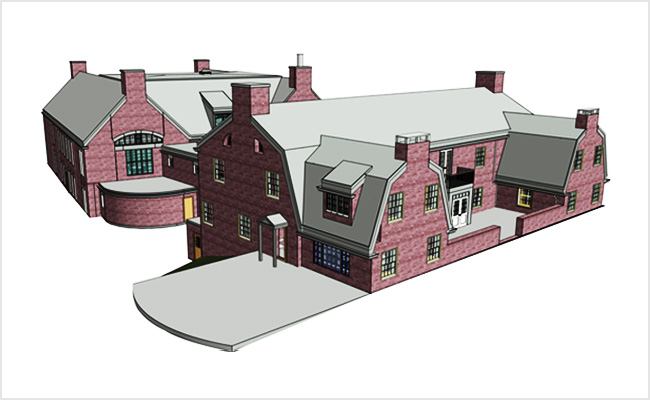 PDF or CAD to BIM Services
Create detailed and accurate BIM models from either a PDF or an image or hand-drawn sketches or 2D or 3D CAD files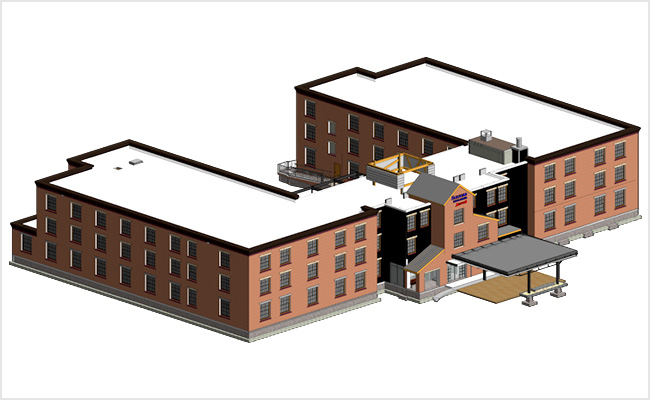 BIM Consulting
Provide experience-based expertise that is necessary to develop or implement the BIM Execution Plan (BEP).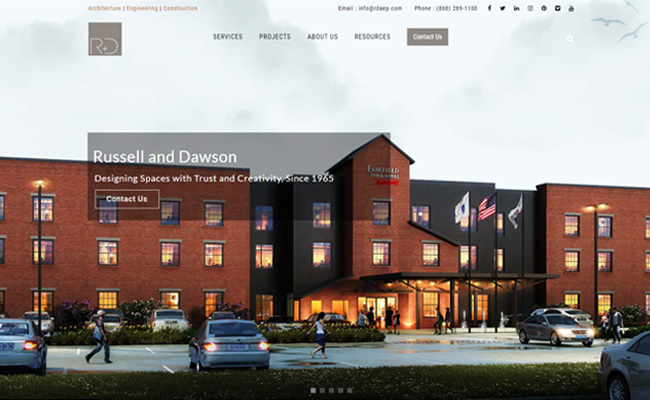 Digital Marketing
Provide digital marketing services –  Branding, Email Marketing, Website Development, and Content Writing.
Experience
We are proud to have successfully delivered our BIM services to 900+ projects across all types of industries/sectors such as Hotel, Multi-Residential, Education, Commercial, Hospitals, Government, Retail, Manufacturing, and Warehouse.
Expertise
Our team has rich exposure to CAD & BIM software tools such as Revit Architecture/Structure/MEP, Dynamo Studio, Tekla Recap Pro, Bluebeam, Insight 360, Advance Steel, 3D Studio Max, CADMEP, Infraworks,  V-Ray, and Photoshop etc.