Construction Gatekeeping Services
We provide construction gatekeeping services to reduce cost, schedule, and quality risks in construction projects.
DOWNLOAD BROCHURE
Our Construction Gatekeeping Services
BIM Coordination
Quality check of the master model (base model & system model)
4D BIM - Construction Sequence
Provide schedule data into the BIM model and aim to meet the actual construction sequence.
Perform multi-disciplinary clash detection and generate clash reports
5D BIM - Quantity Take-off/ Material Take-off
Provide real-time extraction of BOM and BOQ data from fully developed parametric building components of the virtual model.
On-site Coordination
Accompany you for the on-site gatekeeper meetings/visits or be a part of coordination meetings.
Shop Drawings
Update shop drawings for the subcontractors and coordinate model according to changes.
As-built Drawings
Provide final coordinated model and drawings for Architects & Engineers Review.
Facilities Management
Provide more accurate as-built documentations for maintenance and future renovations.
Our Construction Gatekeeping Process

Quality Baseline Model
Thorough verification and quality check of the master model.

Multi-Disciplinary Clash Detection
Running clash detection among trades (Architectural, Structural, HVAC, Electrical, Plumbing, Fire Sprinkler, and others)

4D BIM - Construction Sequencing
Displaying schedule data into 3D model

Manage Shop Drawings, Change Order & RFI
Coordinating model with shop drawings, RFI, change order, and any other requirements.

As-built Drawings
Providing highly detailed construction coordinated model and the drawings for Architects and Engineers review.
Benefits of Construction Gatekeeping Services
Minimizing field interference
Less rework for site superintendent & project managers
Increased productivity
Fewer PCO (Proposed Change Order) & RFI (Request for Information)
Decrease in time from start of construction to facility turnover
BLOG - MEP COORDINATION - EVERYTHING YOU NEED TO KNOW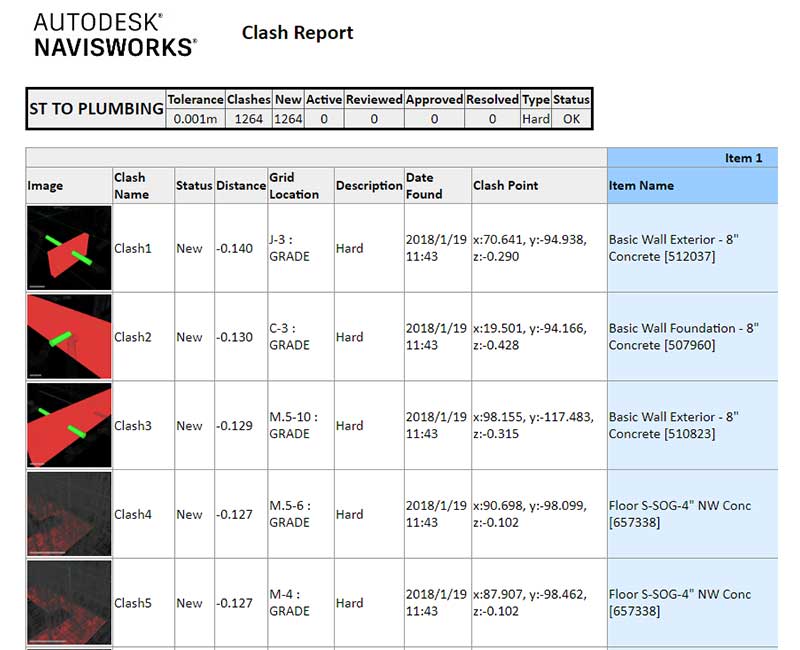 BIM Coordination and Clash Detection Reports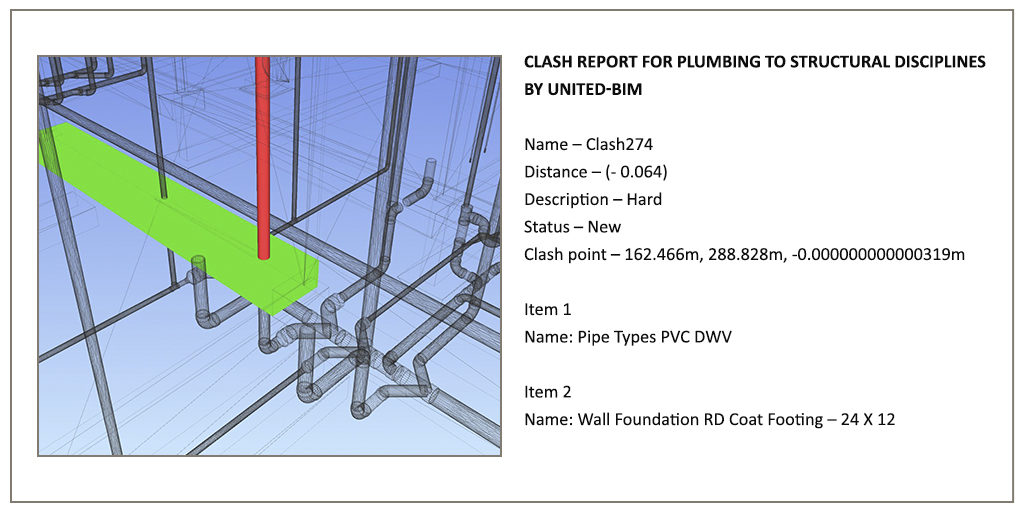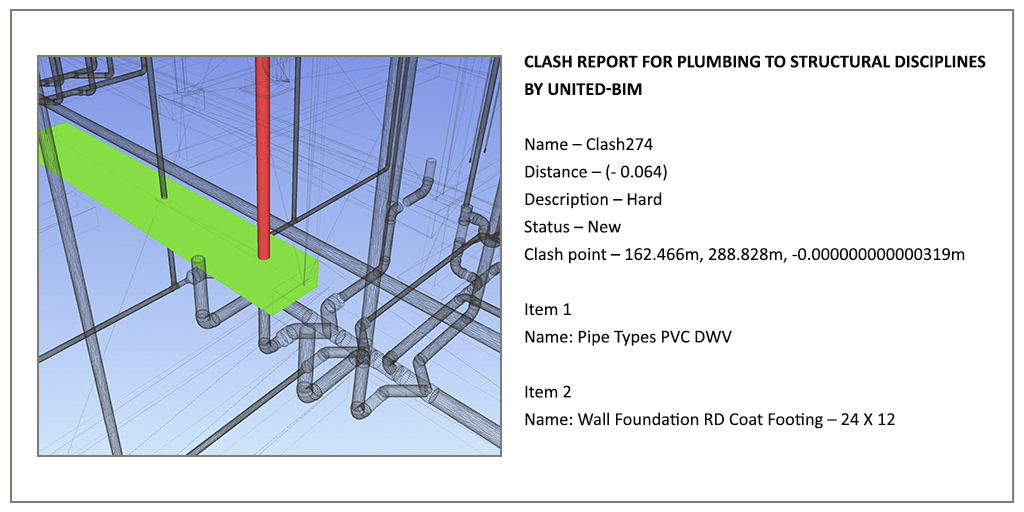 Plumbing to Structural Discipline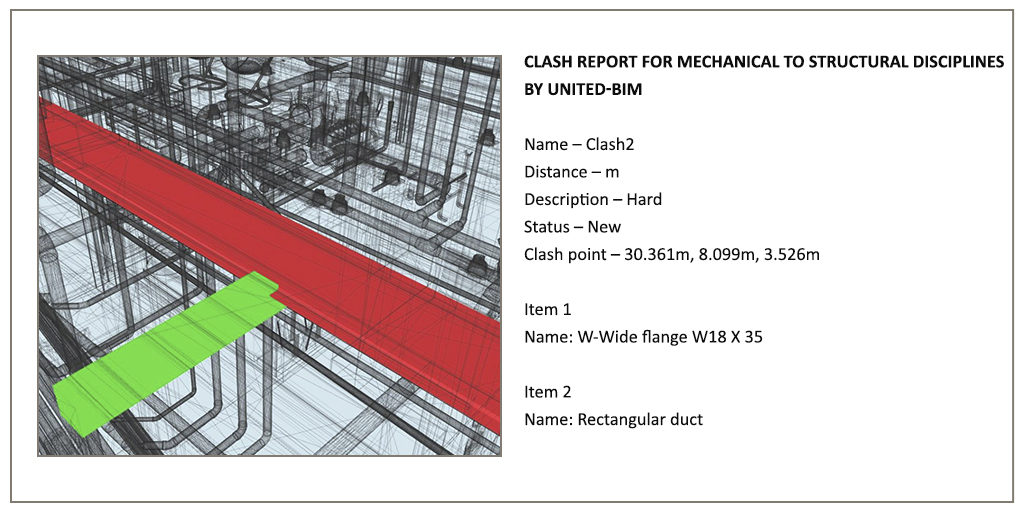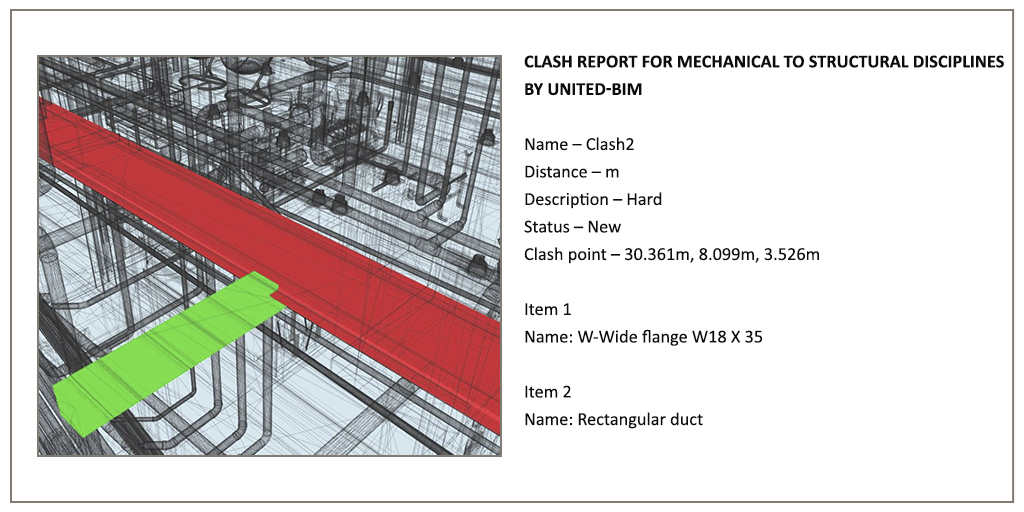 Mechanical to Structural Discipline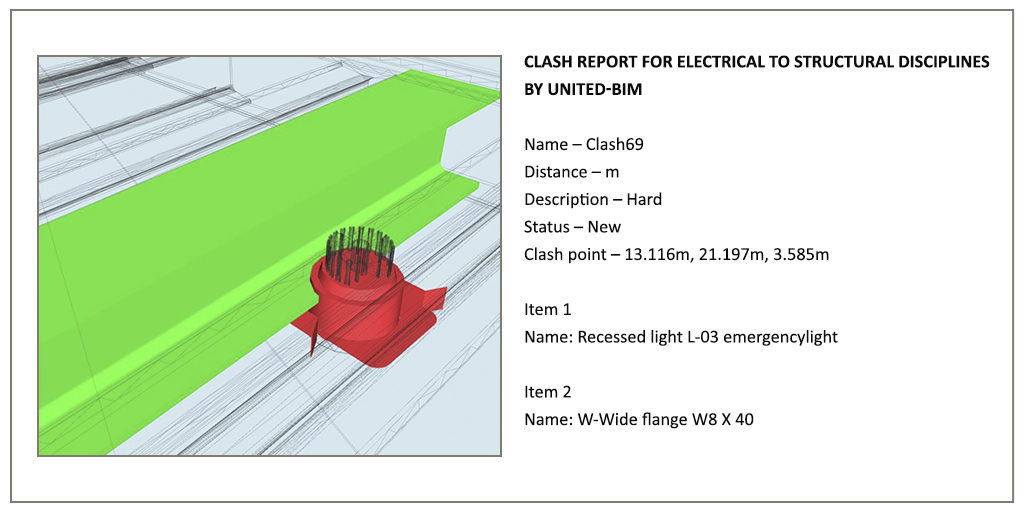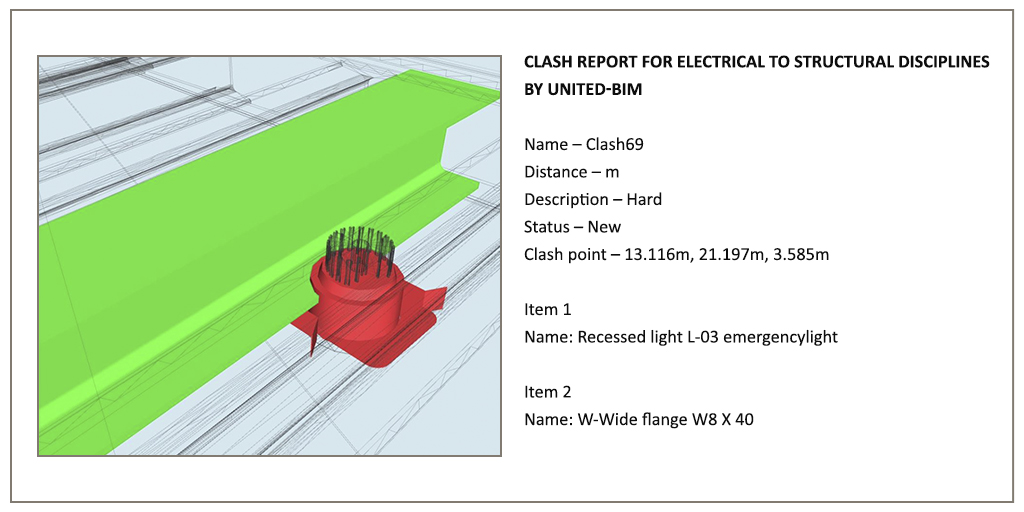 Electrical to Structural Discipline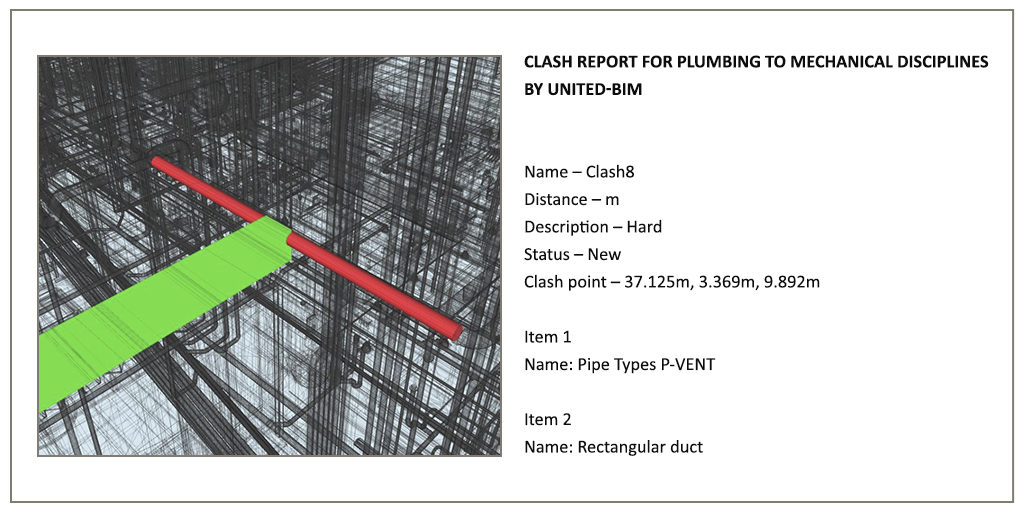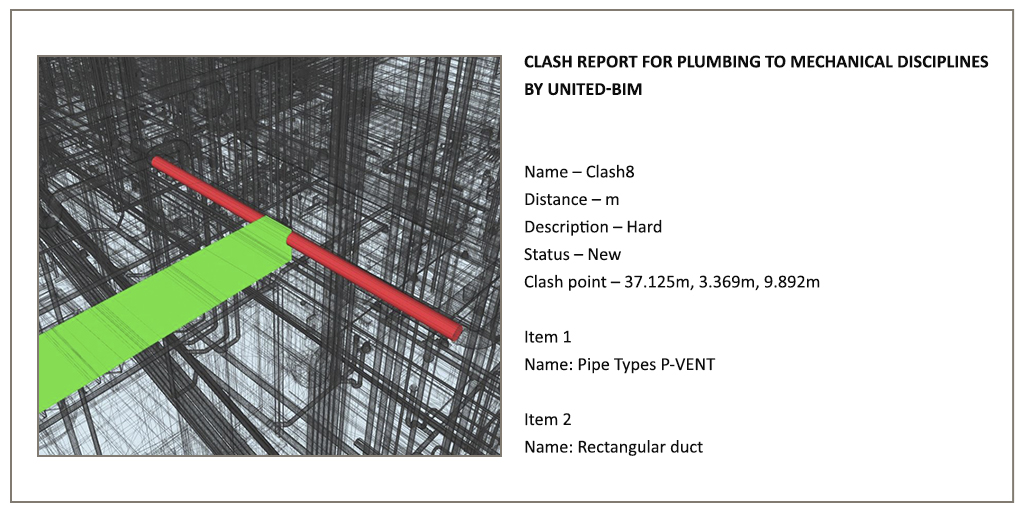 Plumbing to Mechanical Discipline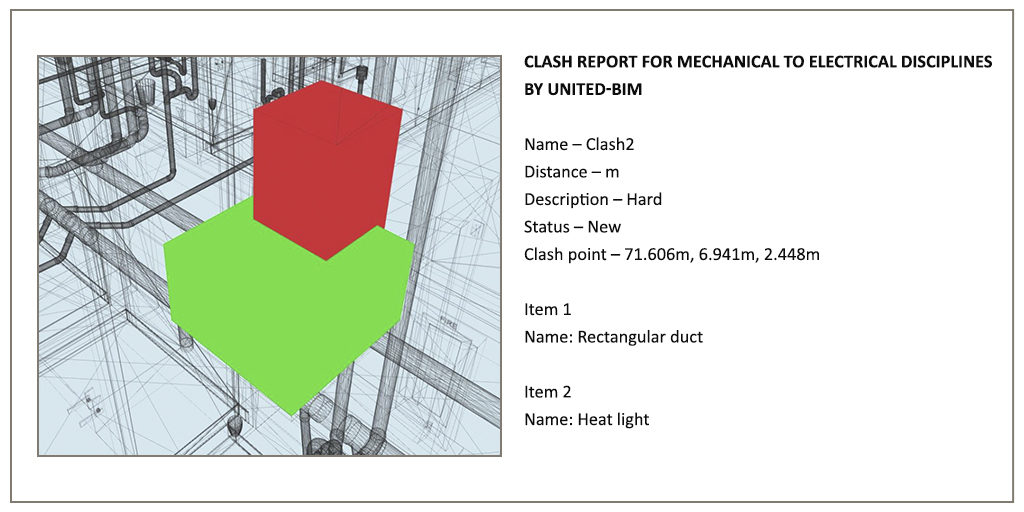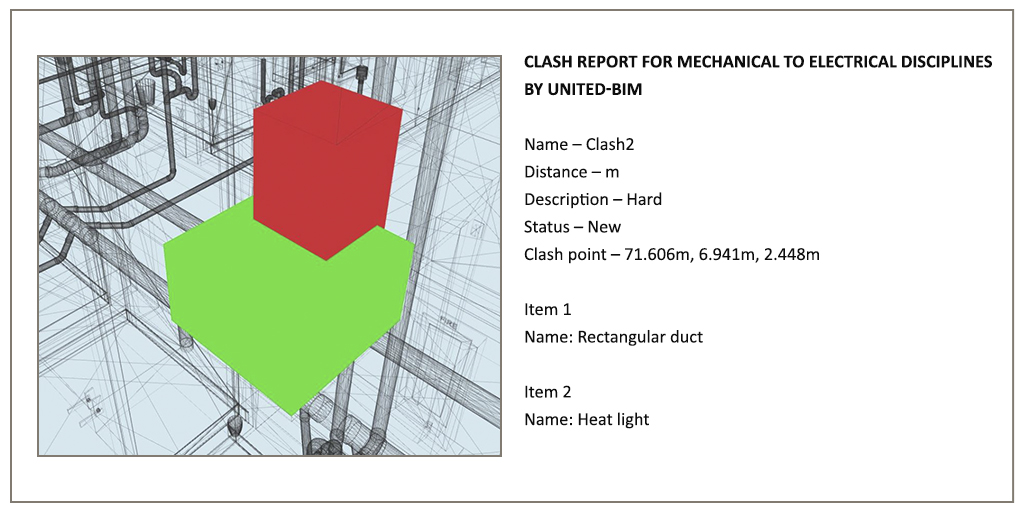 Mechanical to Electrical Discipline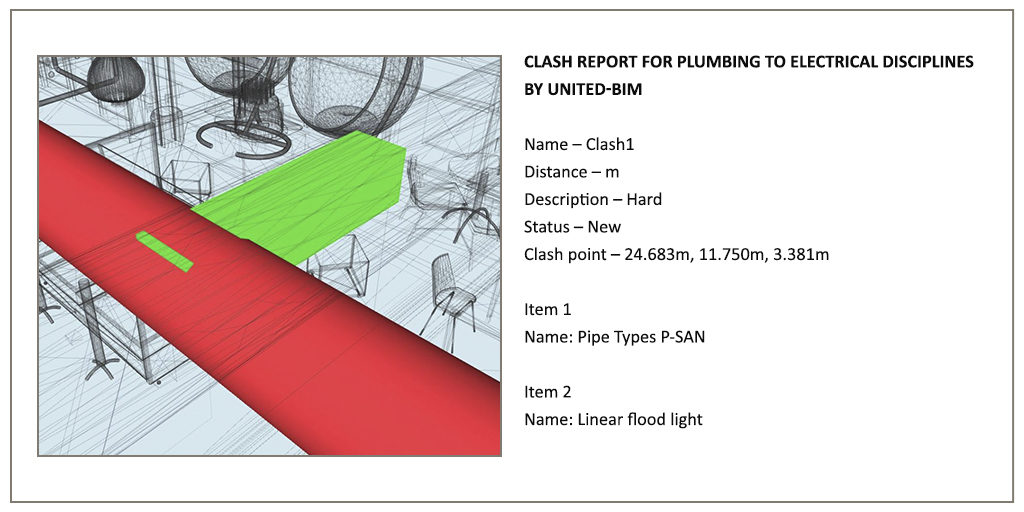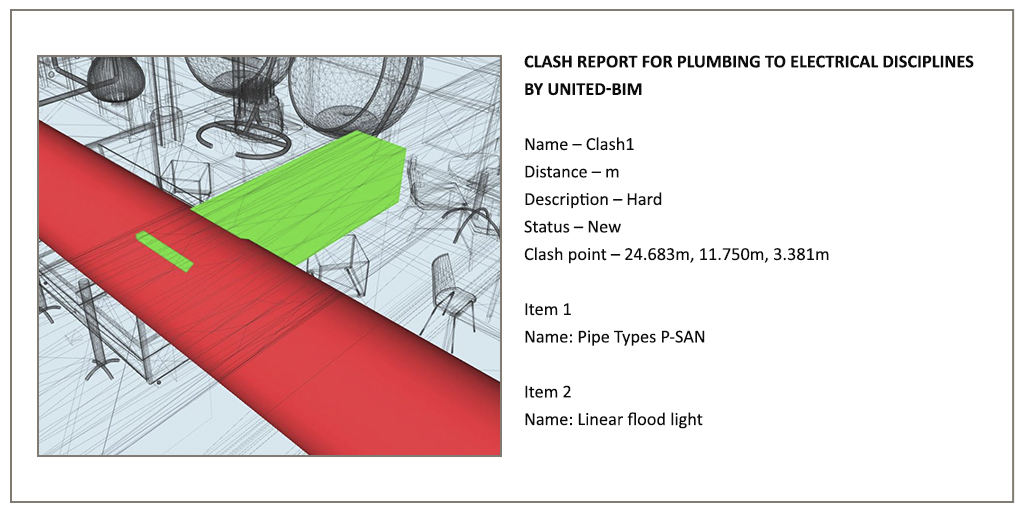 Plumbing to Electrical Discipline
LET US KNOW HOW WE CAN ADD VALUE TO YOUR CONSTRUCTION GATEKEEPING NEEDS