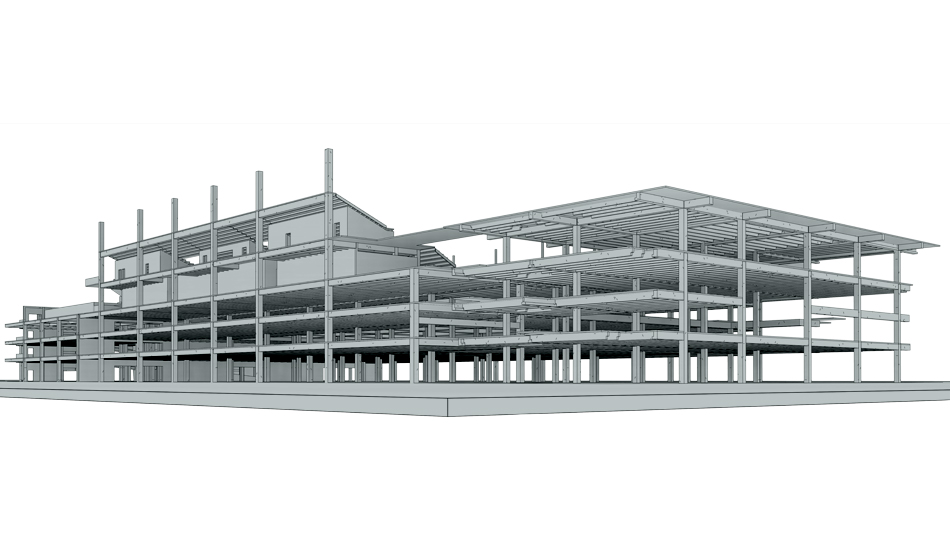 Structural BIM Services
Our Structural BIM Services provide Revit structural modeling and coordination to improve structural documentation and streamline collaboration to accelerate the fabrication & construction process.
We provide detailed shop drawings of steel columns, steel beams ad reinforcement details in reinforced concrete members for the teams involved in the project structure. Our services allow clients to visualize project structure, iterate changes between design and detailed models, and create coordinated model-based designs.
DOWNLOAD BROCHURE
Our Structural BIM Services Include
With the experience of 12 years in the industry and over 900 projects, we ensure maximum cost-saving and safety to the structure for our clients. We offer comprehensive Revit Structural BIM Services that is compatible with a wide scale of projects with complex design and greater detail. Our service lets you focus on designing, analyzing, and evaluating the project while we provide all the data-driven information.
Coordinated BIM Model
We use Autodesk NavisWorks to conduct clash detection and provide detailed report with constructability reviews.
4D- Planning & Scheduling
Create project's milestones, activities, and stakeholders to collaborate and clear understanding of deliverable.
Construction Document
It provide complete S-series from Structural notes, abbreviations, symbols, foundation and column layout, plan and details, floor plans, framing details, schedules, etc.
5D- Quantity Take-offs & Cost Estimation
Accurate quantity take-off and cost estimates for bidding / procurement / construction planning
Detailed Drawings
Detailed drawings of beams, columns, joists, stairs, lintels, roof frames, shelf angles, bearing plates, frames and wall partition supports and review of shop drawings.
Benefits of Structural BIM Services
Our structural BIM Services provides critical information and data points for design analysis and evaluation of a project. A few of the major benefits of structural modeling is higher flexibility in design analysis and adaptiveness for necessary design updates. We have worked on complex and structurally demanding projects that involve load calculation, roof structure, foundation design, retaining wall design, beam/slab/column/frame design, steel /concrete/ RCC structure design, and more.
Connects design to detailing - Streamline workflows for efficient detailing
Improves collaboration - coordinate your models across multiple disciplines
Minimize errors - Automate fabrication and improve execution on site
Enhances structural quality - Integrate structural analysis and design to produce better outcomes
Featured Projects
Projects Delivered Through Structural Modeling Services
LET US KNOW HOW WE CAN ADD VALUE TO YOUR BIM STRUCTURAL SERVICES NEEDS
We Provide BIM Structural Services Across USA & Canada