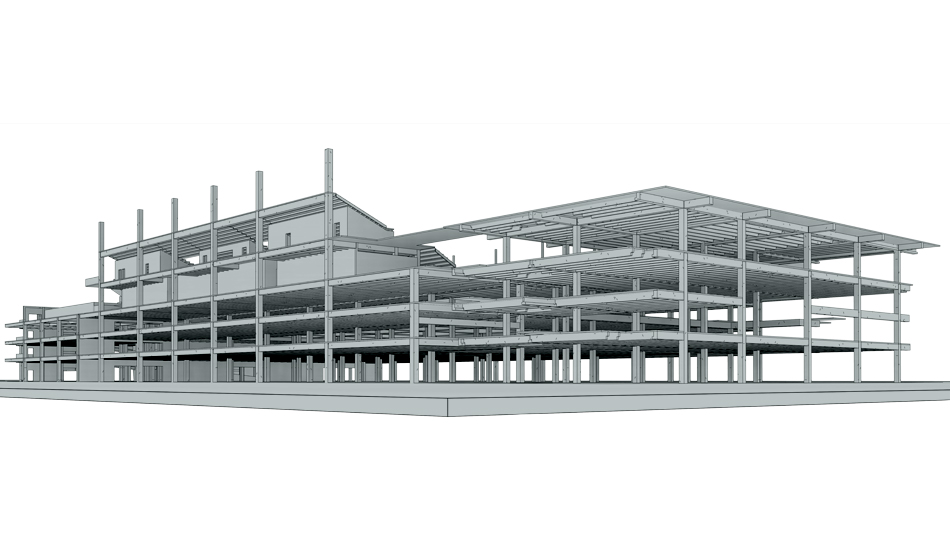 Structural BIM Services
Improve structural documentation and streamline collaboration to accelerate fabrication
DOWNLOAD BROCHURE
Our Structural BIM Services Include
BIM 3D Services
Prepare accurate 3D models for the complete structure from the architectural drawings including rebar modeling/detailing
Coordinated BIM Model
We use Autodesk NavisWorks to conduct clash detection and provide detailed report with constructability reviews.
4D- Planning & Scheduling
Create project's milestones, activities, and stakeholders to collaborate and clear understanding of deliverable.
Construction Document
It provide complete S-series from Structural notes, abbreviations, symbols, foundation and column layout, plan and details, floor plans, framing details, schedules, etc.
5D- Quantity Take-offs & Cost Estimation
Accurate quantity take-off and cost estimates for bidding / procurement / construction planning
Detailed Drawings
Detailed drawings of beams, columns, joists, stairs, lintels, roof frames, shelf angles, bearing plates, frames and wall partition supports and review of shop drawings.
Benefits of Structural BIM Services
Our BIM structural models provide critical information and data points for design analysis and evaluation of a project. A few of the major benefits of structural modeling is higher flexibility in design analysis and adaptiveness for necessary design updates. We have worked on complex and structurally demanding projects that involve load calculation, roof structure, foundation design, retaining wall design, beam/slab/column/frame design, steel /concrete/ RCC structure design, and more.
Connects design to detailing - Streamline workflows for efficient detailing
Improves collaboration - coordinate your models across multiple disciplines
Minimize errors - Automate fabrication and improve execution on site
Enhances structural quality - Integrate structural analysis and design to produce better outcomes
Projects Delivered Through Structural Modeling Services
Featured Projects
LET US KNOW HOW WE CAN ADD VALUE TO YOUR BIM STRUCTURAL NEEDS