Quantity Takeoff Services
Our quantity takeoff services include preliminary and pre-construction takeoffs and estimates to general contractors, sub-contractors, developers, architects, building product manufacturers, and construction product manufacturers for multiple divisions of CSI Master Specification.
Download Sample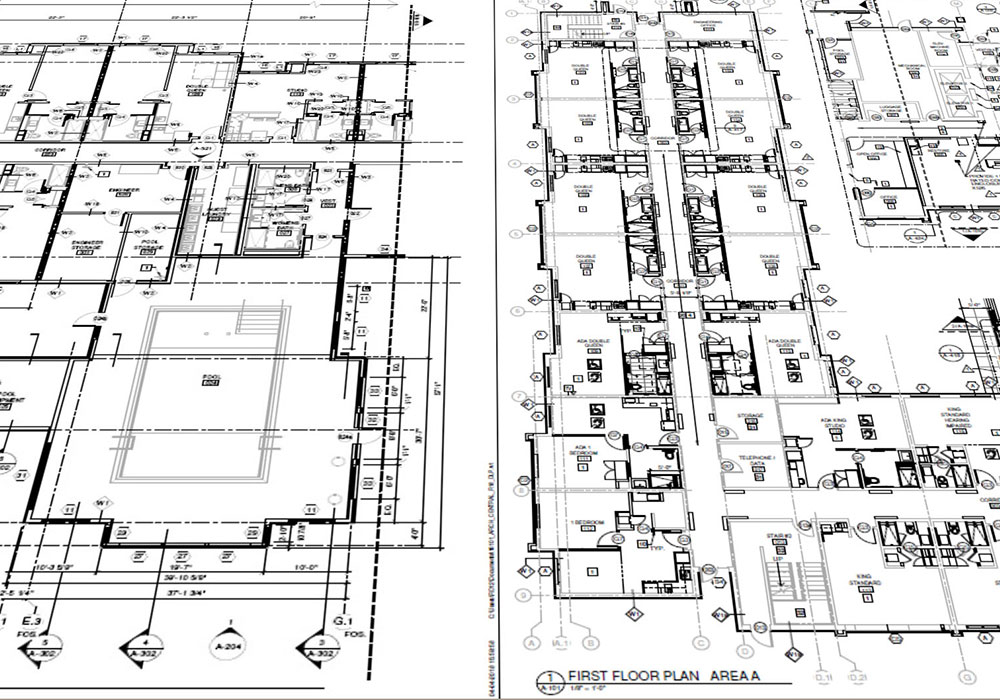 Our Quantity Takeoffs/Estimation Services
We provide accurate quantity takeoff services for all types of projects – multi-residential, hotel, hospital, industrial, commercial, educational, senior living, and retail. Our takeoff experience includes over 1,000 projects for various types of building products like doors, hardware, windows, toilet/bath accessories, electrical fixtures, millwork, plumbing fixtures, etc. Our takeoffs are organized by trades and CSI division format.
Budgetary takeoffs
Our budgetary takeoff services can provide estimates based on preliminary design concepts or schematic designs which help owners/developers and/or architects to run the cost comparison analysis of various building products or materials.
Preliminary Takeoffs
Make better designs and take better business decisions with the help of our preliminary takeoffs. Our team of experts will develop preliminary takeoffs with basic construction drawings or sketches. We ensure that we have precise takeoffs in the first go before the construction begins.
Preconstruction Takeoffs
Whether you are an owner/developer, an architect or a GC or a subcontractor, or a BPM/CPM, our preconstruction takeoffs can provide an accurate BOQ and BOM based on the final construction documents set. These takeoffs help you to have accurate bids or to verify the bids.
Benefits of our Quantity Takeoff Services
We have a well-established process to deliver quantity takeoff's efficiently
Our services make it easy to handle the complex projects that allows you to take right decision at right time
You get expert estimator advise with consultative approach
We use powerful software to deliver accurate results
We respond quickly and come up with quality and fast-turnaround time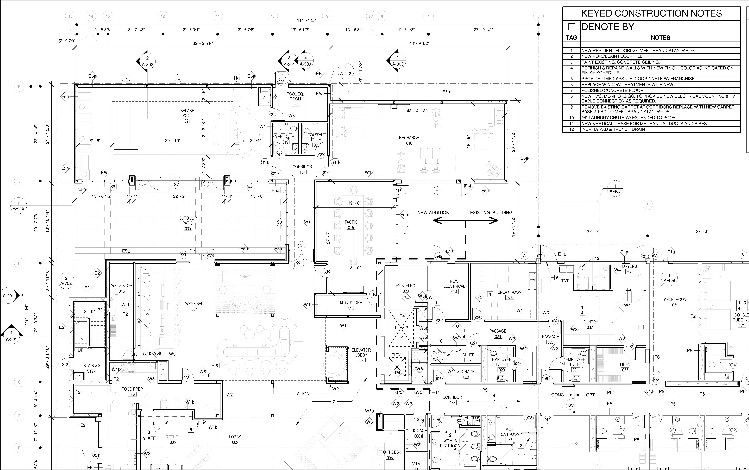 Why Choose United-BIM's Quantity Estimation Services
Experience & Expertise
We have 12+ years of experience and 1,000+ projects in our portfolio. Our professional estimators do digital takeoffs using Bluebeam and PlanSwift software to deliver accurate quantity estimates.
Value for Money
We never compromise on quality and are always keen to provide accurate quantity estimation to all our clients. We offer either fixed cost or time & material, based on the project requirements.
Peace of Mind
We carefully understand our clients' requirements and deliver just what they require by thoroughly looking into the minutest details.
Quick Turnaround Time
We deliver on time every time. Our team of expert estimators promptly responds to client queries with the most feasible solutions.
To get a quote, please send over the project plans along with your Quantity Estimation requirements.