Accurate and Precise Underground Utility Locating Services
We accurately locate, map, and protect the underground utilities such as fiber optic systems, gas lines, hot steam & cold water lines, and electrical systems.
We provide underground utility location services to building owners, facility managers, construction managers, general contractors, and sub-contractors for new construction as well as renovation projects.
Contact Us
Our Underground Utility Locating Services are Highly Effective for
Electric power lines, cables, conduits, and lighting cables
Communication, alarm, and signal lines
Gas, oil, steam, and petroleum lines
Water, irrigation and slurry lines
Sewer and drain lines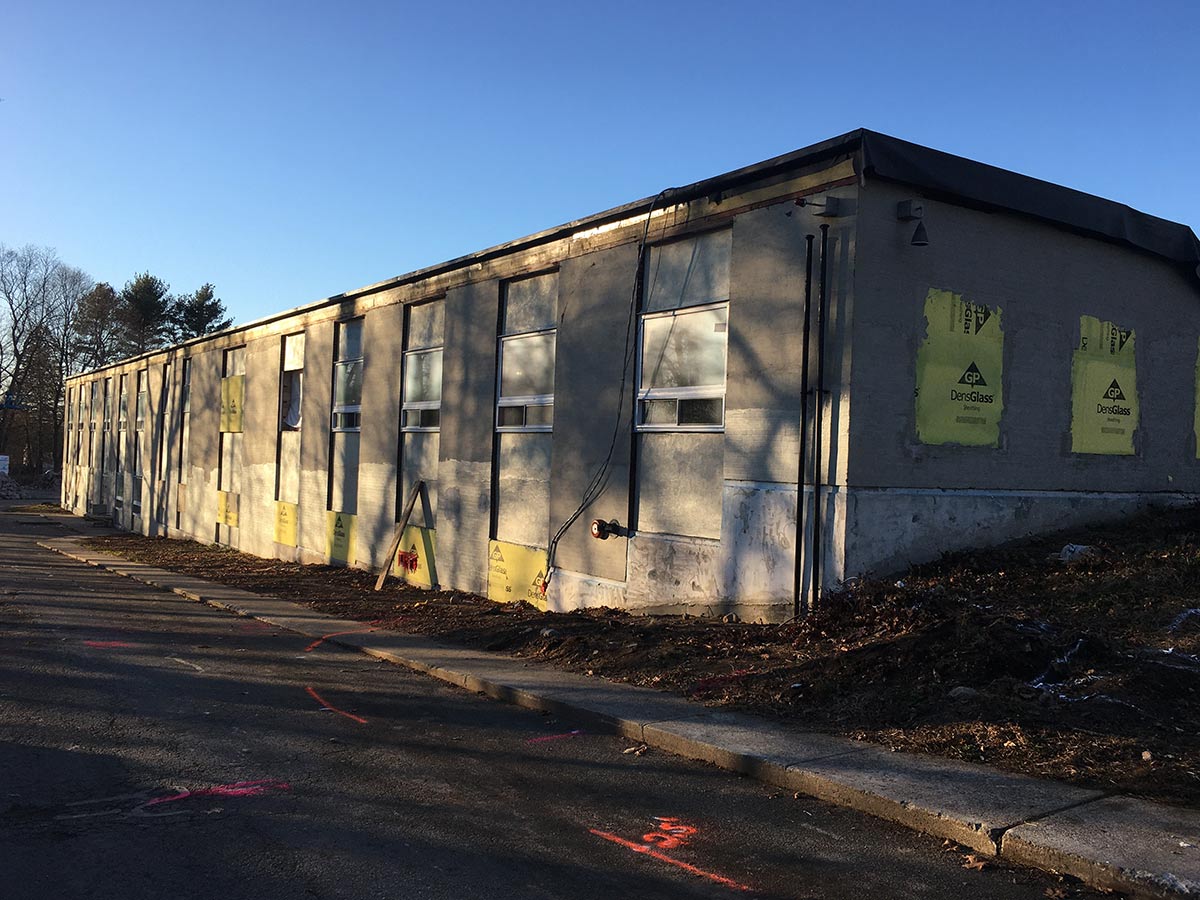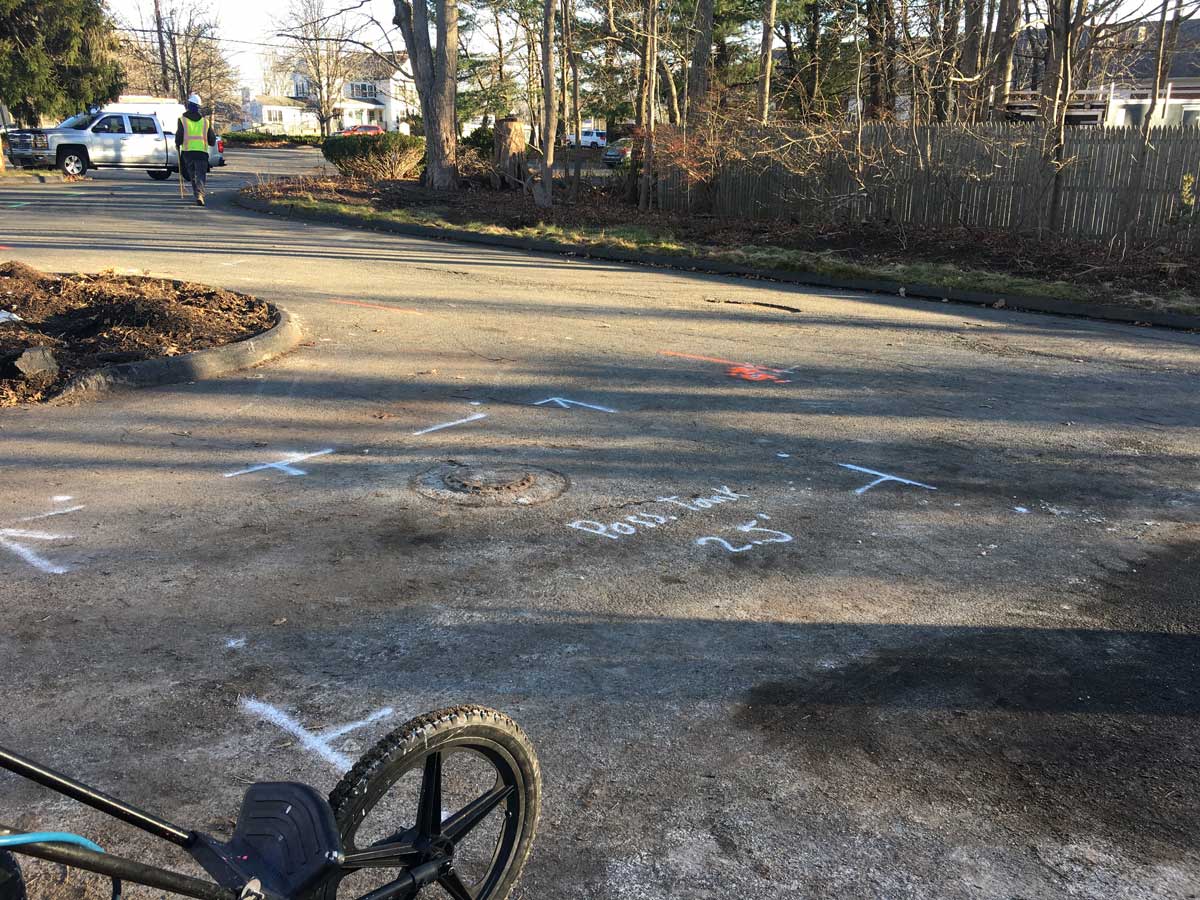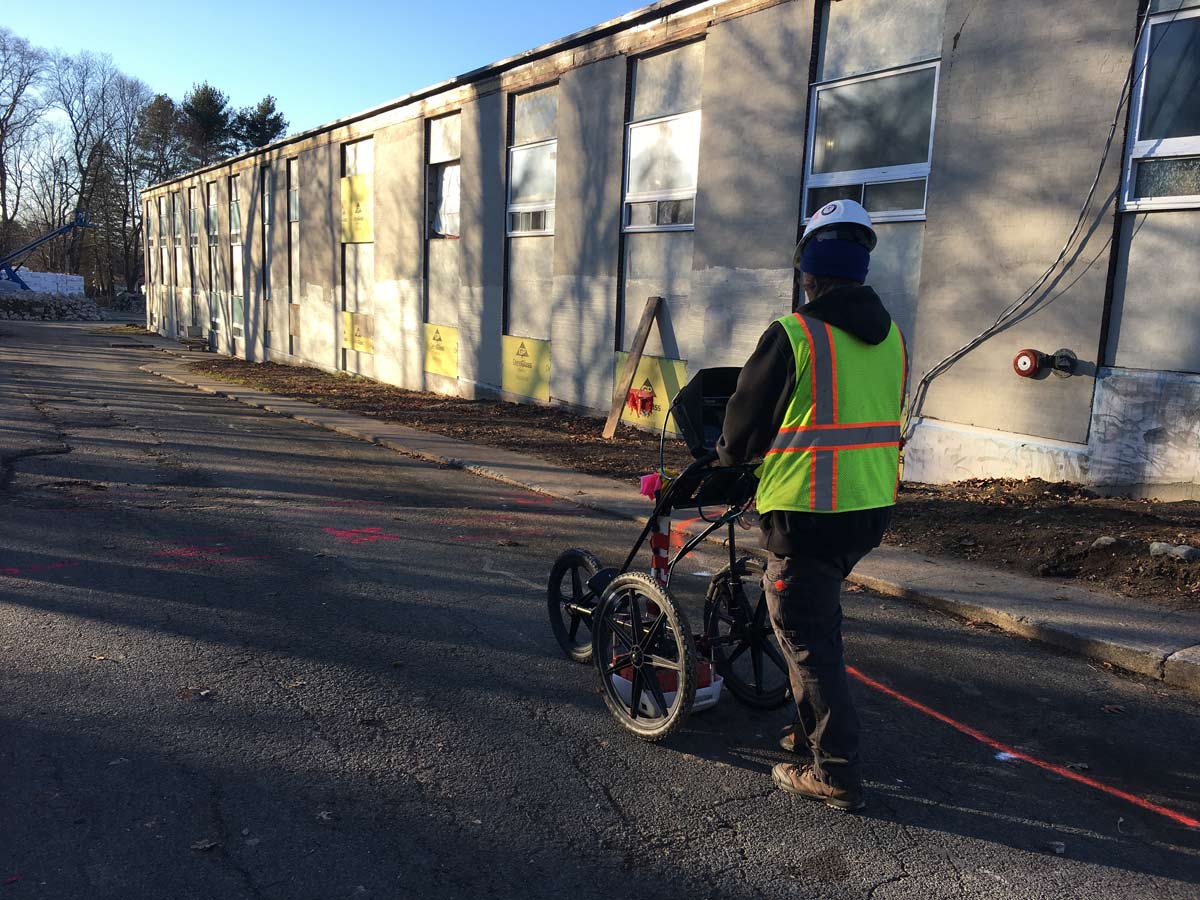 Why Choose Our Underground Utility Locating Services?
Utility locating is the process of locating underground utility lines before digging for a project site. Our comprehensive underground utility locating services, through our Quality, Speed, and Consultative Approach, protect your project budget and keep you on schedule.
The underground utility locating field technicians at United-BIM use the latest technology in Ground Penetrating Radar (GPR) and Electromagnetic Induction (EMI), and various other tools to facilitate speed, accuracy, and verification of the information obtained.
We use non-intrusive and cost-effective testing technology to locate underground utility lines.
Useful for land surveying, environmental studies, and construction & re-construction projects.
Identify and describe buried bulk and drummed waste materials
Locate buried metallic and non-metallic utilities
Assess pavement thickness
Locate buried structural components
Locate and mark out subsurface voids in or below concrete
Locate Underground Storage Tanks (UST) and drums
Conduct environmental test bore clearings
Perform soil assessments
Map grave sites and cemeteries
Perform forensic investigations
Identify trench line clearances
Bedrock profiling & mapping services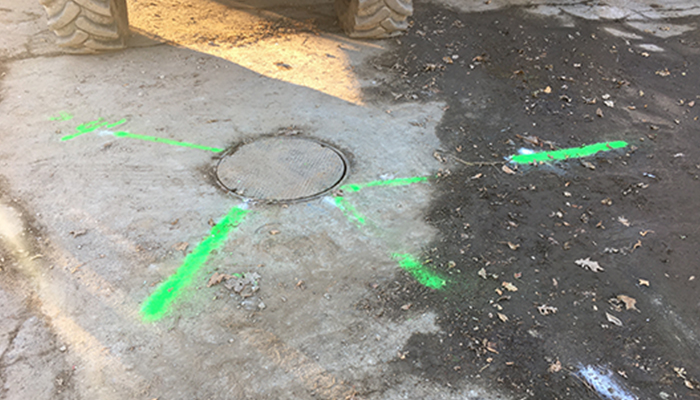 Benefits of United-BIM's Underground Utility Locating Services
Underground utility locating services eliminate or reduce the disruption of critical utilities, such as fiber optic systems, gas lines, hot steam & cold water lines, and electrical systems.
Underground utility locating services reduce the potential for loss of life and damage to a property.
It provides crucial information for planning to engineers and architects before actual construction begins.
Underground utilities remain intact, avoiding any costly surprises
LET US KNOW HOW WE CAN ADD VALUE TO YOUR UNDERGROUND UTILITY LOCATING REQUIREMENTS
VISIT US
1111 Main Street
East Hartford, CT 06108-224