We also provide 3D Rendering Services communicating architectural design concepts in lifelike situations. Deliver fast & affordable rendering with high-fidelity visualizations, & immersive walkthroughs at any stage of a project from Revit.
Provide High Fidelity 3D Rendering Services, Communicating Design Concepts In Lifelike Situations
As a 3D Rendering services provider, we deliver 3D Architectural Visualization Services to Owners, Developers & Architecture Firms using software such as 3DsMax & Enscape. All we need from our clients is a Sketch or design concept or an architectural plan or PDF to CAD drawings or maybe even a 3D model along with material specifications for the Development or Redevelopment of a project.
We also provide solutions tailored to meet your project visualization requirements and turn your plans, CAD Drawings, Sketches, PDFs & 3D Models into high fidelity visual masterpieces.
DOWNLOAD BROCHURE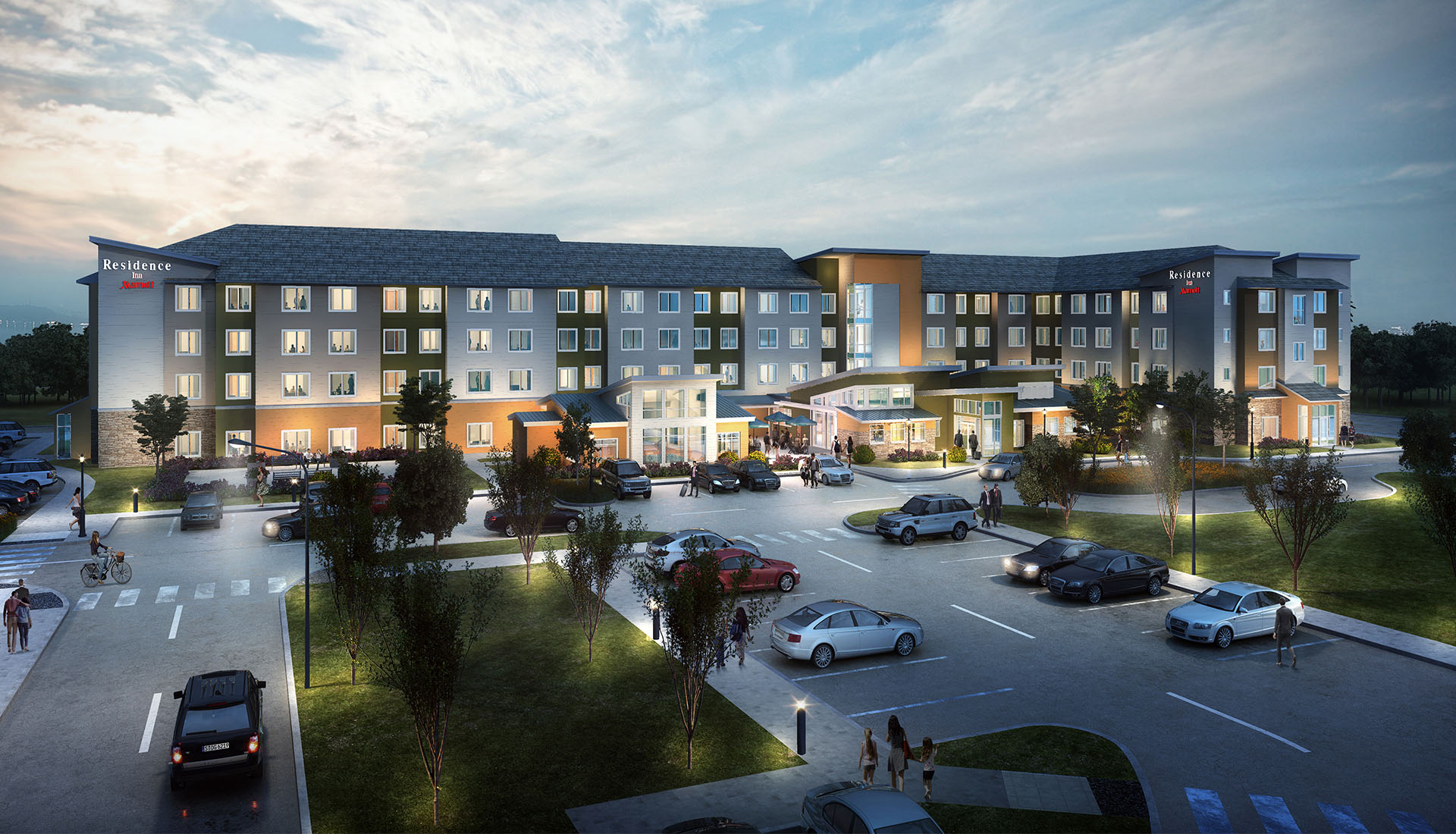 Our 3D Rendering Services and Architectural Visualization Include
Interior Visualization
Showcases the space layout, zoning, materials, textures, colors, lighting, furniture, decor choices, etc. in day and night mode in a high-quality photo-realistic way.
Exterior Visualization
Shows exterior of the property and the surroundings of any type or scale before the construction is even scheduled in day or night mode in a high-quality photo-realistic way.
Animation
Gives a tour around the property as if it were already built & shows surroundings, exterior design with a detailed walk-through of the building. Moreover it shows every interior detail & how furniture works in motion.
Modeling
Represents the project with dimensional accuracy required for construction and aesthetic visualization for building owners, developers & architecture firms.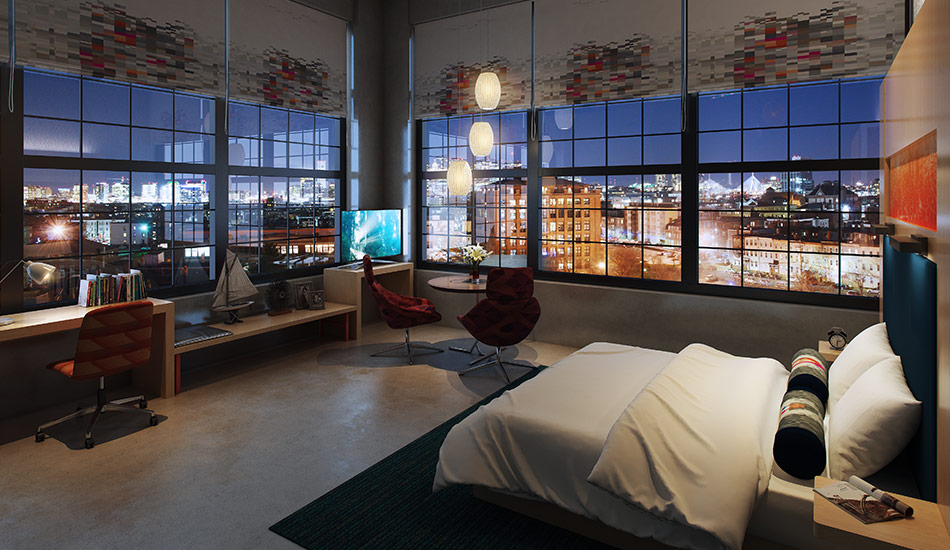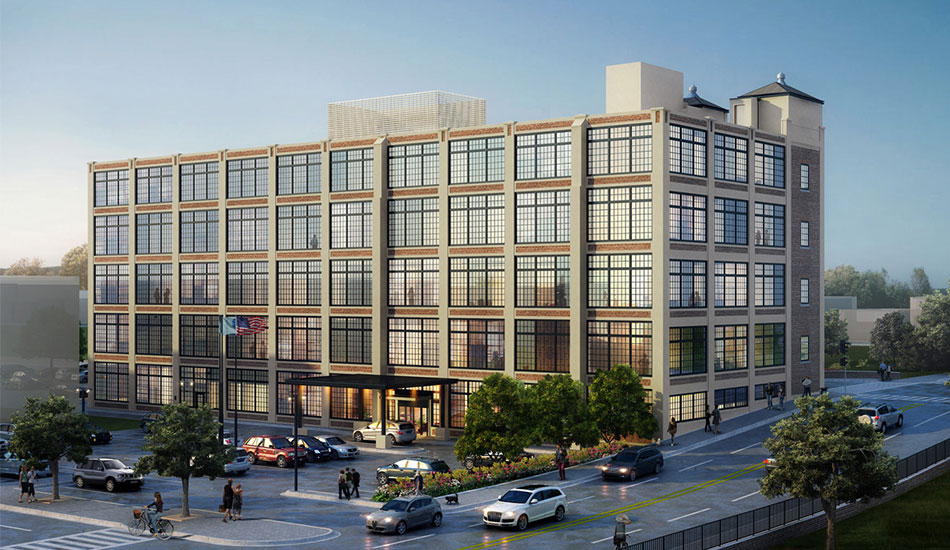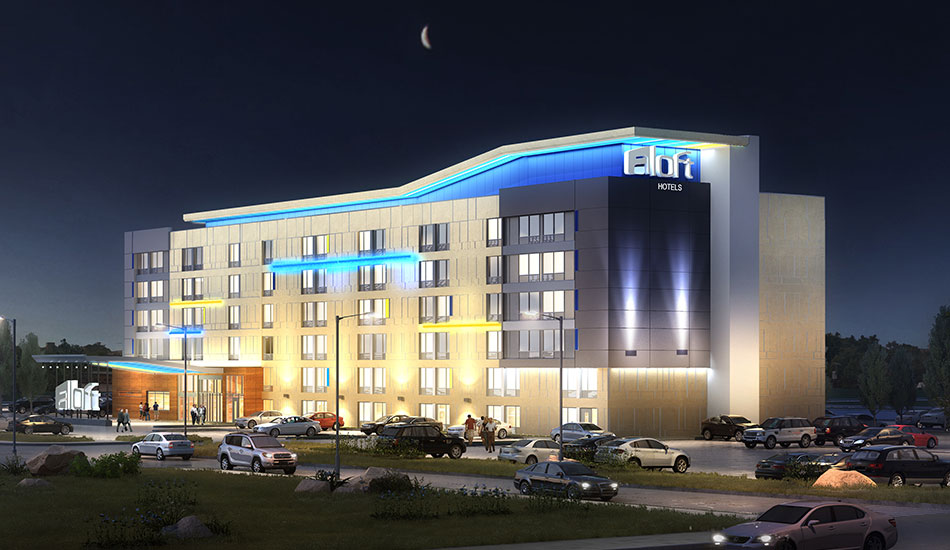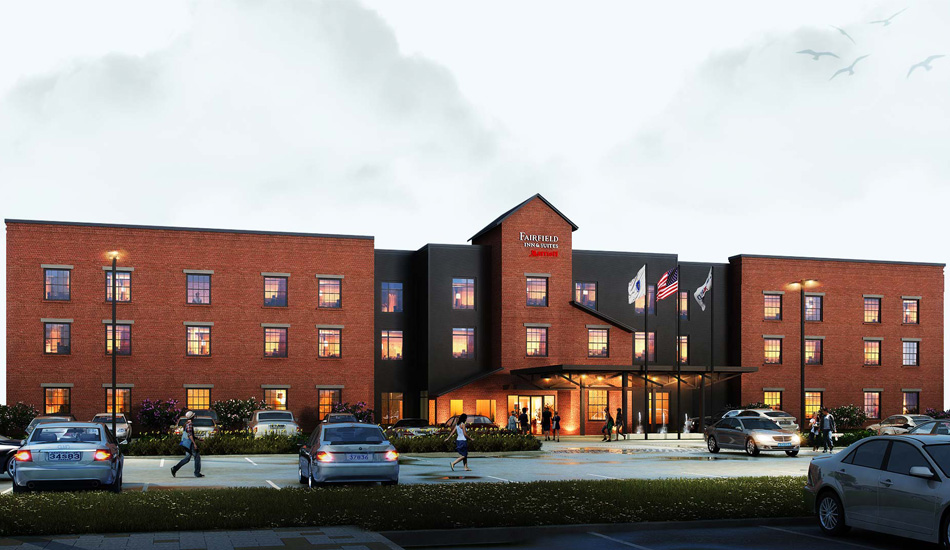 Benefits of 3D Rendering Services
These services benefit owners, developers, & architecture firms. The software we use to produce these photo-realistic images are 3Ds Max & Enscape that turns your vision into reality.
Facilitates quicker approval and decision making
Helps in avoiding mistakes in realization
Fast & affordable rendering
Understand and visualize the planned project in photorealistic detail
Transforms your data into a dynamic 3D model, navigable in real-time with stunning quality and realism
Helps in viewing details in day & night mode
Marketing material for the promotion of project
Process of 3D Rendering and Architectural Visualization Services
INPUTS REQUIRED
Send us your site plan, CAD drawing, sketch, PDF or 3D model along with material specification necessary to estimate the project and get started.
PRIMARY REVIEW
Review your project in Pre-Design phase or Schematic Design (SD) stage & provide your feedback for continuing the project or for making corrections.
APPROVAL
Approve the first draft version of the 3D render for moving forward with the visualization process.
GET RESULTS
Get photo-realistic imagery in Day or Night mode — with perfect lighting, reflections, materials and in  the specified resolution.
Projects Delivered Through 3D Rendering Services
Featured Projects
LET US KNOW HOW WE CAN ASSIST YOU WITH OUR 3D RENDERING SERVICES