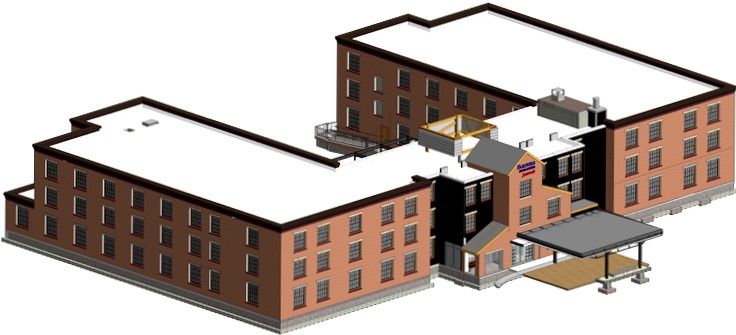 BIM Consulting Services
Provide data-driven and effective expertise that is necessary to develop or implement the BIM Execution Plan (BEP).
DOWNLOAD BROCHURE
BIM Consulting Services Include
BIM Training
3D BIM Modeling | 4D BIM Simulation |5D BIM Quanity Take-off | 7D BIM Facility Management
BIM Automation
Integration and Automation of Process | Energy | Documentation | Steel Framing
BIM Implementation
Integration | Workflow Set-up | Process Adoption | Project Assistance | Templates Creation
BIM Audit
Standards Compliance | Execution Plans | Constructability Reviews | Best Practices Review/Implementation
BIM Consulting Approach/Process
Understand
Meeting with client to understand their goals and current practices
Analyze
Review of few past projects to understand execution methodology and drafting practices
Outline
Define & document – project workflow, Revit templates, charters, quality checklists, directory structure, file naming convention etc.
Train
Deliver functional training on BEP and BIM (Revit) Software
Test
Execute a small pilot project as per defined BIM Execution Plan
Implement
Monitor and guide for the live project execution
Download BIM Execution Plan (BEP)
Infographic
Download a comprehensive A4 size "BIM Execution Plan (BEP/BXP)" which highlights the role that BIM plays in different stages of construction.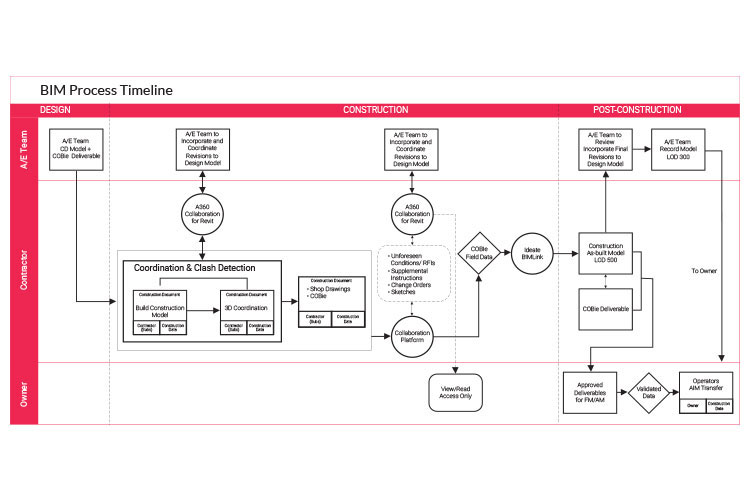 DOWNLOAD
Download Model Progression Matrix
Infographic
Download a printable A1 size "MPM" infographic explaining LOD & it's relation with Design Phases, Building Designs, & Model Owners.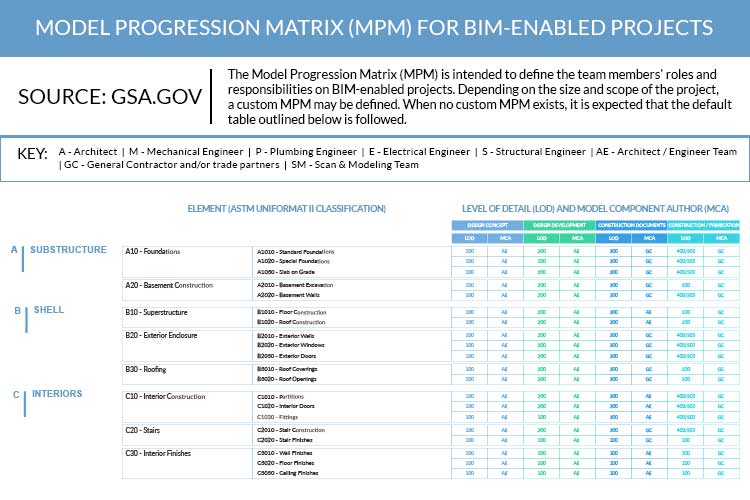 DOWNLOAD
Projects Delivered Through BIM Consulting Services
Featured Projects
We Provide BIM Consulting Services Across USA & Canada