We provide quality electrical design services for all stages of design and construction projects to meet accurate electrical capacity and achieve low maintenance costs & fast turnover times.
Our Electrical Design Services
Lighting Design
Emergency Power System Design
Fault Level Calculations
Emergency Lighting Design
Sizing Service Demand
Cable Scheduling
Load Calculations
Voltage Drop Calculations
Power Riser Design
Electrical Equipment Specifications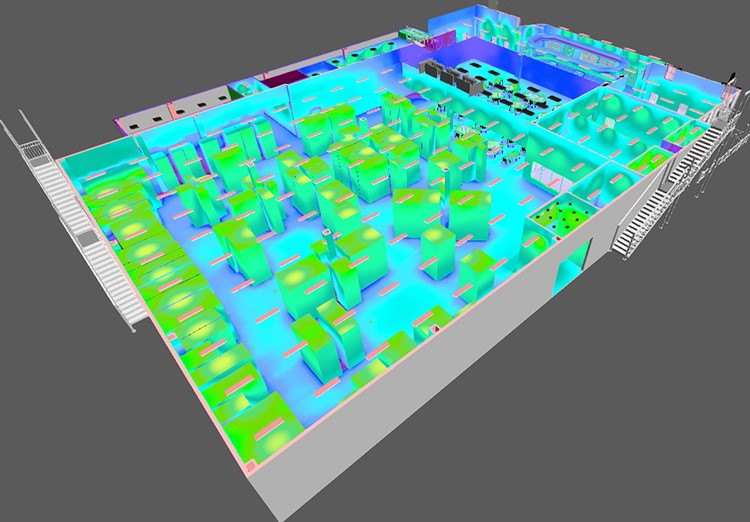 Our Electrical Design Services
Lighting Design
Lighting equipment designing by using Dia Lux
Sizing Service Demand
As per National Electrical Code standard
Emergency Power System Design
Provide capacity and specifications of emergency generators
Cable Scheduling
Provide cable sizing and quantity
Power Riser Design
Preparation of power riser diagram from utility equipment to end feed equipment.
Fault Level Calculations
Short circuit calculations at all electrical components
Load Calculations
Provide connect and diversified load calculations
Electrical Equipment Specifications
Suggestion for specifications for various electrical equipment
Emergency Lighting Design
We provide highly reliable emergency lighting system
Voltage Drop Calculations
We offer the right conditions for optimal equipment performance.
Electrical Design Components
Cables
Wire
Transformer
Panels
Switch Board
Generator
Electric Fuse
ATS (Automatic Transfer Switch)
Lighting Fixtures
Electrical Receptacle
Electrical Conduit
Inverter
Disconnector Switch
UPS (Uninterruptible Power Supply)
Why Outsource Electrical Design Services
Faster Turnaround Time
Accurate Electrical Capacity
Low Maintenance Cost
Safe Electrical Design System
To Maintain Power Quality
Effective Resource Management
Adherence to Industry Standards
Access to Trained Engineers
Best-in-class Technology and Software Solutions
Compatibility and Interoperability
Reasons Our Clients Choose to Work With Us
Economics– We have seen that our customers tend to save 40-70% of their costs- hiring, training, hardware and software, and other associated overhead costs.
Flexible staffing– Some projects have to change workloads and may demand more attention. We help our clients by supplementing their temporary project requirements.
Expertise– At times, we have seen that our clients don't have an in-house team of modelers and experts to model or do the design coordination and clash detection of their projects. We have a team of highly experienced members who are proficient in Revit, Navisworks, SketchUp, AutoCAD, and various other tools.
Aggressive schedules– Our clients work on high activity projects with aggressive deadlines and there is not enough time to bring a new team member on board, engaging United-BIM addresses the immediate project needs.
Quality– Every project demands different expertise, at United-BIM, we have a well-defined quality processes (stage-gate process) and have in-house checklists that we use before we deliver work to clients.
Dedicated Team– We provide a dedicated team which will work only for one client so our team becomes an extension of the client's team
We Provide Electrical Design Services Across USA & Canada