Providing BIM Modeling and Coordination Services with Quality, Speed, and a Consultative Approach
Delivering "Peace of Mind" and "Value" to our clients through our services.
Contact Us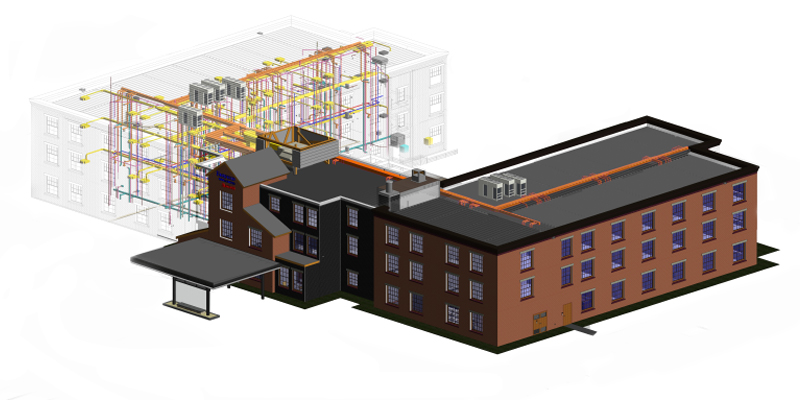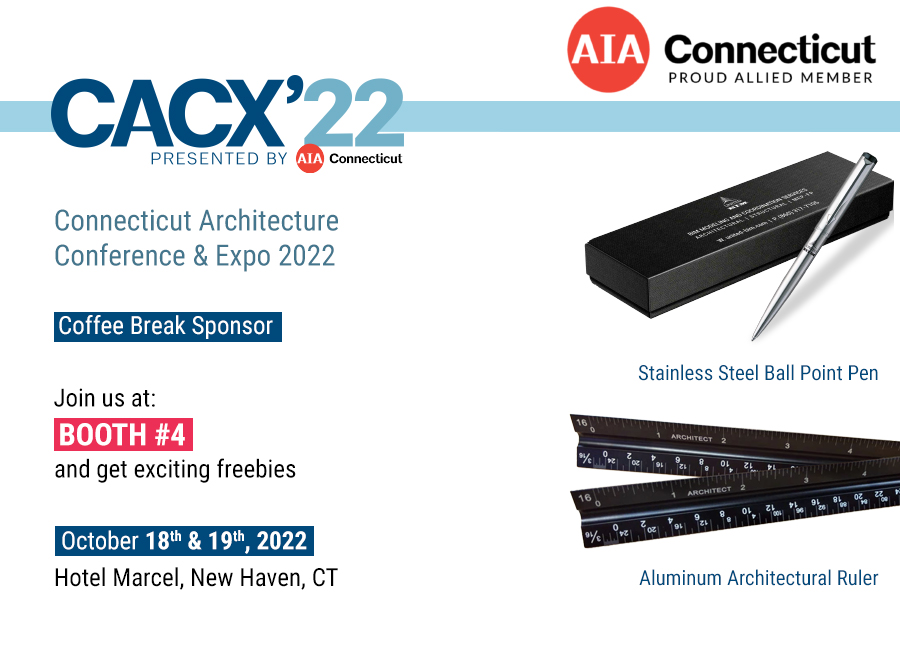 WHY CHOOSE US

Quality

Economics

Flexible Staffing

Aggressive Schedules

Expertise

Dedicated Team
EVENT SNAPSHOTS
Let's take a look at a few of the snapshots of the CACX 2022 event at Hotel Marcel, New Haven, CT. It was a wonderful opportunity to interact and learn from a few of the greatest minds in the industry.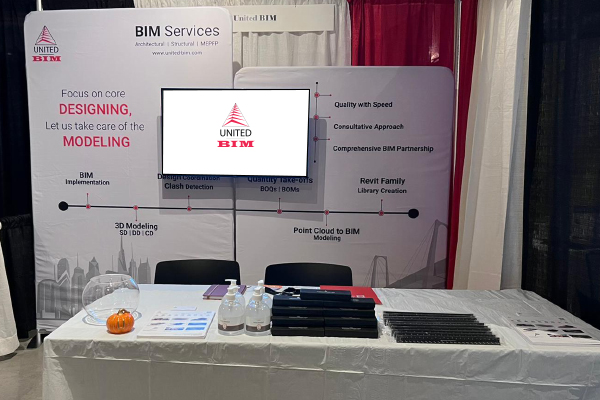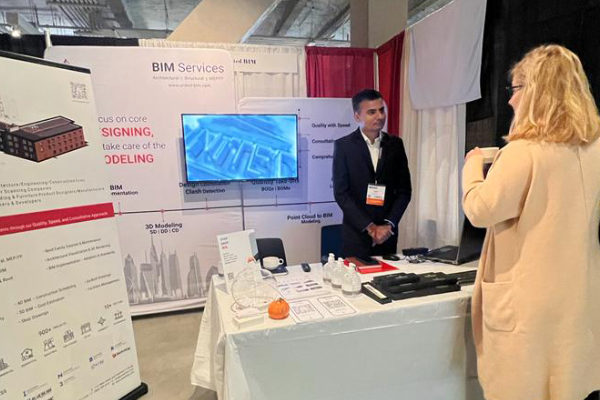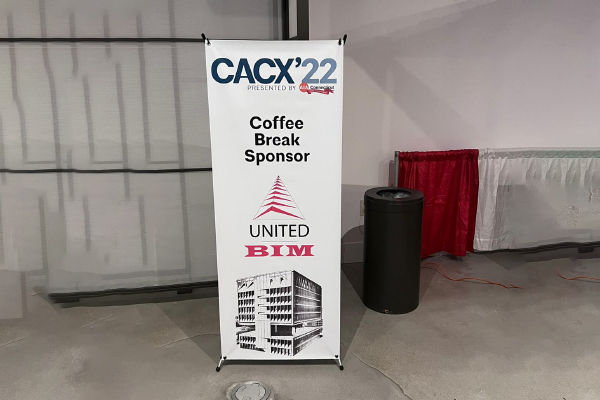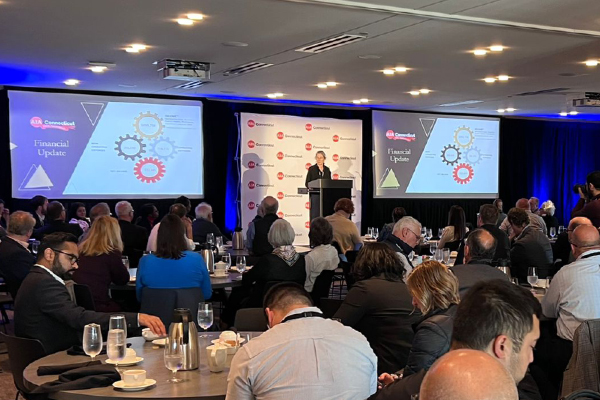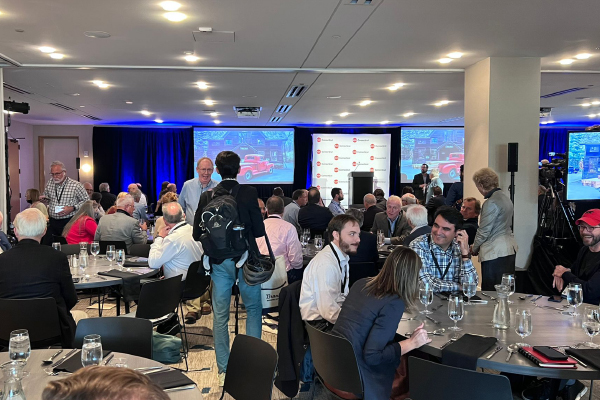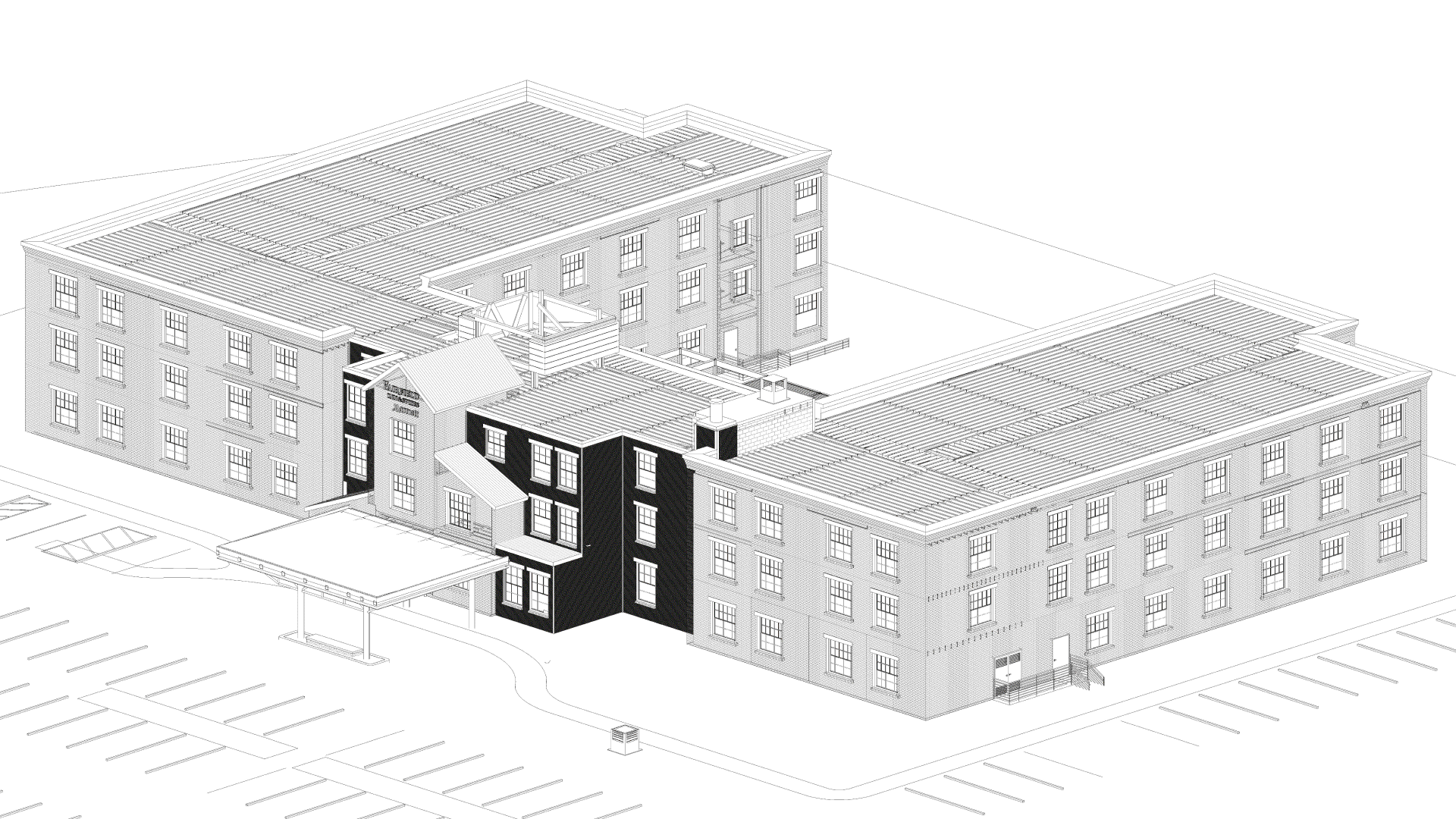 We Would Love to Add Value to Your Project