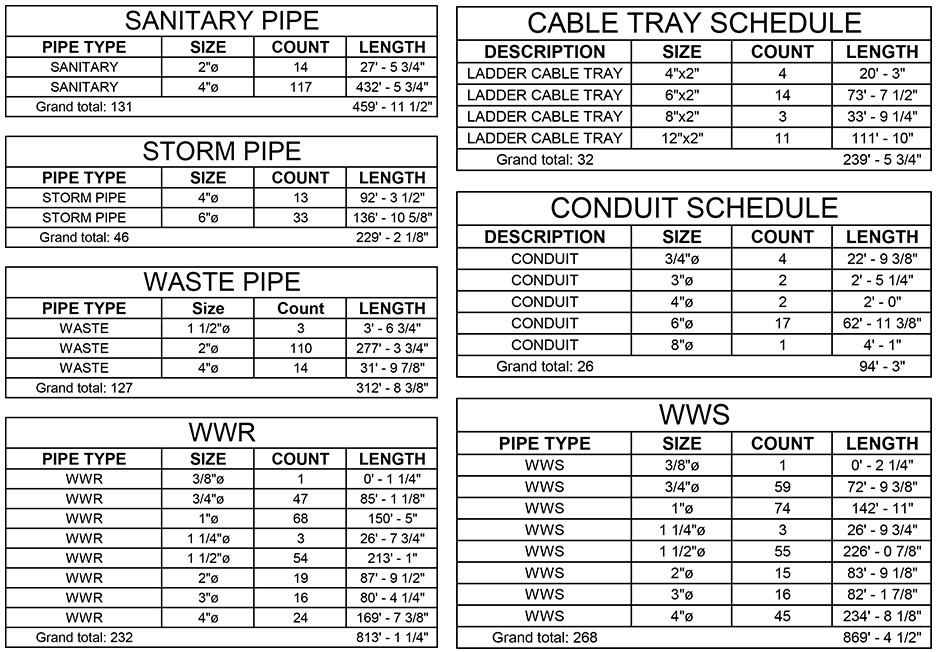 5D BIM – Cost Estimation & Quantity Take-off Services
We provide a 5D BIM model that integrates the design, schedule, and cost of the project. We help project teams to be involved in the full conversation of the project rather than working in isolation and waiting for their turn to provide information about the project. With the help of Common Data Environment, our BIM model services can automatically generate quantities that provide more accurate data to the estimator.
Cost Estimation
Generate accurate quantities of various building components to calculate the cost of the entire project at current purchasing rates.
Quantity Take-Offs
Generating accurate Bill of Quantities (BOQs), Bill of Materials (BOMs), Cutting Lists & Quantity Take-offs.
Common Data Environment (CDE)
A platform for all the project teams to collaborate and exchange their feedbacks.
Real-Time Cost Adjustments
Updating the model automatically changes the construction costs in real-time.
Benefits of 5D BIM Services
Better visual and data modeling capabilities to understand the project scope as the 5D BIM model is based on the design, materials, site conditions, phasing and other crucial parameters.
Helps in funding decisions as the team can have a better understanding of the project design, schedule, and factors drivers for costs. This helps project stakeholders to develop a reliable cost estimate for the entire project.
Automatic generation of Quantity take-offs eliminates the tedious task of manual labor which reduces the possibility of errors. It becomes easier for estimators to provide competitive bids for the project.
Accurate generation of BOQs and BOMs helps increases the efficiency of procurement and purchasing process for prefabricated building projects.
With the help of 5D BIM, project teams have construction drawings with detailed information of BOQs and BOMs.
We Provide 5D BIM: Cost Estimation Services Across USA & Canada