Revit Family Creation Services
Revit Family Library | BIM Objects | Joinery Items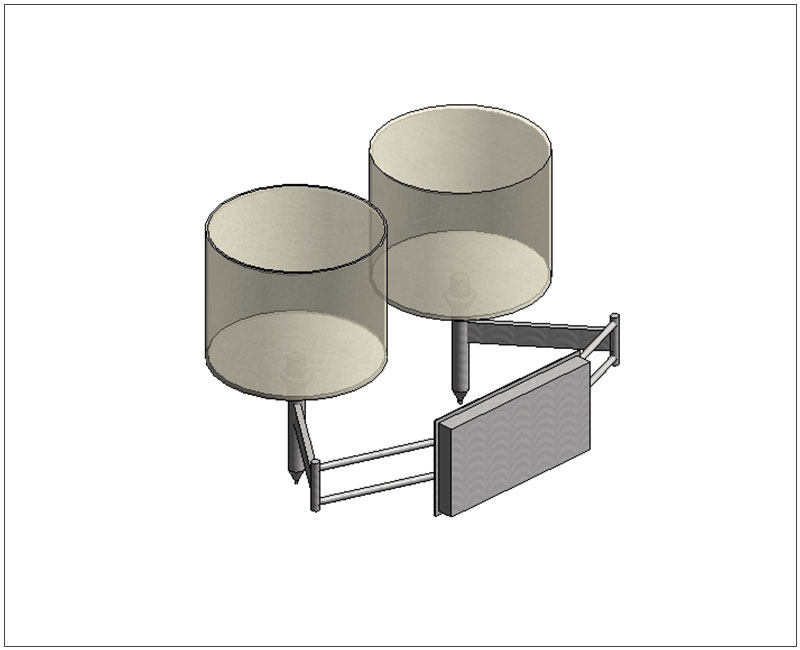 Core of Information
Revit family creation is an elemental building block of every BIM model. Maintaining the accuracy of the geometry of those Revit families is at the core of the accurate BIM model. It requires specialized expertise and training to develop Revit families, even at a large scale with quality assurance.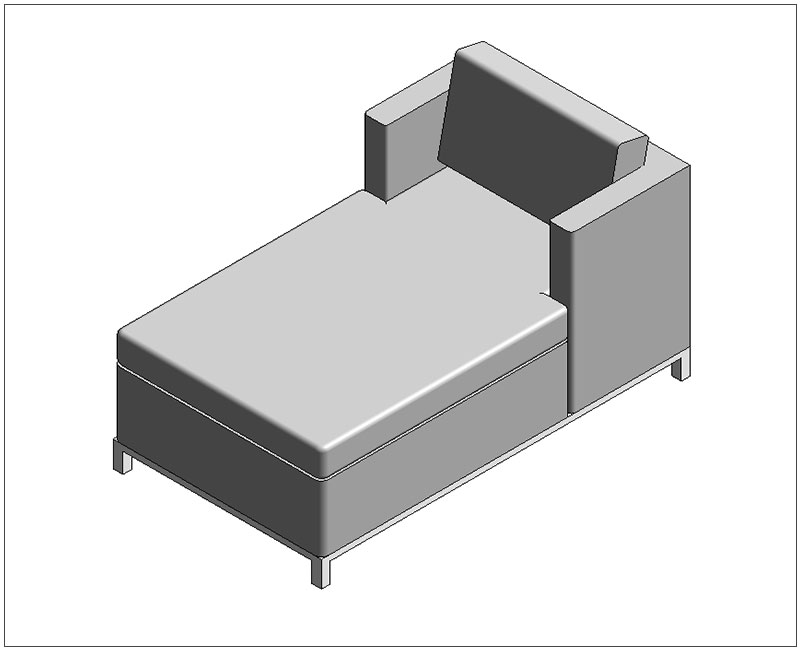 Parametric Modification
Revit is a worldwide acknowledged tool for effective design and documentation of various disciplines like architectural, structural, MEP-FS. The main objective of Revit family creation services is to create fundamental parametric families, furniture & fixtures. It provides graphical details and geometrical modification capability.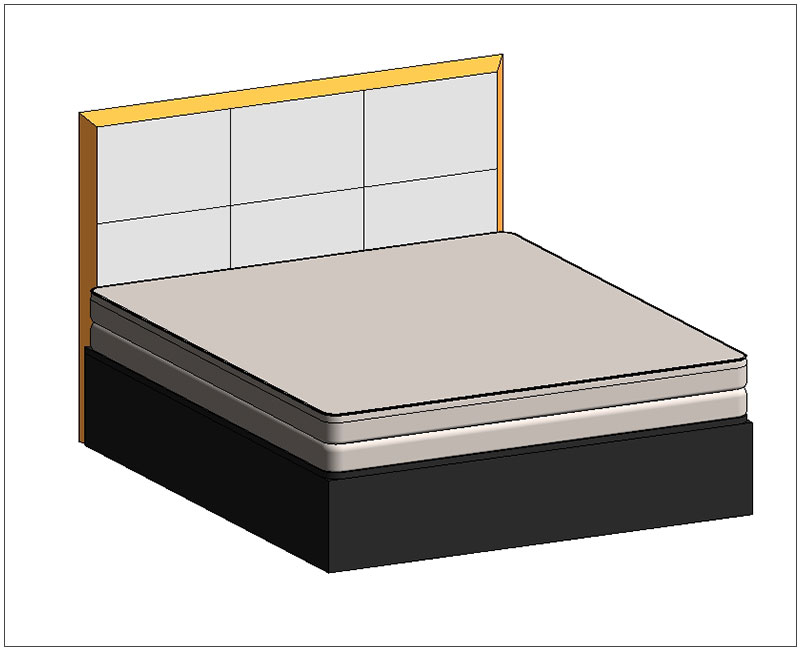 Long-term Approach
Revit family creation is considered to be one of the futuristic approaches where AEC companies plan for long-term operational benefits. All the AEC professionals like architects, engineers, contractors, manufacturers, FF&E designers and many more use Revit family creation for accurate, intelligent and parametric models.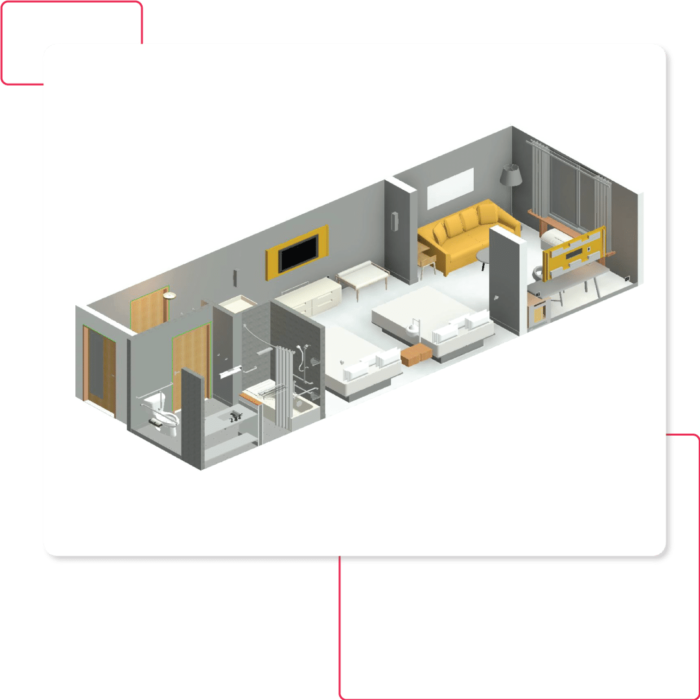 BIM Revit Family - Content Creation Services
Architectural Revit Families
Furniture | Doors | Windows | Caseworks | Railings | Entourages
Structural Revit Families
Columns | Steel Sections | Connections | Beam Sections | Stifferers | Trusses
Mechanical- HVAC Revit Families
HVAC | Pipe- Valve, Strainer, Hanger | Duct Hanger | Air Terminal
HVAC Revit Families
Fan Coil Units | Air Handling Units | Diffusers, Registers, Grilles | Fire Damper | Fitting & Valves
Electrical Revit Families
Switches & Sockets | Distribution Boards | Transformers | Fire Alarm Devices | Lighting Fixtures
Plumbing Revit Families
Pumps | Valves | Fittings | Fixtures- Urinals, Wash Basins, Water Closet | Devices- Measuring devices, Gauges
For Models Where the Core is Information
Creation of Revit Families for Accurate Modeling, Lean Operations and Scalability
How It Can Lead to Lean Modeling Operations
Benefits of Revit Family Creation
With Revit family creation, it provides the BIM model parametric dimensional capabilities to geometrical components of the model elements. It provides swiftness and accuracy to the Revit modeling of AEC projects. When we create a strong Revit families with providing intrinsic information about all the model element, the created BIM model will have a solid micro informative Building Information Model.
Quality: Accurate modeling with franchise standard
Speed: Drastic reduction in modeling time
Bill of Material: Ease of generating Live Schedule- Quantity Take-Offs
LOD: Optimum Level of Development according to project need
Re-usability: Reuse and improve ROI and operational efficiency
Book Consultation
LEVERAGING OUR EXTENSIVE REVIT EXPERIENCE
Drag & Drop, Downloadable BIM Content, Revit Families Serving Multiple Purposes
Having thousands of BIM objects in our Revit family library, and have personally experienced its proven benefits, we always advise our clients and partners to use custom Revit family creation services to build their Revit library according to their project portfolio.