What is BoM (Bill of Material)? 
A bill of materials (BoM) is a list of the parts or components that are required to build a product. The BoM provides the manufacturer's part number (MPN) and the quantity needed for each component.
BoM is a multi-level document that provides build data for multiple sub-assemblies (products within products) and includes for each item: part number, approved manufacturers list (AML), mechanical characteristics, and a whole range of components descriptors. It may also include attached reference files, such as part specifications, CAD or BIM files, and schematics.
What is BoQ (Bill of Quantity)? 
Bills of Quantities (BoQ) is one of systematic ways applied in the construction industry in which its primary function is to record items of works for tendering purposes and to create a fair agreement among the parties involved for contracting purposes
How BIM is Improving BOQ/BOM Development Process?
Building Information Modeling (BIM) has transformed several operational processes in the AEC industry. From planning to designing, scheduling, managing, and more, BIM has brought unprecedented efficiencies to the segment. The 3D-model based process makes it easier for designers, architects, contractors, and other stakeholders to eliminate wastage and accurately plan the entire lifecycle of a project.
When we think of project planning, two things instantly strike our mind is BOQ and BOM. Bill of Materials (BOM) and Bill of Quantities (BOQ) are two important parts of the planning process. In this blog, we'll see how BIM has improved the BOQ and BOM creation process.
BOQ & BOM: What is it and Why is it Important?

BOQ and BOM help project planners and contractors in understanding the inventory requirements associated with a project. While BOM is related to the list of inventory, including raw materials, parts, components, etc., BOQ lists the total number of materials required to complete a project.
BOQs help project developers in getting detailed quotes for project requirements and BOM give a clarity on what all is needed for completion. In a way, both these go hand in hand, enhancing the planning process and reducing chances of errors and inventory shortage at a later stage that might lead to project delays.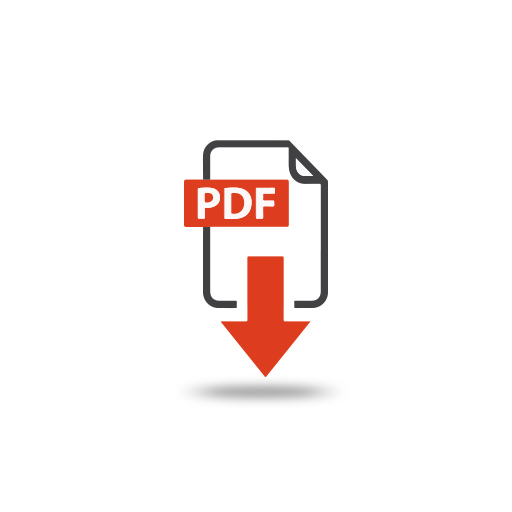 BOQ (Bill of Quantity) & BOM (Bill of Material): Definition, Differences & Process
Don't have the time to read the whole blog, no worries you can download it and read it at your convenient time.
DOWNLOAD YOUR PDF
Difference between BOQ and BOM

BOQ and BOM, though seeming similar in their approach are completely different pieces of information with unique objectives. The difference can be ascertained when we look at the applications and importance of BOQ and BOM.
Application of BOM
Planning raw material purchases and requirements
Estimating the cost of material
Setting up a system of inventory control
Reducing wastage by creating a supply chain mechanism
Application of BOQ
Increasing the understanding of a project
Ascertaining actual quantities required to be communicated to suppliers
Defining the basic scope of work in line with drawings and specification
Getting a clear idea about the contract price
Offering a basis for valuation of variation
How BOQ/BOM Aids the Construction Process?
Accurately developed BOQ and BOM improve the construction process by promoting transparency in inventory control. BOQ and BOM also help in outlining the basic project budget which should be taken as a guideline before moving ahead with any design modifications.
With the help of BOQs and BOMs, project managers can kickstart the project by understanding if they have everything in the required quantities. Also, if they feel something is missing, they can move ahead with the procurement process before the actual work starts.
BOQ provides a clear outline for suppliers and tenderers about the work to be completed. For the project owners/promotors, it paves the way for cost control, cash flow forecasts and creating a payment schedule. All in all, both these helps in enhancing the project planning efficiency and mitigating risks associated with last-minute changes or delays due to material shortage.
Related blog: 5D BIM Implementation- Barriers & Benefits- Boon for Every Cost Estimators
Process of Generating BOQ/BOM



Traditionally, BOQ and BOMs were generated manually with the help of data processing software like MS-Excel where spreadsheets were developed to outline the list of materials, quantities required, labor needed and ascertaining cost estimates based on the design.
In the process of generating BOQ, a quantity surveyor is needed who conducts a manual survey based on the project details, design of the building/structure and other variables.
With the advent of BIM, the process has become extremely streamlined and quite accurate. Now BOQ and BOM can be developed on the basis of the BIM model and any changes to the model get directly reflected in the BOQ or BOM.
4D and 5D BIM modeling enables the creation of accurate bill of materials and quantities. The information in the digital model help in the development of an integrated BOQ and BOM statement with detailed information about the material, manpower, quantities and costs.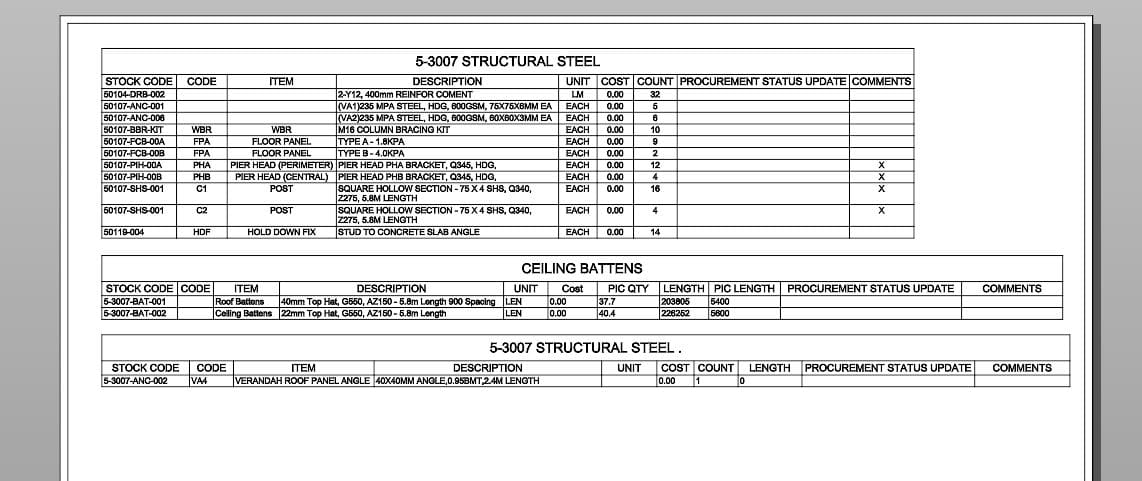 Revit: Fueling The BOQs Development Process
Revit is a powerful BIM software that can aid the BOQ development process. It is quite easy to get hold of an accurate, detailed and integrated BOQ from Revit itself. Once your model is complete, you just have to use the in-built features.
In the 'View' menu, use the 'Schedules' options to get the desired BOQ/BIM. There are two options here. The first is 'Schedule/Quantities' and second is 'Materials Schedule'.
If you need to get hold of BOM, you can choose the material schedule and for BOQ, you can use the quantities schedule. For each of the schedules, you can define several options using different tabs to create a BOQ based on the depth requirement.
Wrapping Up

At United BIM, we believe in harnessing modern technologies like BIM and software like Revit to create accurate, comprehensive and dynamic BOQs and BOMs. With the help of advanced tools, we eliminate the guesswork out of the planning process, preparing a project for success during the pre-construction stage itself. If you are interested in understanding more about the implications of BIM on construction efficiency, get in touch with our experts now.