What is the Difference Between BIM and Revit? (BIM Vs Revit)
If you are working closely with the AEC industry, then you must have heard BIM and Revit many times. These two words are so closely related that they are considered to be one of the most confusing pairs of terms in the modeling genre. This article intends to clarify the confusion regarding them both and what is the fundamental difference between BIM and Revit. It also shares insights on how does Revit supports BIM.
One of the major reasons for the confusion between BIM and Revit, is they serve the same objective, creation of 3D building design and modeling. The digital output associated with both of them is the 3D models of various design disciplines i.e. Architectural, Structural, MEP etc. But don't you think they both are the same. Let's find out their core properties and basic differences between BIM and Revit.
BIM is a process/methodology/technology by which we can create and coordinate 3D building models and Revit is a software (one of the BIM tools), widely used all over the world for the purpose of creating such 3D BIM Models.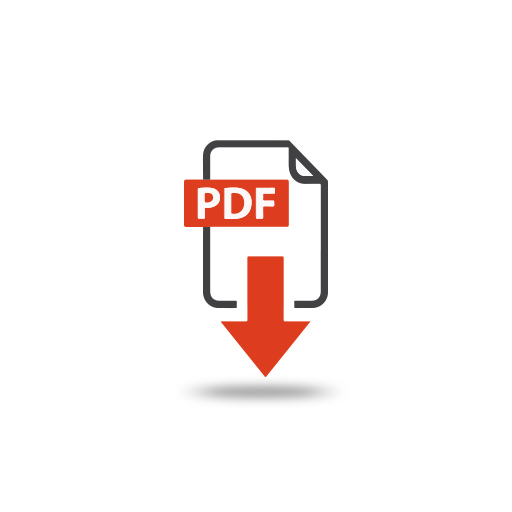 BIM vs Revit | Difference Between BIM and Revit
Don't have the time to read the whole blog, no worries you can download it and read it at your convenient time.
DOWNLOAD YOUR PDF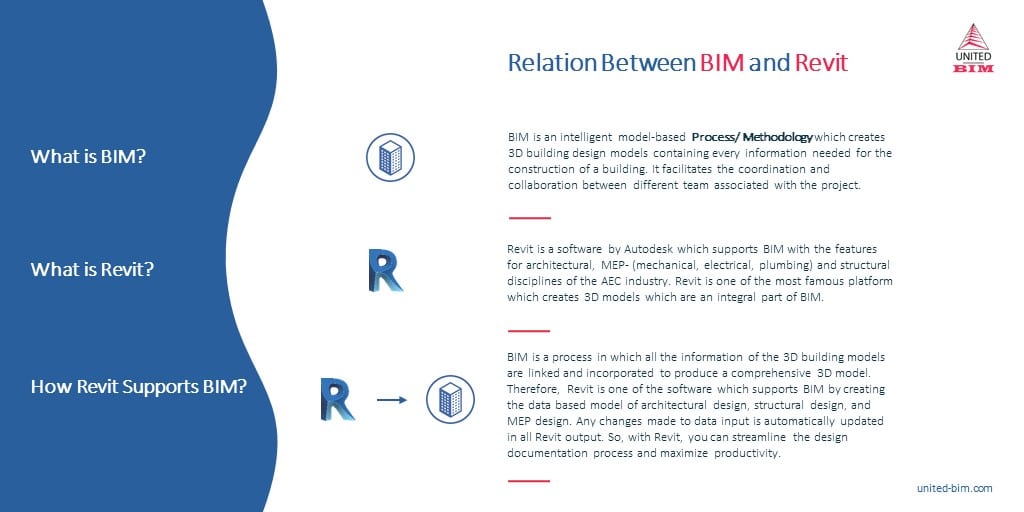 BIM is an acronym for Building Information Modeling. As the term suggests, the core of BIM is INFORMATION.
BIM is an intelligent model-based Process/Methodology which creates 3D building design models containing every information needed for the construction of a building. It facilitates the coordination and collaboration between different teams associated with the project. AEC professionals can more efficiently design, build and operate buildings and infrastructures.
The term BIM was coined by Autodesk– maker of BIM software platforms such as Revit and AutoCAD, has described it pretty well in one line – "A change anywhere is change everywhere" and that is instant with no user intervention. A true BIM model consists of the virtual equivalents of the actual building parts and pieces used to build a building which means a building can be "built" even before its physical realization through a virtual model.
5 benefits of BIM implementation is a strong proposition over conventional CAD techniques, which can positively impact on a large scale in the AEC industry.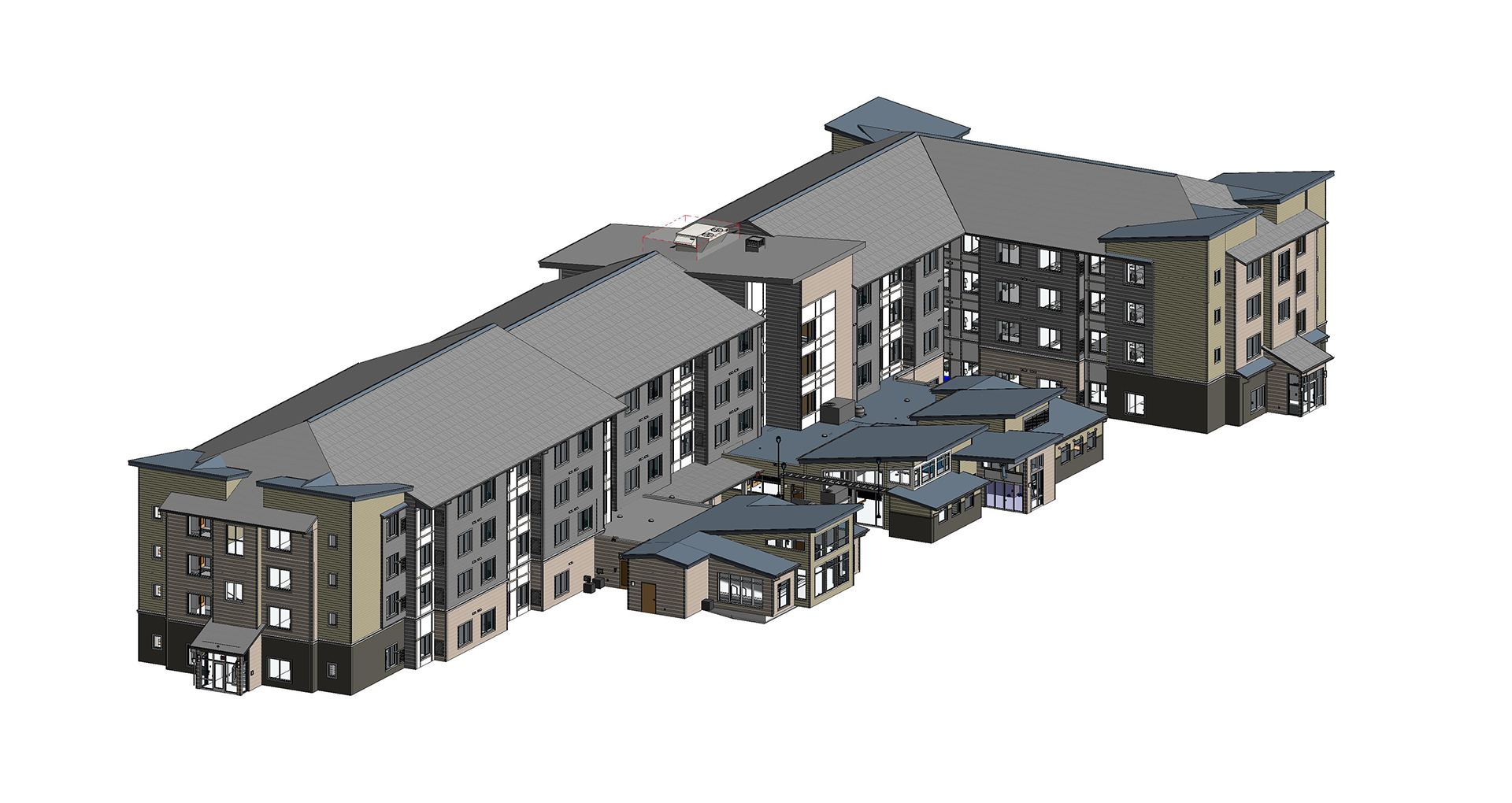 Revit is a software by Autodesk built for BIM with the features for architectural, MEP- (mechanical, electrical, plumbing), and structural disciplines of the AEC industry. Revit is an integral tool that creates 3D models which are an integral part of BIM. Revit and many other tools/software are utilized in making BIM that helps designers design, coordinate, collaborate, and simulate the integrated design. As we said, BIM provides the information, Revit is one of the mediums where we can create and access this information.
There are other modeling platforms available for the same purpose, such as ArchiCAD, SketchUp, BIMx, Bently, etc providing platforms for 3D modeling. Revit is one of the most prevalent tools used to make 2D drawings (such as floor plans, and elevations), 3D BIM modeling, 3D rendering, generating cost schedules, and collaboration. It allows users to design a building and structure and its components in 3D, and access building information from the building model's database.
How Does Revit Provide the Supporting Platform to BIM?
BIM is a process in which all the information of the 3D building models is linked and incorporated to produce a comprehensive 3D model. Therefore, Revit is one of the software which supports BIM by creating the data-based model of architectural design, structural design, and MEP design. Any changes made to data input are automatically updated in all Revit output. So, with Revit, you can streamline the design documentation process and maximize productivity.
The design in Revit can be viewed in 2D drawing or even in the 3D model for better visualization. Revit enables all stakeholders to taking accurate decisions with the detailed information shared by the Revit model. Autodesk Revit enables users to get the virtual models of a building project so they could have a virtual experience of the building before its actual construction.
So BIM is a comprehensive process where a portion of it is executed by the Revit platform. Revit is a tool utilized to implement in AEC projects.
Feel free to check out our comprehensive BIM Services catered to all the AEC professionals.