Guidelines for AEC Professionals to Outsource BIM
Looking to a third party for BIM management support not solely will cowl the various responsibilities of the role, it can also unencumber valuable staffing resources, give access to the collective BIM experience of a consulting team, and permit you to target business development and shopper service rather than toiling over software system readying. Plus, it will even enhance your bottom line by increasing the productivity of BIM employees and winning new business.
Finding the right partner is key to successful outsourcing. A good BIM management service ought to be able to give strategic and technical support, including: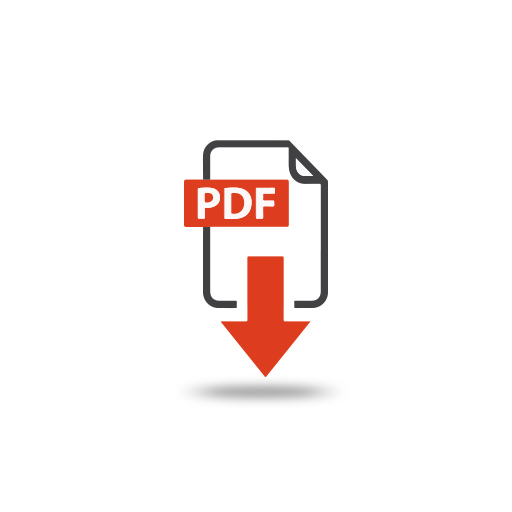 Guidelines for Outsourcing BIM- Key Takeaways for AEC Professionals
Don't have the time to read the whole blog, no worries you can download it and read it at your convenient time.
DOWNLOAD YOUR PDF
Day-to-day tactical assistance
For firms that don't want to devote valuable employee hours to BIM management, outsourcing can provide experts to help with essential tasks without draining staff resources. Services provided include quick answers to technical questions, creating content such as standards documentation and styles development, and software configuration and deployment.
Assistance for in-house CAD/BIM managers
Some firms have a BIM or CAD manager but more work than that individual can manage. A BIM management service will provide experts who are ready to help with strategic projects, such as evaluating BIM use in the firm, and with tactical initiatives for effective BIM implementation, such as training staff to customize BIM packages and different high-priority work.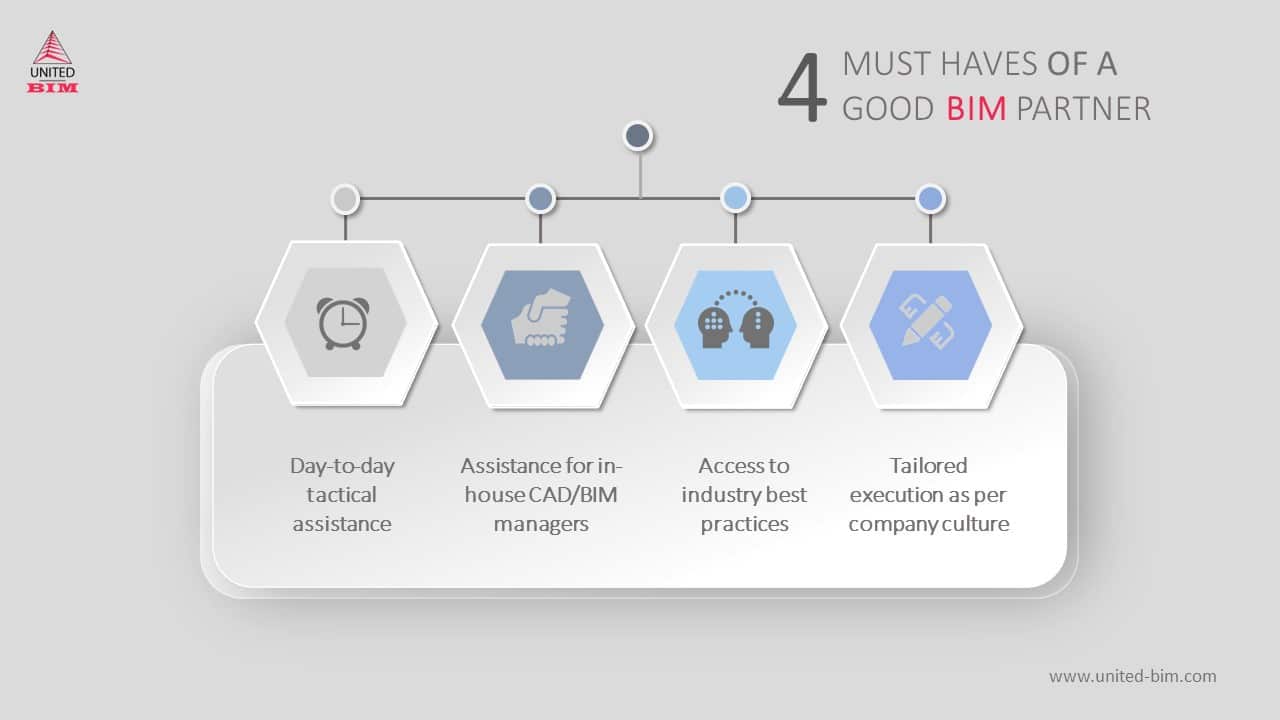 Access to industry best practices
A technical services team can share extensive knowledge and experience with BIM across many industries — which benefits your firm without the cost of having a cadre of experts on staff. If you're still working toward full BIM implementation, a BIM management service can help you implement BIM standards and best practices based on the consultant's experience in the industry.
Tailored implementation according to company style
The best consultants will examine your firm's needs and work with you to develop a BIM management plan that provides precisely the support you need. Every company has its own methodology and process style. To customize the BIM services offerings which blend with the company philosophy plays an integral role in the smooth process as well as the success of the outsourcing exercise.
If you think your modeling operations are trespassing into your core designing outputs if you would like to free up some of your time and resources, feel free to request a meeting so we can demonstrate how we can help you boost the efficiency of your BIM operations. Reach out to us via call at +1(860) 317-7105 or drop us an email at info@united-bim.com.