The AEC industry is fast-evolving thanks to the introduction and incorporation of digital technologies at all phases of the design and construction process. The rapid evolution has even led to an increase in the dilemma among service providers and clients with passing time. As new technologies are introduced on an everyday basis, there is rising confusion regarding which methodology is suitable for different applications.
CAD, BIM, and VDC also fall into the category of biggest confusions of all times in the AEC industry. Often, people interchange all the three terms and feel all are just the same. But all the three- CAD, BIM, and VDC are strikingly different in their scope and applications. In this blog, let's look at the differences and see how does each one of them has distinct applications.
3D CAD (Computer-Aided Design) - First Generation Methodology
CAD is the first-generation methodology in digital designs and is a design/documentation tools to create information-rich building models. Computer-assisted design technology makes use of 2D drawings and 3D models to come at a precise model of complex engineering projects with differentiated parts.
3D CAD has been adopted by the manufacturing sector as a design standard during the 1990s. 3D CAD enables businesses to remain competitive by creating highly-detailed models of sophisticated equipment that requires precision in manufacturing.
Since its adoption, 3D CAD has enabled businesses to reduce time to market for the manufacturing of complex components. Though it is suitable for building design too, its prevalent usage is seen in manufacturing industries for product design.
Are you trying to explore BIM for your upcoming projects? Get in touch with our BIM consultant to get started with BIM, Today!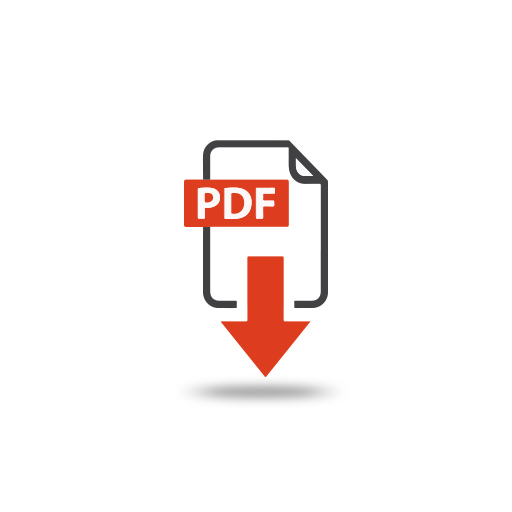 3D CAD, BIM & VDC | Difference, Scopes and Applications
Don't have the time to read the whole blog, no worries you can download it and read it at your convenient time.
DOWNLOAD YOUR PDF
BIM (Building Information Modeling) - Streamlined Collaboration
CAD is more of a technological tool, while BIM is more of a collaborative methodology supported by modern design technologies. Building Information Modeling is a more sophisticated method for bringing everything from design and building to documentation and facility management under a single entity i.e. the model. It can be seen as a design, collaboration and project management methodology with a holistic approach. Explore our awesome BIM Services.
When compared to a 3D CAD model, BIM models are much richer and in-depth with detailed information about performance, specification, and non-physical data embedded in a singular BIM model.
BIM enables all the stakeholders, namely, architects, engineers, contractors, and clients to work on a single model collaboratively to ensure complete transparency during the entire project lifecycle. This improves the efficiency of the clash detection process, promotes collaboration for eliminating the chances of delay in project and at the same time, saves cost.
Read more about What is BIM (Building Information Modeling)?
VDC (Virtual Design & Construction) - Process for Managing Integrated Models
Virtual Design & Construction is the most sophisticated and complex terms out of the three. This is because there is no standard definition for virtual design and construction. Virtual Design & Construction instead of being a digital software or process, is more of a method for management of integrated performance models.
Fundamentally, it is the process of coming up with the most appropriate strategy for project management with the right mix of technology and people. BIM is a part of VDC, but VDC is the greater of the two. The two terms cannot be interchanged as VDC doesn't necessarily include BIM. BIM is a specific activity while VDC is associated with handling multi-disciplinary performance models.
Industry Applications of CAD, BIM & VDC: What Works Where?
While all the three terms are closely associated, there are striking differences in the scope and applications of CAD, BIM & VDC.
3D CAD is more of a design technology used for designing industrial objects, vehicles, and sophisticated components. It is an essential part of the engineering process and mainly used in the manufacturing industry.
On the other hand, BIM is largely used for designing large scale construction projects like buildings, transport hubs, office blocks, and other real estate projects. It is the standard in commercial construction that manages everything from design to facility management under a single digital model and promotes interdisciplinary collaboration. Feel free to explore our potfolio of BIM projects.
VDC is one level ahead of BIM and is not adopted by any industry as widespread as the other two methodologies. VDC is an umbrella methodology that incorporates principles of 3D CAD or BIM for better information sharing, collaboration, understanding, and communication. This would enhance the efficiency of the architectural design, engineering and construction processes.
Wrapping Up
All three methodologies have their own merits and applications in the modern AEC industry. While 3D CAD is an older methodology, VDC is shaping the future. When it comes to project management and collaboration, BIM is still used by all major commercial projects, at present. Eager to know more about the similarities or differences and which one would be suitable for your next project? Engage in an insightful discussion with our experts at United BIM, today.