BIM Electrical Modeling
We assist Electrical designers and contractors with our detailed approach to electrical analysis and workflow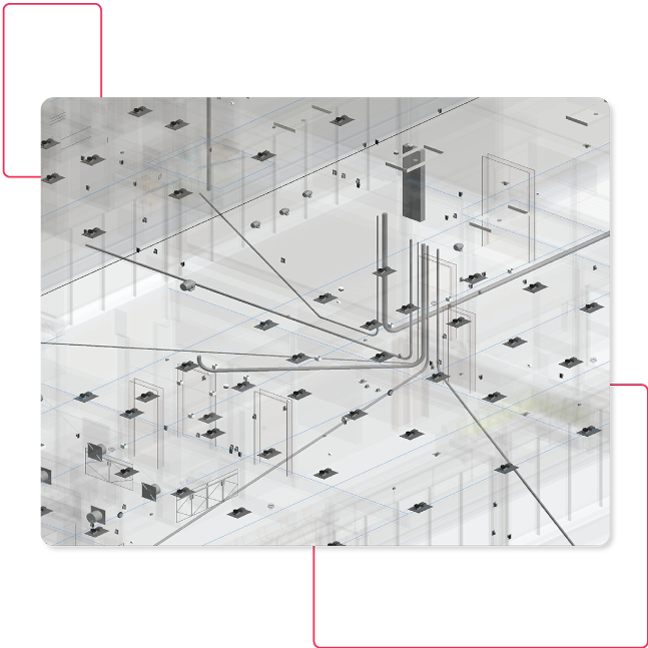 BIM Electrical
Modeling Services

Electrical Panel Schedules

Electrical Cable Trays

Lighting Fixture Layouts

Power System Designs

Wiring Diagrams and
Cable Drawing

Electrical Fire
Protection Services

Electrical Transformer

Design Services

Electrical Families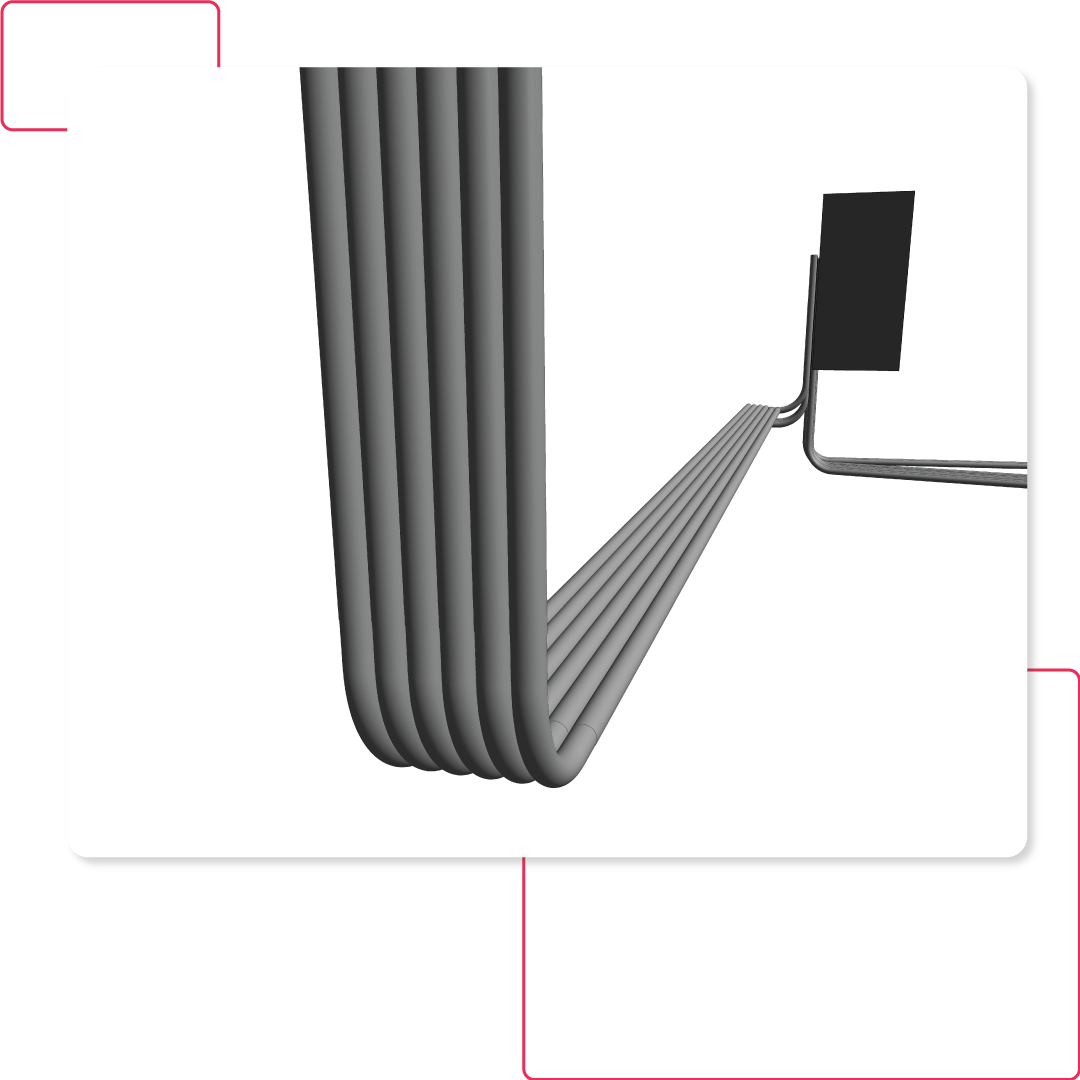 Conduits, electrical equipment, lighting fixtures, electrical families
Our BIM Electrical Modeling Offerings
Nowadays BIM happens to be a popular technology amongst the electrical contractors utilizing for its benefits to reduce the conflicts & quality schedules. The BIM tools like Revit allows users to produce 2D electrical plans and provide precise 3D electrical models for better virtual visualization This help electrical contractors to find conflicts and reduce the cost during the installation process.
We assist electrical contractors and designers with our comprehensive electrical BIM modeling services. With significant experience of electrical modeling in various markets, we specialize in modeling the conduits, electrical equipment, lighting fixtures, cable trays, communication & transmission devices, electrical families and more.  After the modeling phase, we help with analyzing the possible clashes with other design disciplines like structural, architectural, HVAC, etc through our MEP coordination and clash detection offerings.
Our Portfolio
Projects Delivered Through Electrical Modeling Services
Featured Projects
Hampton Inn & Suites- MEP Modeling

May 21, 2018

Boston Hotel- MEP Modeling

May 22, 2018

Alloy Specialties Facility, Manchester, CT

December 17, 2019
Benefits of BIM Electrical Modeling
Our electrical modeling services also cater to the creation of construction documents, as-built electrical model and custom electrical Revit family creation.
Improve inter-team collaboration and coordination
Reduce Conflicts During Installation
Facilitate construction cost reduction and future maintenance cost
Provide accurate information ensuring reduction in material waste
Accurate and convenient process of quantity estimation
Scheduling and Phasing Precisely
Helps in safety planning & also in prefabrication process
CONTACT US