BIM Plumbing Modeling
3D modeling services for plumbing related Revit drafting, detailing and coordination.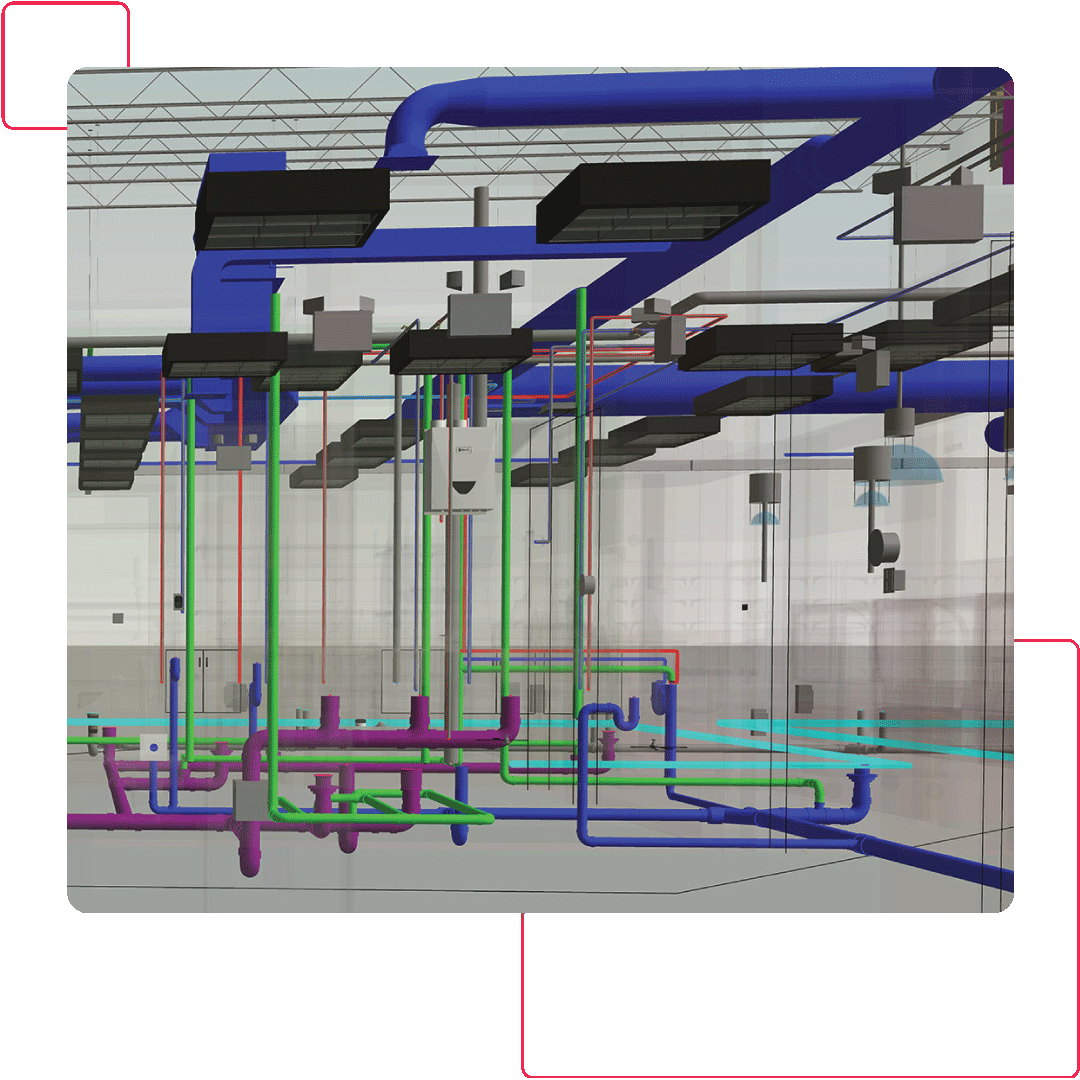 BIM Plumbing
Modeling Services

Plumbing and Drainage Modeling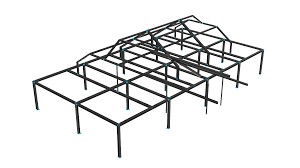 Fabrication Detailing

4D- Scheduling

Sanitary Fixture
Modeling

BOQs- Bill of Quantities

5D Cost- Estimation
Water Supply
and Distribution Plans

MEP Coordination

As-build Plumbing Drawings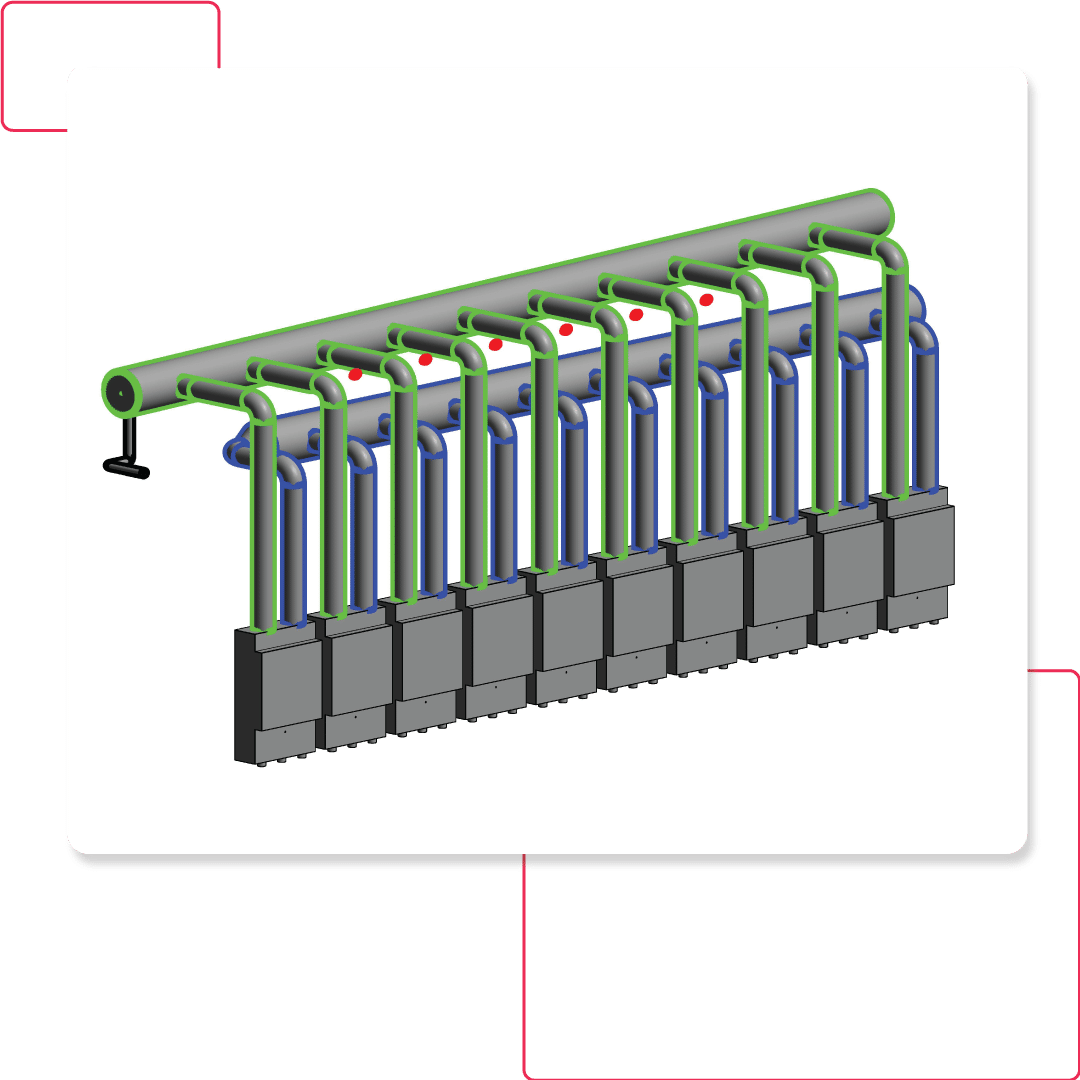 Plumbing Modeling, Drawing, Drafting and Clash Detection
Our BIM Plumbing Modeling Offerings
BIM implementation in plumbing can facilitates all kinds of plumbing related elements in the building whether it's fabrication drawing, spool drawings, fittings, quantity estimation, etc. Our BIM plumbing services track the coordination and provide the clash free models, this ultimately results in overall cost reduction on the waste and boosting productivity by reducing rework on the construction site.
Plumbing and drainage drafting services
BIM modeling of the sanitary fixture
Fabrication detailing
Drafting services for site water supply and distribution plans
MEP coordination and clash detection
Quantity take-offs
4D scheduling & 5D cost estimation
As-built plumbing drawings
Our Portfolio
Projects Delivered Through Structural Modeling Services
Featured Projects
Benefits of Using Plumbing Modeling Services
Boost productivity in building design and construction.
Cut-down the waste for a project
Clash-free MEP coordination
Ease of creating Bills of Material- BOQs
Facility management
CONTACT US