Fire Protection & Sprinklers Modeling
Accurate 3D modeling of fire-protection & sprinkler system design.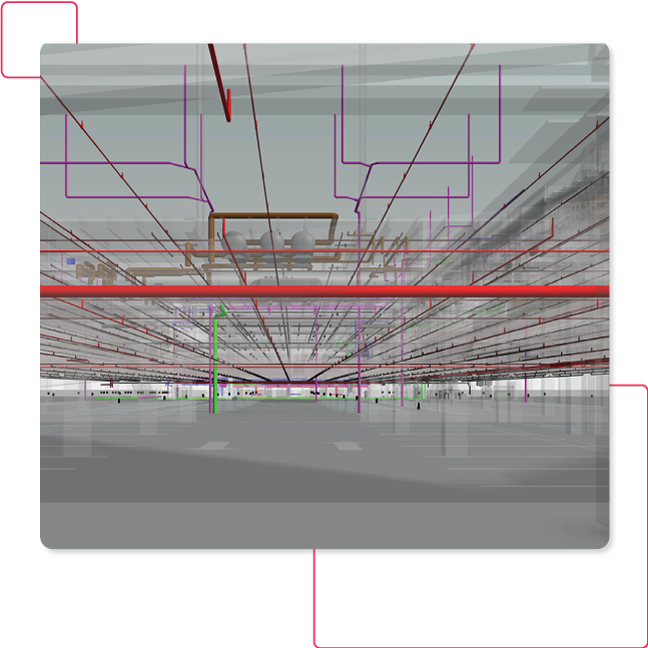 Fire Protection
& Sprinklers
Modeling Services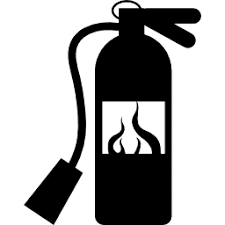 Fire Suppression Drawings

Fire Sprinklers Design

Fire Alarm Drawings

Clash Detection
Fire Protection, Sprinkler System Design
Application of BIM in Fire Protection & Sprinkler System
BIM has been used in various forms throughout the fire protection industry. The owners, contractors, and designers within the fire protection industry understand the various standards, dimensions, sizing of the sprinkler elements and knows where to use it sustainably in the construction project. Therefore, Autodesk's Revit creates a design where all the sprinkler elements are collaborated together according to programmed configuration and different standards into one sprinkler system because the fire protection requires the precise 3D fire sprinkler system design.
Our BIM 3D modeling team is well versed with the modeling of the sprinkler elements providing the most precise fire sprinkler design and possible installation direction. This not only increases the potential of the life safety system in a building, but it also reduces the rework, change-order identification and trade coordination between the engineers, designers, and contractors in the construction phase.
Our Portfolio
Projects Delivered Through Structural Modeling Services
Featured Projects
Fort Lauderdale Aquatic Facility

December 10, 2019

Accutime Systems, Ellington, CT

December 17, 2019

Hampton Inn & Suites- MEP Modeling

May 21, 2018
Benefits of BIM in Fire-Protection & Sprinklers System
Easily distribute Sprinkler Heads in a predefined way
Choose the best routing of your system by visually-depicted routing options
Pre-calculate pipe diameters according to different standards
Modify Fire Protection system at any stage of your project
Clash analysis among different coordinating models of the fire protection system
CONTACT US