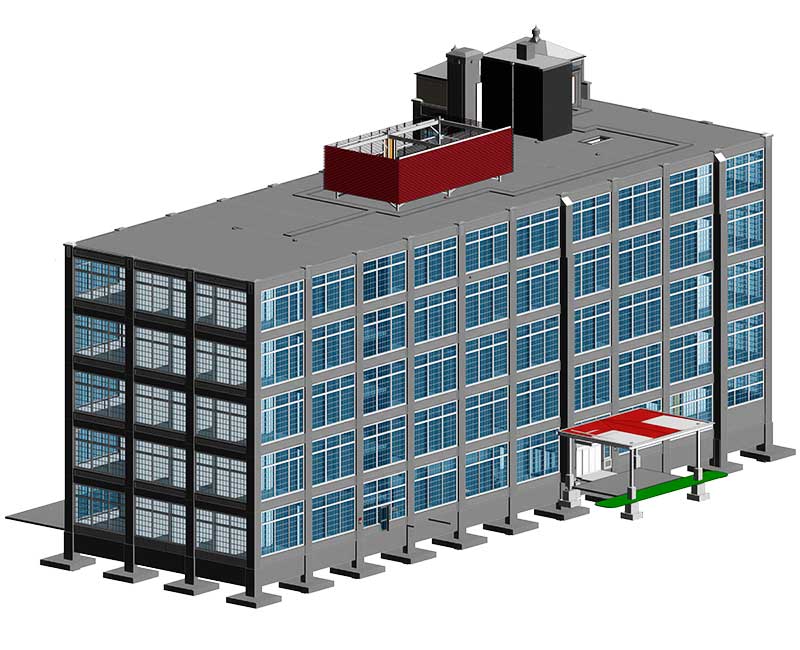 Architectural BIM Services
We create an information-rich Revit Architectural BIM model from sketches, drawings, point cloud scan, PDF; as well as custom Revit content/family, and 3D rendering & visualization, etc. for our clients as per the Scope of Work (SOW) and with required Level of Detail (LOD).
DOWNLOAD BROCHURE
Our BIM Architectural Modeling Services Include
2D CAD Drafting
Deliver 2D CAD files (.dwg format as per client's standard) with the required Level of Detail such as dimensions, annotations, layering, etc. as per client's standard format and Scope of Work  (SOW).
Revit BIM 3D Modeling
Develop accurate and parametric Revit 3D BIM models according to the Scope of Work (trades to be included or excluded) and with required LOD and specifications like sections, elevation, roof, walls, doors, etc.
4D & 5D
4D BIM provides clash-free scheduling of the project and time-related information like lead-time, construction and installation time, etc. 5D BIM provides accurate cost forecast estimation, automated quantity take-offs as per the design-intent, etc.
Scan to BIM | Point Cloud Modeling
Deliver high quality and parametric as-built 3D BIM models or 2D drawings from Point Cloud scan of an existing building. Develop models that are used in Retrofit, Renovation, Reconstruction, and Re-modeling projects.
Revit Family Creation
Create accurate and parametric Revit Families/BIM Content in minimal file size, with Level of Detail (LOD) 100 to 500 in the required file format (.rvt, .rte & .ifc). Build and test family in a version that is required i.e. Revit 2020/2019/2018 etc.
Site Plan Layout
Create the site plan layout of a project by demonstrating the location of buildings and surrounding structures. Including property features like landscapes, placement of driveways and walkways, gardens, pools, parking for project approvals.
Our Revit Architectural BIM Services for each Design Phase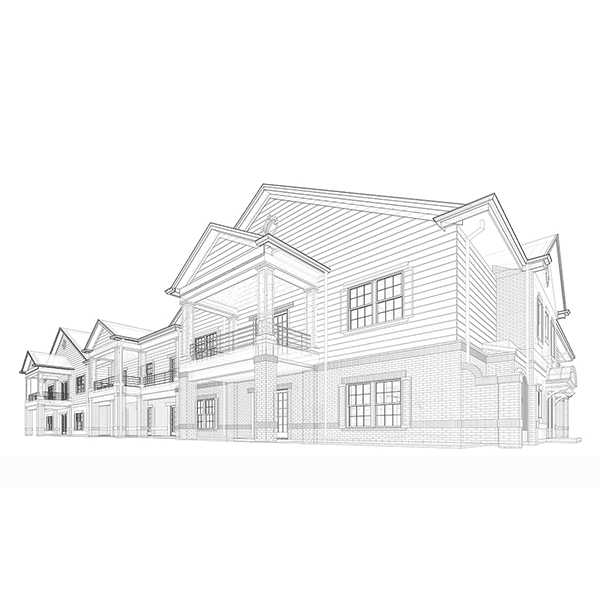 Schematic Design (SD)
We deliver initial design of floor plans of all levels, generic opening and plumbing fixtures, exterior building elevations with representative openings and finishes, building cross-sections, typical wall sections, along with exterior and interior model views.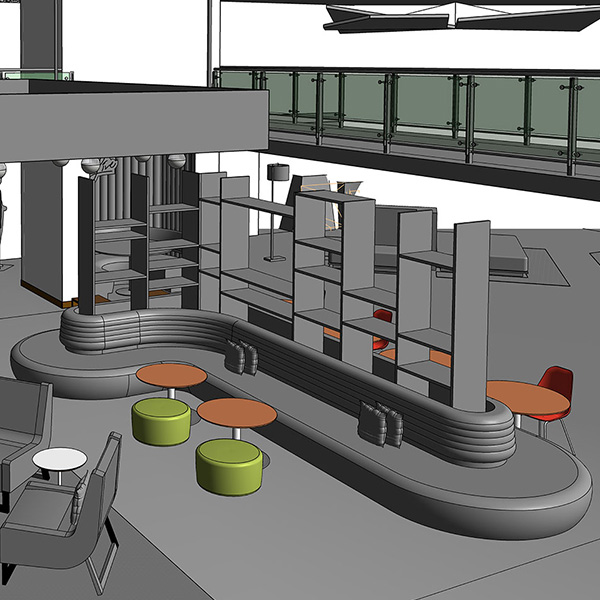 Design Development (DD)
We provide floor plans with design opening and plumbing layout, overall dimensions, structural grid dimensions, interior wall dimensions, exterior elevations with the design of openings and finishes, wall sections, typical details, quantity take-offs (bill of materials), and cost estimation.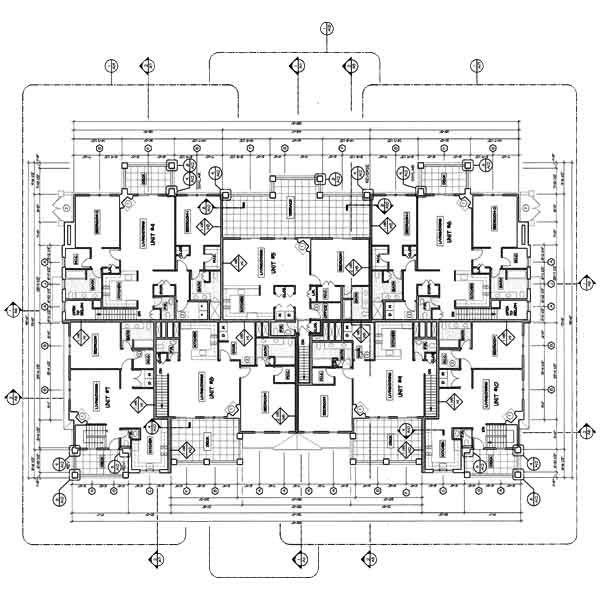 Construction Document (CD)
We provide a construction-ready model that includes design-intent changes as well as changes coming from clash resolution. Provide fully annotated floor plans, all dimensions of the plan, rooms, walls, doors, and windows layout, sections view, exterior elevations,  shop drawings, and as-built drawings.
Types of Architectural Drawings
Site Plan
Floor Plan
Cross Section
Elevation
Landscape
Finishing Drawing
Working Plan
Section Drawings
General Note
Excavation Drawing
As-Built drawings
Line Plan
Shop Drawings
Installation Drawings
Location Drawings
Location Plan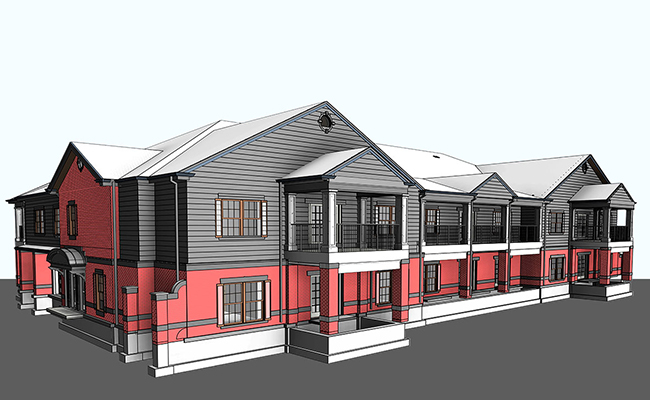 LET US KNOW HOW WE CAN ADD VALUE TO YOUR BIM ARCHITECTURAL MODELING REQUIREMENTS