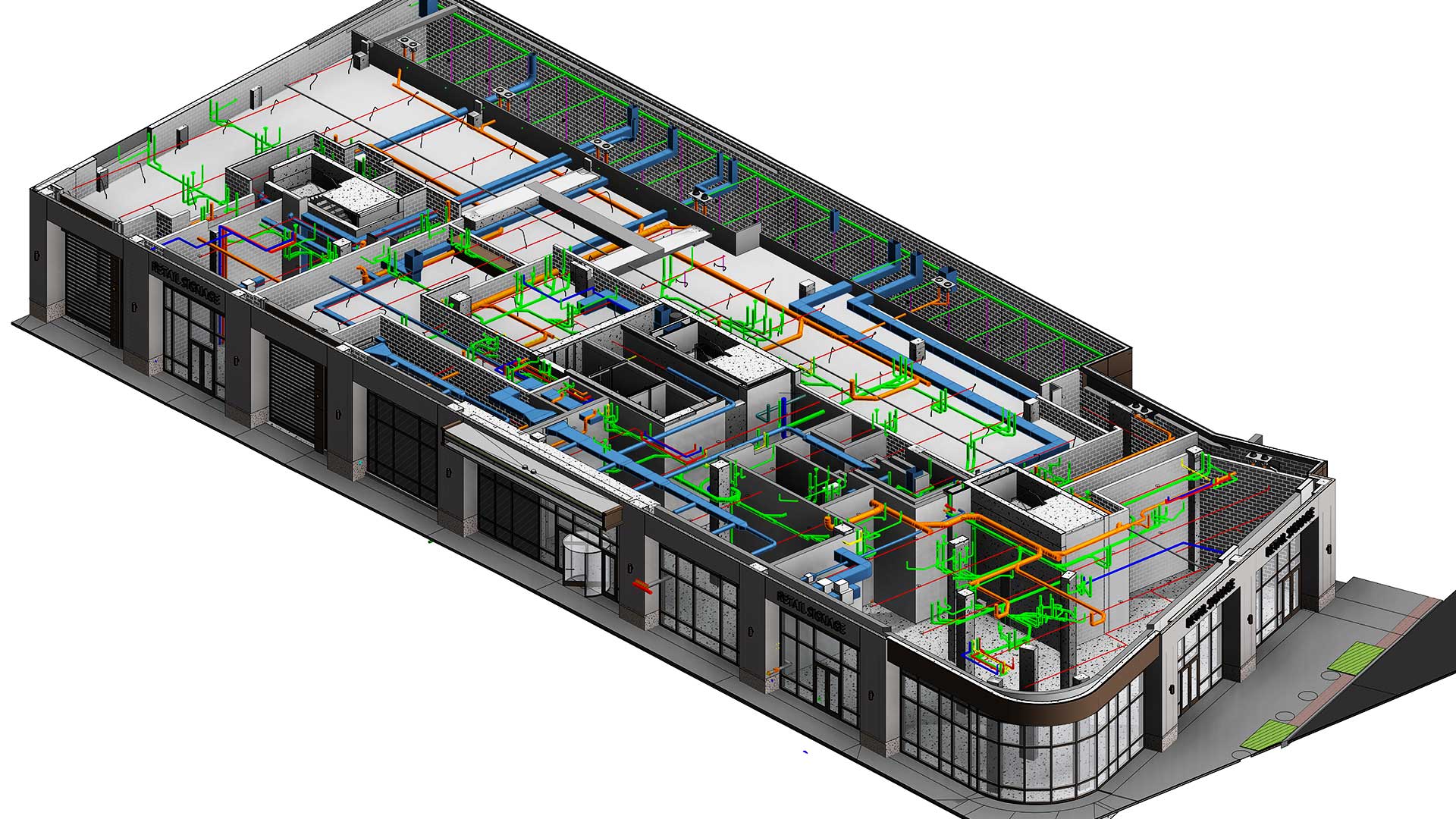 Plumbing Coordination for a Residential Tower Project in New Jersey
We are providing a plumbing model and running a smooth plumbing clash coordination process for the new construction of a 26-story residential tower project.
Project Name : New Jersey Residential Tower Project
Project Location : Jersey City, NJ
Story : 26
Services Provided : Plumbing Modeling | Clash Coordination | Onsite and Offsite Coordination
Units : 412
Client : Plumbing Contractor
LOD :300
Tools : Navisworks, Revit
UNITED-BIM GOALS
PDF to plumbing Revit model
Plumbing modeling and coordination
Clash detection and clash reports generation
Underground piping modeling
On-site & off-site coordination and meetings with the stakeholders
Attend virtual meetings
Collaborate with the plumbing design team for design changes
Update redlines or design mark-ups into Revit model
PROJECT BRIEF
The project is a new development of 374,259 Sq.Ft. of the residential building based out of New Jersey. The client requirements are clash free Revit MEP model. United-BIM is involved in this project from the design development stage, and we have to produce final construction documents set for plumbing design. As per client requirements, we are producing a plumbing model with LOD 300 level of detailing and running a clash coordination process between plumbing, structural and architectural disciplines. We have been doing underground piping modification and their coordination with structural and architectural trades. We are mentioning BOP (Bottom of Pipe) in construction documents set to measure the height/elevations. We are also maintaining underground pipe sloping as per required. We have a dedicated modeler team, closely coordinating and communicating with the plumbing design team via virtual meetings for regular updates and changes in the plumbing model. We are excited to successfully deliver the plumbing model for the 412 units of the 26-story residential building with a faster turnaround time.
Project skills & expertise
Our experience in plumbing modeling and clash coordination services led the design and engineering team to easily communicate the design errors and changes. Our plumbing modelers and drafters team were consistent in delivering quality work with quick turn-around time throughout the project.
United-BIM performed well by delivering the final construction documents on time, which were precisely prepared and coordinated
Project Manager