Case Study - BIM Services for Remodeling of Old Hotel Project
Creation of As-Built, Demolition Plan, and development of 3D BIM Modeling for Hotel project based in Boston, MA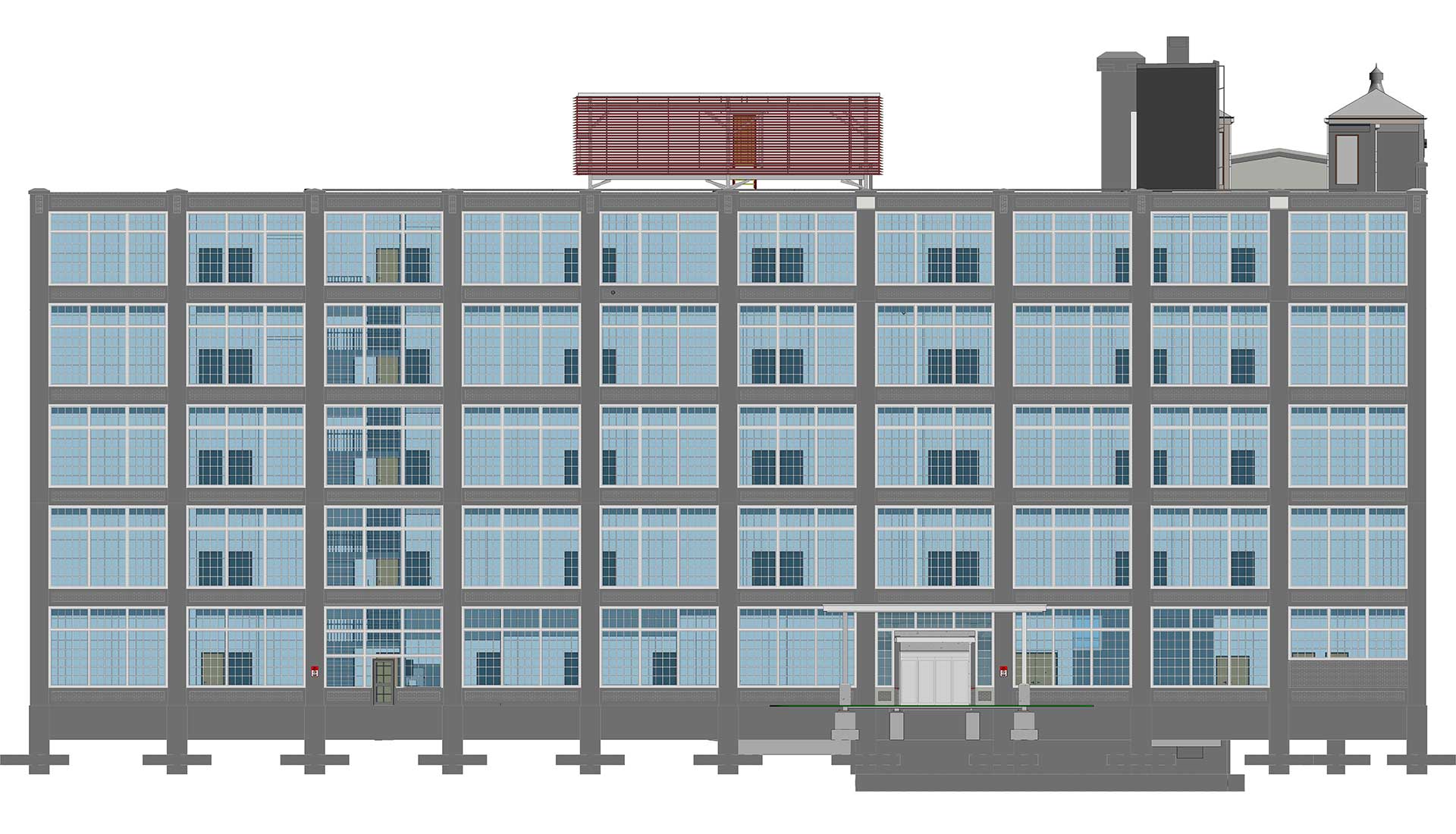 As-built Model | Demolition Plan | 3D BIM Modeling Services for Remodeling of Hotel Project
Services

BIM 3D Modeling | Architectural | MEPFS | Exterior Rendering |Interior Visualization | Design Coordination
Tools

Revit, AutoCAD, Tekla, Navisworks, Bluebeam, 3D Studio Max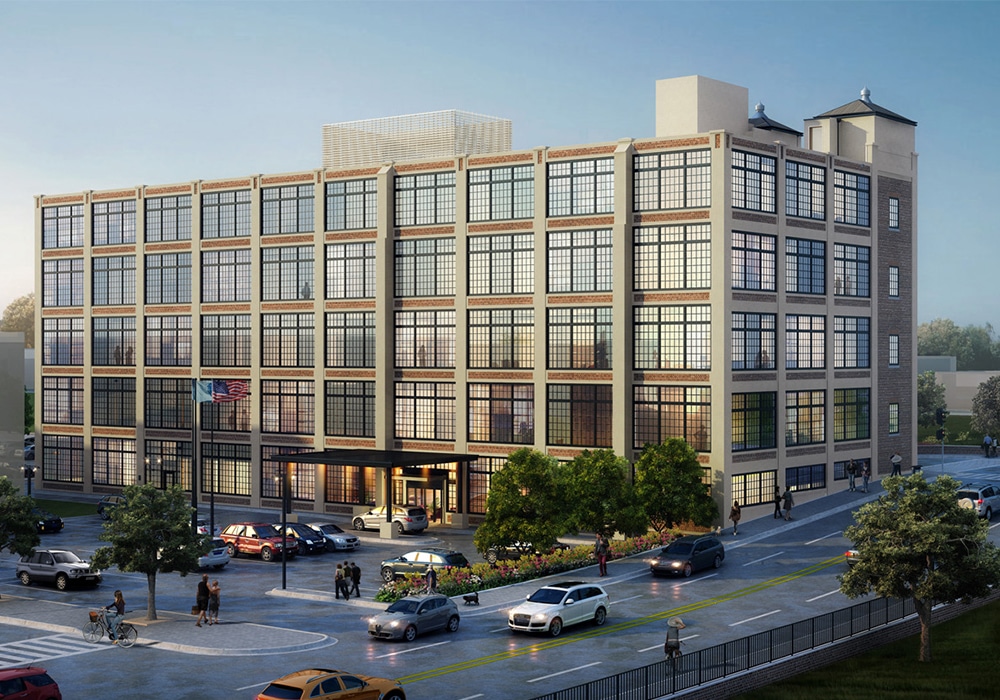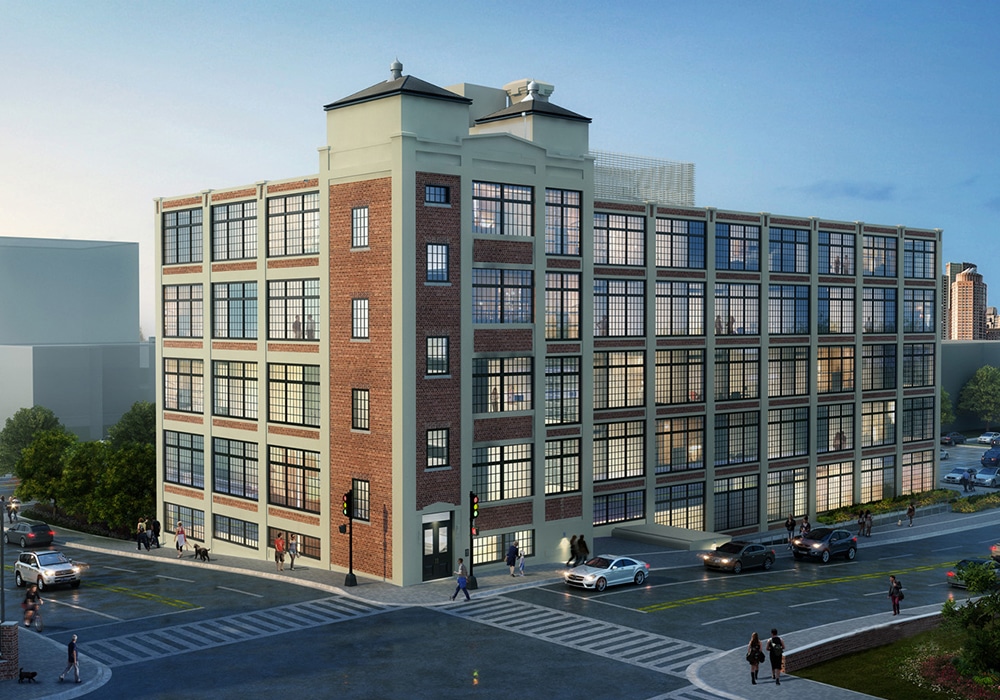 About Project

When you set to redesign a 100+ year old heritage hotel, you know it's going be a challenging task. This remodeling project demanded accurate mapping of the existing building, creating a demolition plan and drawings and then redesigning the new construction. Creating accurate As-built drawings required significant coordination between the cross-design models. The structure is a 5-story building with around 150 rooms into the new design. MEP coordination becomes a critical and important aspect of this project while remodeling any old structure.
Project Brief

For the renovation of the existing design, at first, we went ahead with the creating the As-built drawing of the building. Existing design drawings and mapping of the building provided the insight to build them. Our BIM modeler recreated the error-free demolition plan from the existing building plan. This 3D model contains customized Revit families/joinery items, crucial ducting system, and HVAC installations. This project has gone through various design phases such as As-built model, demolition model, 3D modeling, MEP coordination and more.
Project skills & expertise
BIM implementation during this project demanded detailed knowledge of standard design specifications in the process of redesigning from the 100+ years old building. MEP coordination of around 150-rooms infrastructure required multi-layered knowledge of HVAC design methodology, Plumbing, and Electrical modeling dimensioning norms specification for on-time project delivery.
10 Set of Design Coordination Checklists
During the design coordination process, it becomes essential for each building system designers to coordinate their designs with other disciplines. Here are the individual coordination checklists for 10 design disciplines for clash-free coordination.
Download
Consultative Modeling
Throughout the project, the modeling team provided critical input which saved our lots of time which might have gone in correcting the outcome of small overlooks.
Project Manager