Revit Family for Lighting Fixtures - Indoor, Outdoor and Decorative
Delivered 83 Revit Families for 23 types of lighting products along with 91 Product cut-sheets in 19 days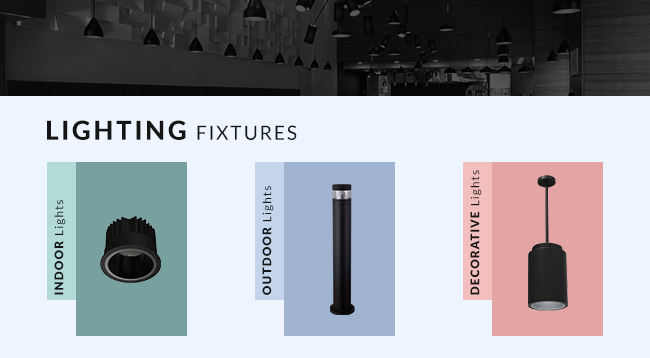 Revit Family Development Services for a Procurement Firm's Indoor, Outdoor & Decorative Lighting Fixtures
Client

Procurement firm - AORBIS
Services

BIM data in Revit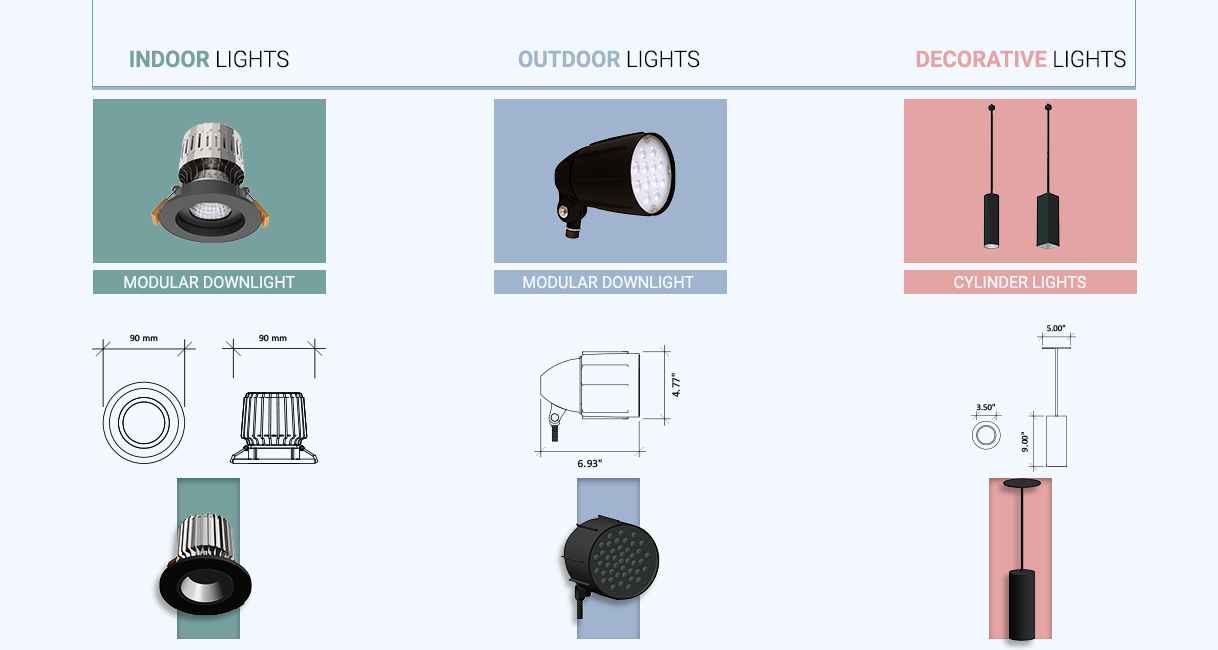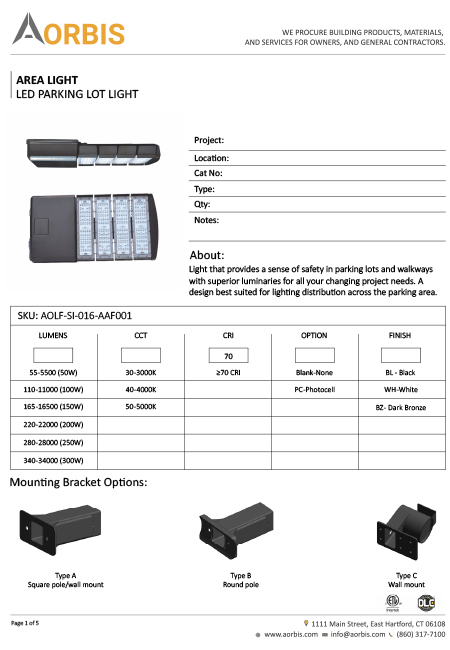 About Project

AORBIS - US-based Procurement firm needed to develop light-weight & parametric electrical Revit Families and Product Cut-sheets/Spec-sheets of lighting fixtures with LOD 400 details. The project included creating families for 3 types of lighting fixtures- Indoor, Outdoor & Decorative.
The Client - A Procurement firm based in Hartford, CT
Client's Requirements - Develop electrical Revit families & cut-sheets for Indoor, Outdoor, & Decorative types of lighting fixtures
Project Needs - Develop accurate & parametric Revit families to align with the client's project schedule
Project Brief

We developed 83 Revit Families of 23 products & 91 product cut-sheets/spec-sheets of lighting fixtures for a procurement firm. The Revit families were developed from a reference spec sheet. The CSI-Masterformat division for the products was 26-00-00 Electrical and included the following types:
Indoor lights - Round Down-lights, Square Down-lights, Modular Down-lights, Surface Mounted Linear Lights, Suspended Linear Lights, Recessed/Surface Lights, Industrial Lights, Emergency Lights, Emergency Sign Lights, Track Lights, Special Application Lights, etc
Outdoor lights - Bollard Lights, Wall mount light, Special Purpose Lights, Garage-Canopy Lights, Site Lights, Flood Lights, Landscape Lights, Road and Urban Lights, etc.
Decorative lights - Cylinder Lights, Ceiling Lights, Conventional Vanity Lights, Vanity Mirror Lights, etc.
Project Skills & Expertise
The BIM authoring software used for the execution of this project was Revit from Autodesk's 2018 AEC collection package. Dedicated BIM modelers from our architectural modeling team worked in sync to create accurate families using Revit and delivered the families within 19 days.
Download Revit Family Development Checklist
Download a 5-pager Revit Family Development Checklist. This checklist can be used as a quality control tool for families that we create, it includes all the standard steps that we need to go thru to make sure we are building quality families.
DOWNLOAD REVIT FAMILY DEVELOPMENT CHECKLIST
In just one meeting, the United-BIM team grasped our requirements and gave astonishingly precise results. These are the characteristics of someone who has carved out a niche for themselves
Product Procurement Manager