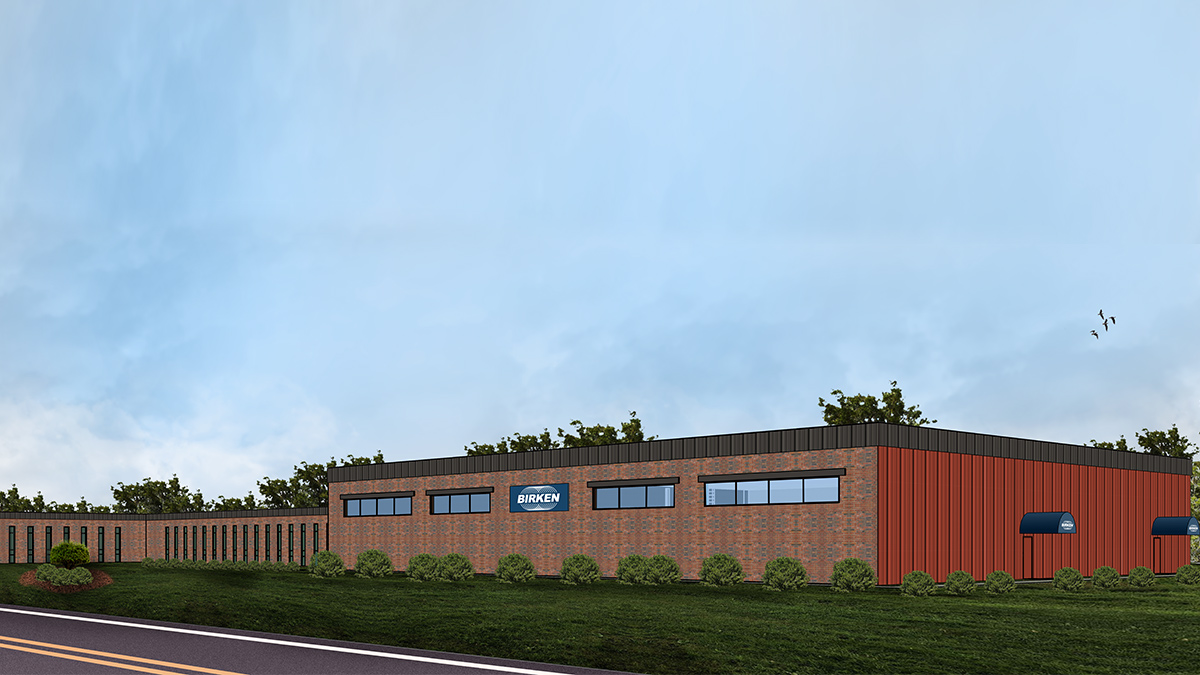 Revit Modeling and Clash Coordination Services for a Manufacturing Project
Architectural, Structural, MEP-FP modeling and clash coordination for an addition space of a manufacturing project.
Project Name : Industrial Project, Bloomfield, CT
Services Provided : BIM modeling (Conceptual to Construction Documentation Phase), Interdisciplinary Clash Detection and Coordination, Spatial Coordination, Revit Family Creation
LOD : 300
SQFT : 18,500
Client : An Integrated AEC Firm
Tools : Navisworks, Revit, and AutoCAD
Inputs from Client
Site access
Revit design model (Architectural, Structural, Mechanical, Electrical, and Plumbing)
Construction documents set
Design changes/redlines
Company standards – template, drafting guidelines, file naming conventions, etc.
Our Deliverables
Revit BIM models (Architectural, Structural, MEP-FP)
Coordinated Revit BIM model
Clash reports generation through Navisworks
Attend virtual meetings (On-site & Off-site)
UNITED-BIM GOALS
Architectural, Structural, MEP-FP modeling and coordination
Clash detection and clash reports generation
Update design mark-ups and redlines
On-site & off-site coordination and meetings with the stakeholders
Attend virtual meetings
Collaborate with the design team for change orders and RFI's
Project Brief
This project is an aerospace component manufacturing facility, covering the 18,500 SQFT of area in the Bloomfield, Connecticut. The current addition in this project was designed by 50 year old A/E firm located in East Hartford, CT. We were assigned as a BIM modeling and coordination partner for an addition space of this project from the conceptual design to the construction documentation phase. Our goal in this project was to coordinate with the design team from the conceptual design to construction documents phase and produce a Revit BIM model with LOD 300 level of detailing. During spatial coordination in the current addition we have integrated Revit family, building component and MEPF systems into the architectural spaces as per the design drawings and documents.
Project skills & expertise
Our Experience in BIM modeling, clash coordination, and Revit Family creation services led to the required integration of BIM objects and components placements in addition space of the project. Our collaboration and effective communication with the design team led us to effective coordination of equipment and components with the architectural, structural, MEP-F disciplines.
United-BIM was effective enough to coordinate and communicate throughout the design phase and delivered the project with quality and quick turn-around time.
Project Manager