Case Study – BIM Architectural & MEPFS Services
Develop highly accurate BIM Architectural Model and provide MEPFS services to Multi-Residential Apartments in Mayfield.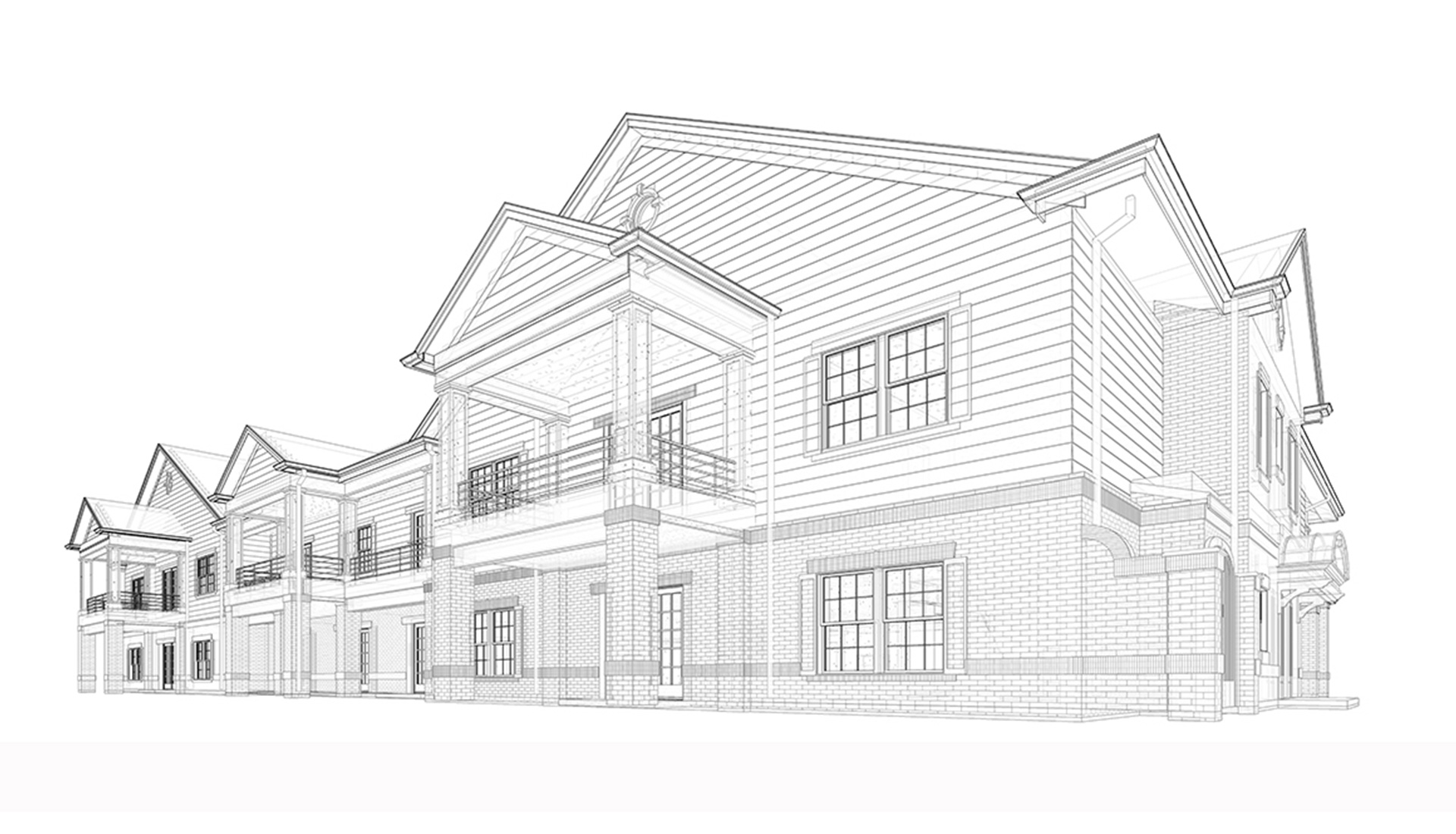 BIM Modeling during Multi-Residential Project- Architectural, MEPFS
Services

BIM Modeling | Architectural | MEPFS
Tools

Revit, AutoCAD, Navisworks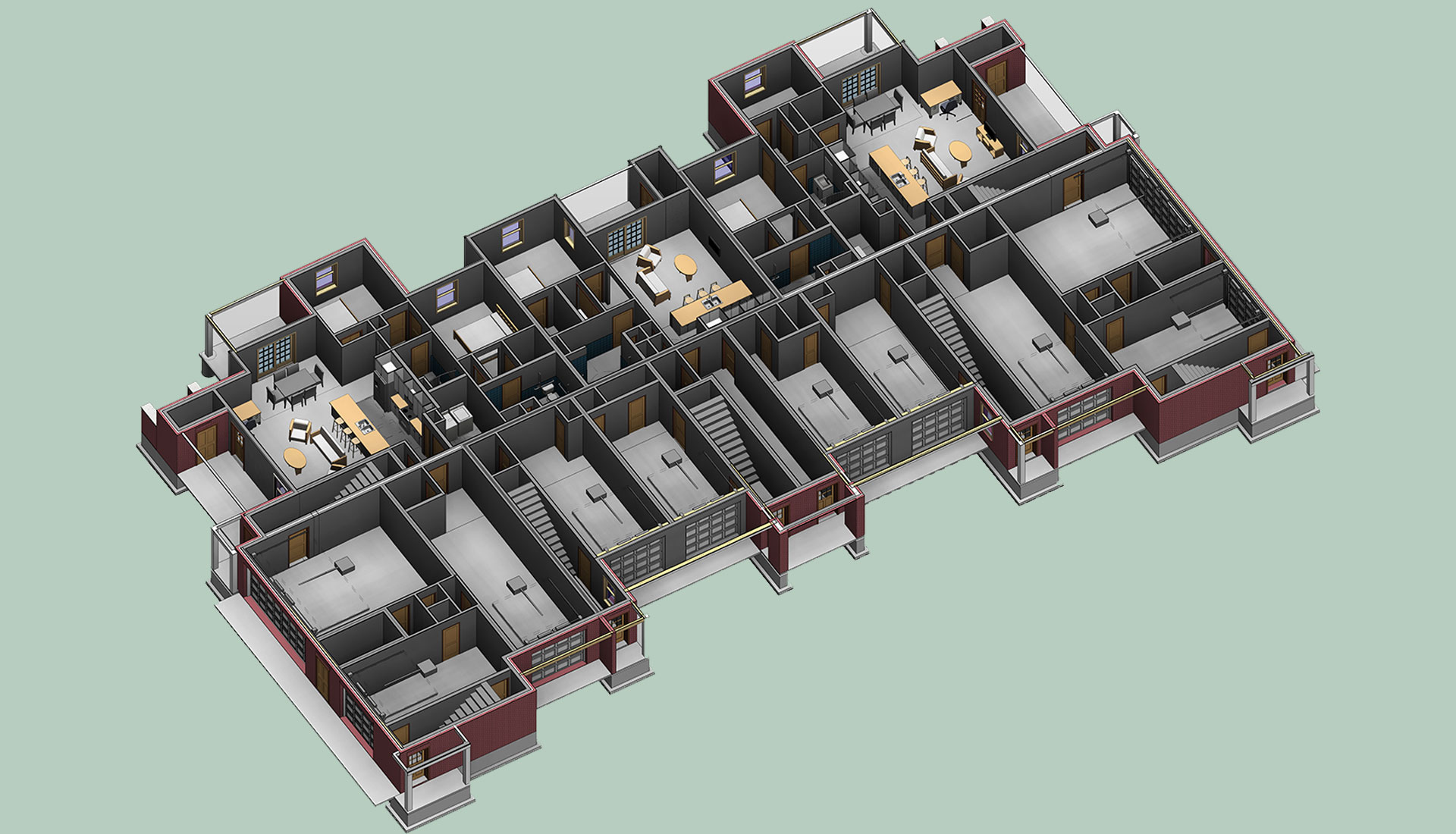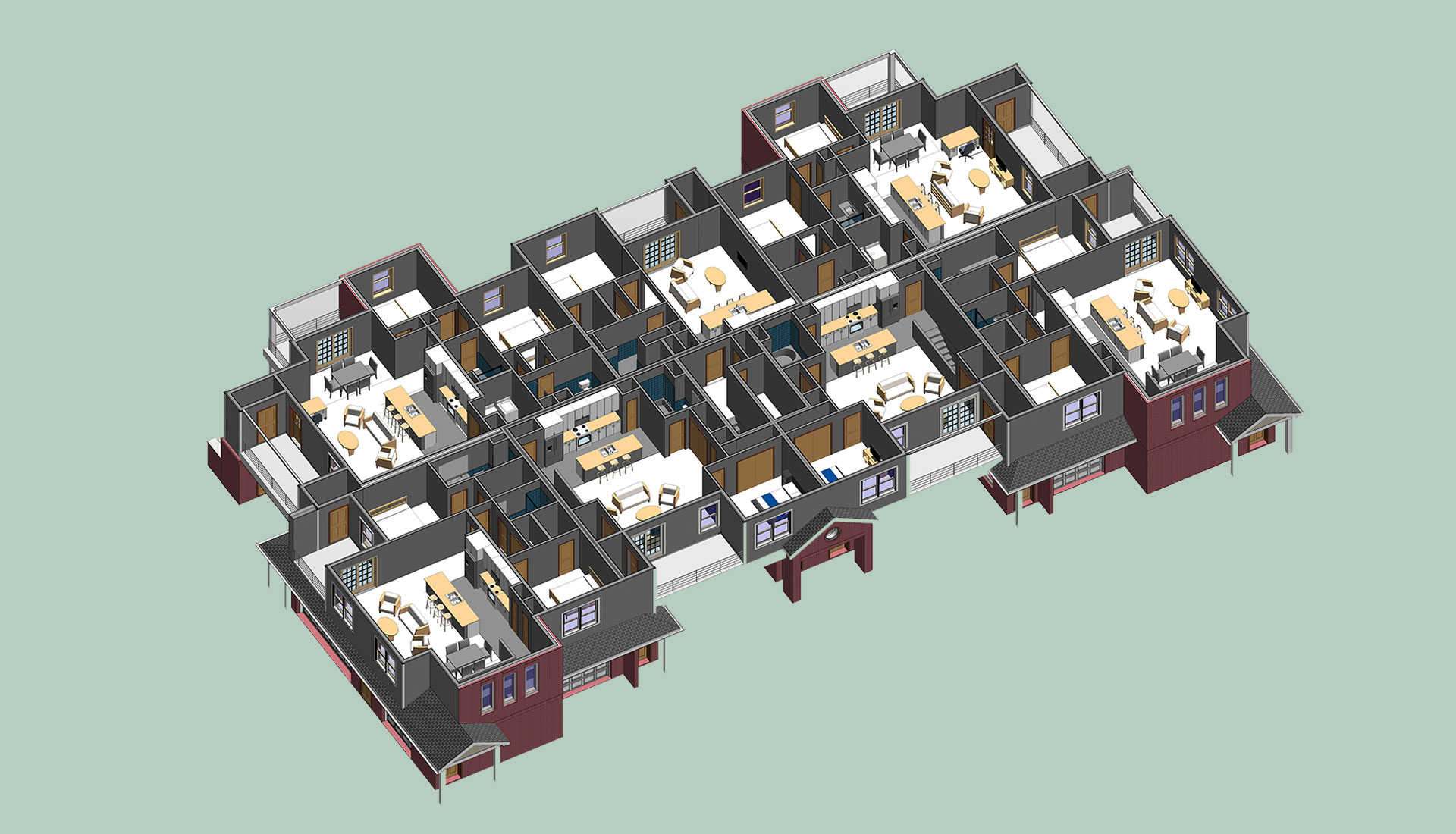 About Project

Mayfield Place is a three-phase construction project including 340 apartment units on a 69-acre property located in Enfield, between Hartford, CT, and Springfield, MA. The first phase consisted of 100-units that are nearing completion, while the second phase of the project includes 120 apartment units to consist of twelve, two-story buildings, each containing ten units. Half of the units will be 1,129 square-foot, one-bedroom apartments with 1.5 baths, while the other half will include 1,448 square-foot, two-bedroom apartments with 2.5 baths.
Project Brief

The design development of this residential project consisted of creating 3D BIM models of architectural, structural and MEP designs. Each unit will have its own entrance and a one or two-car garage and feature upscale finishes including granite countertops, stainless steel appliances, and crown moldings. The property also offers a clubhouse, pool, fitness center, business center, and additional tenant storage. We have been pleased to provide comprehensive BIM 3D architectural and MEPFS services for this new residential project.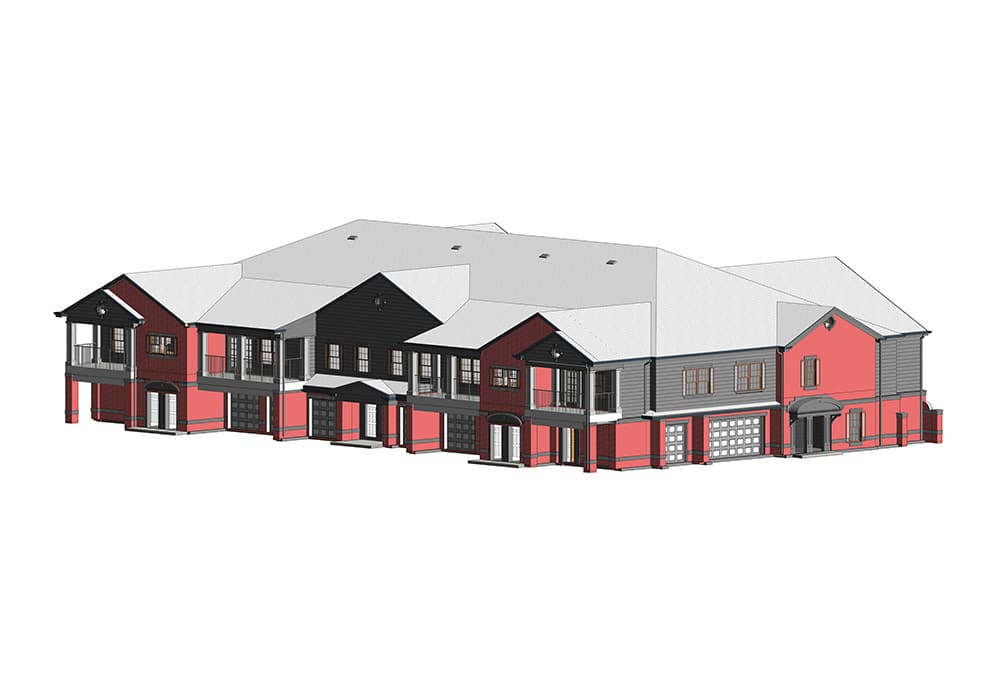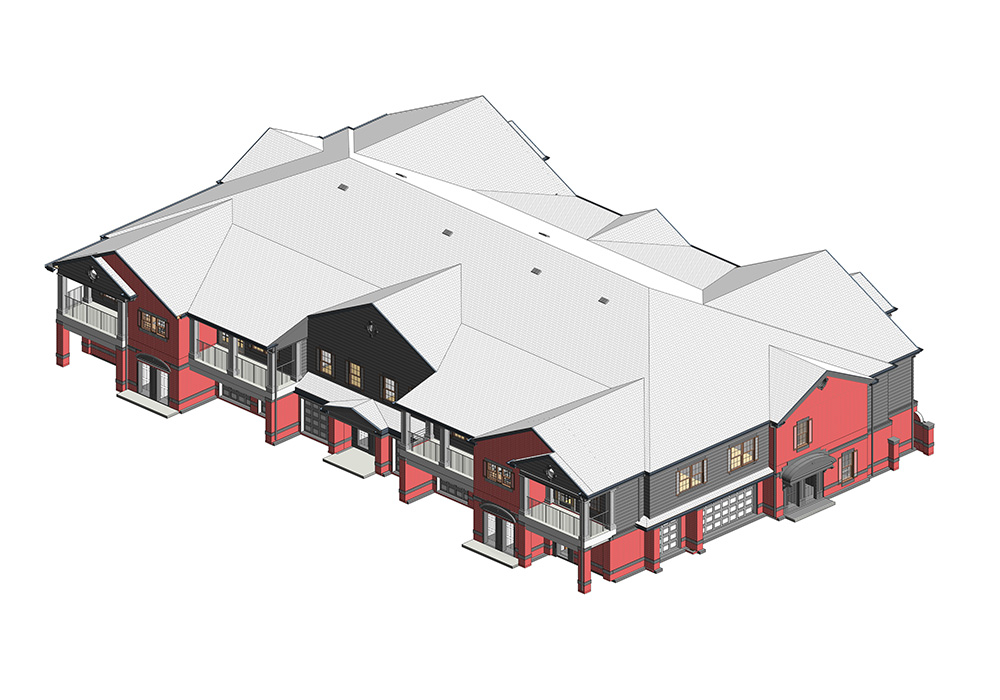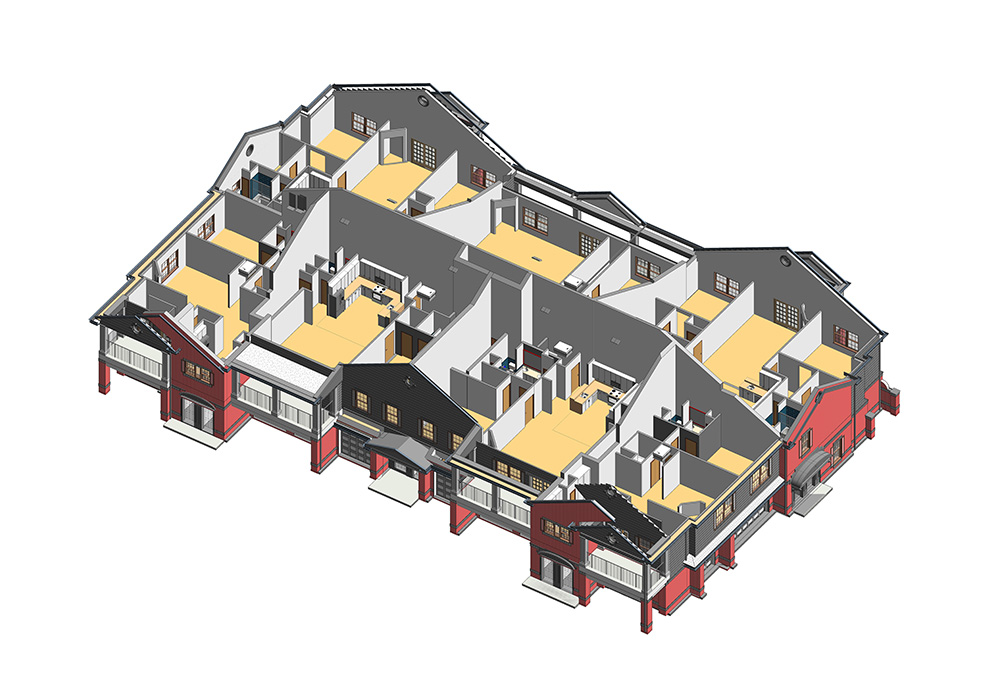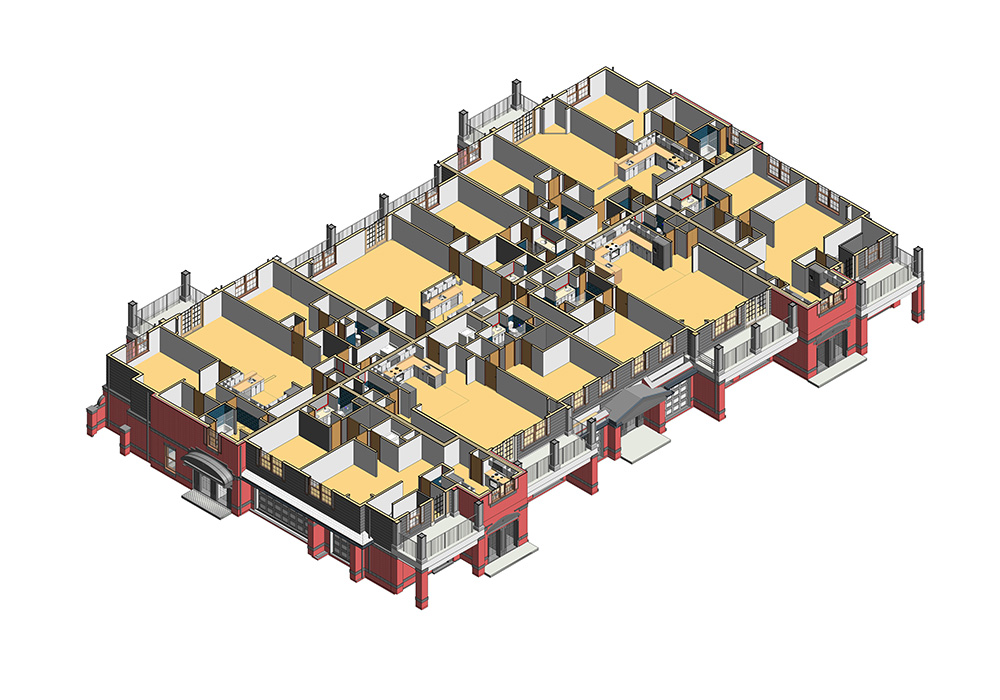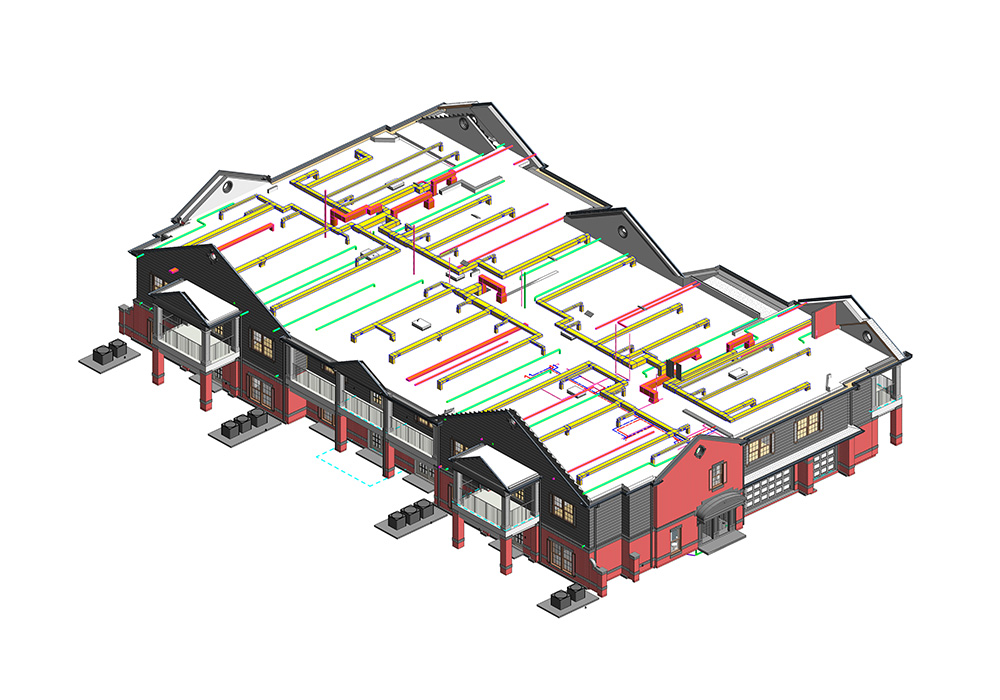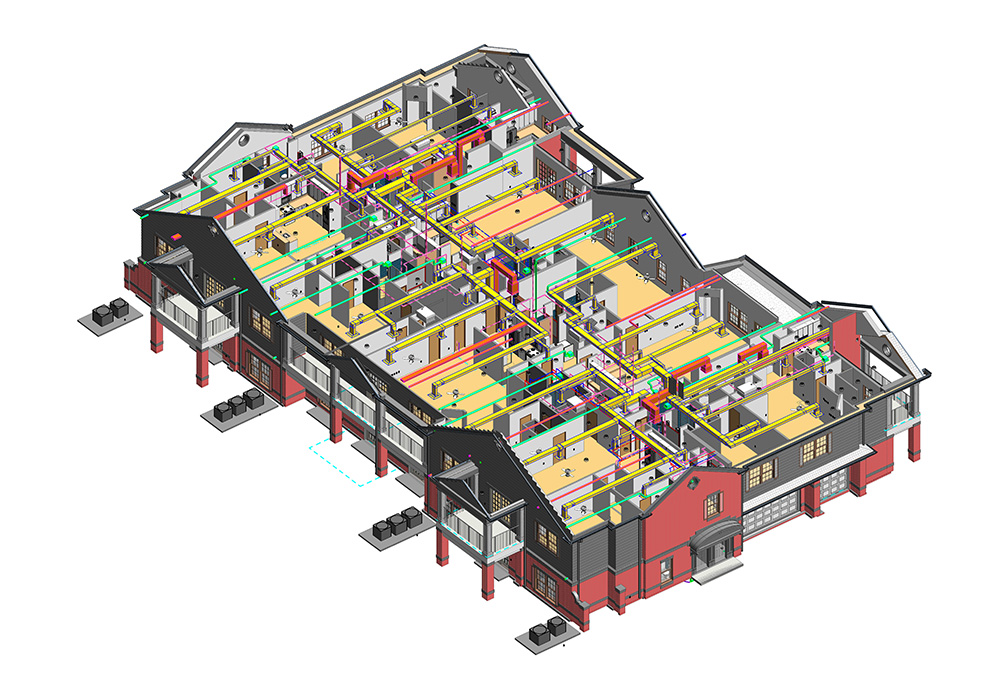 Project skills & expertise
This residential project was a pretty good challenge for our BIM drafters. BIM implementation during this project had special requirements like a detailed understanding of the project designs and knowledge of the BIM standards. In-depth knowledge and large experience in the residential project has helped our team to finish the project on time.
Speed that saved deadlines
The modeling team were very responsive and adaptive throughout the project and has provided an important support to deliver tight deadlines.
Project Manager