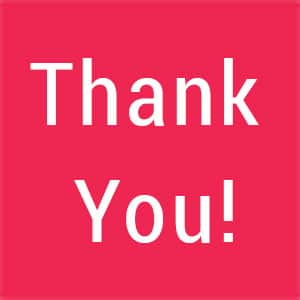 We Really Appreciate Your Business!
Thank you for taking the time out and sharing your valuable feedback.
As a part of our Client 1st approach, we thrive to constantly learn and improve our client's experience with us. Your feedback will be greatly helpful in aligning our offerings to achieve a client-centric proposition.
Please check out our "Resources" page to view/download Checklist, Blogs, BIM Quotes and Info-graphics or Get updates by following us on Twitter.
Regards,
Nirav Shah
VP – Marketing and Corp. Communication
nirav.shah@united-bim.com
United-BIM